Task
In-depth knowledge transfer on the subject of electricity
Solution
Permanent exhibition in the Umwelt Arena
Axpo Smart Energy Lab
In order to be able to obtain electricity around the clock in our homes, in our leisure time and at work, many elements interact. Our energy system is complex and linked to foreign countries.
As Switzerland's largest producer of renewable energy, Axpo will open the interactive and thematic permanent exhibition "Smart Energy Lab" in the Umwelt Arena in June 2020, in order to playfully communicate the interrelationships between energy production and energy consumption.
During the design phase, special emphasis was placed on creating a realistic representation of the electricity landscape. Seasons and different weather conditions, for example, are represented as influencing factors by a fascinating projection. In total, visitors can expect five interactive exhibits and an interactive knowledge library. In addition, the exhibition area can be converted into a workshop situation in a few easy steps.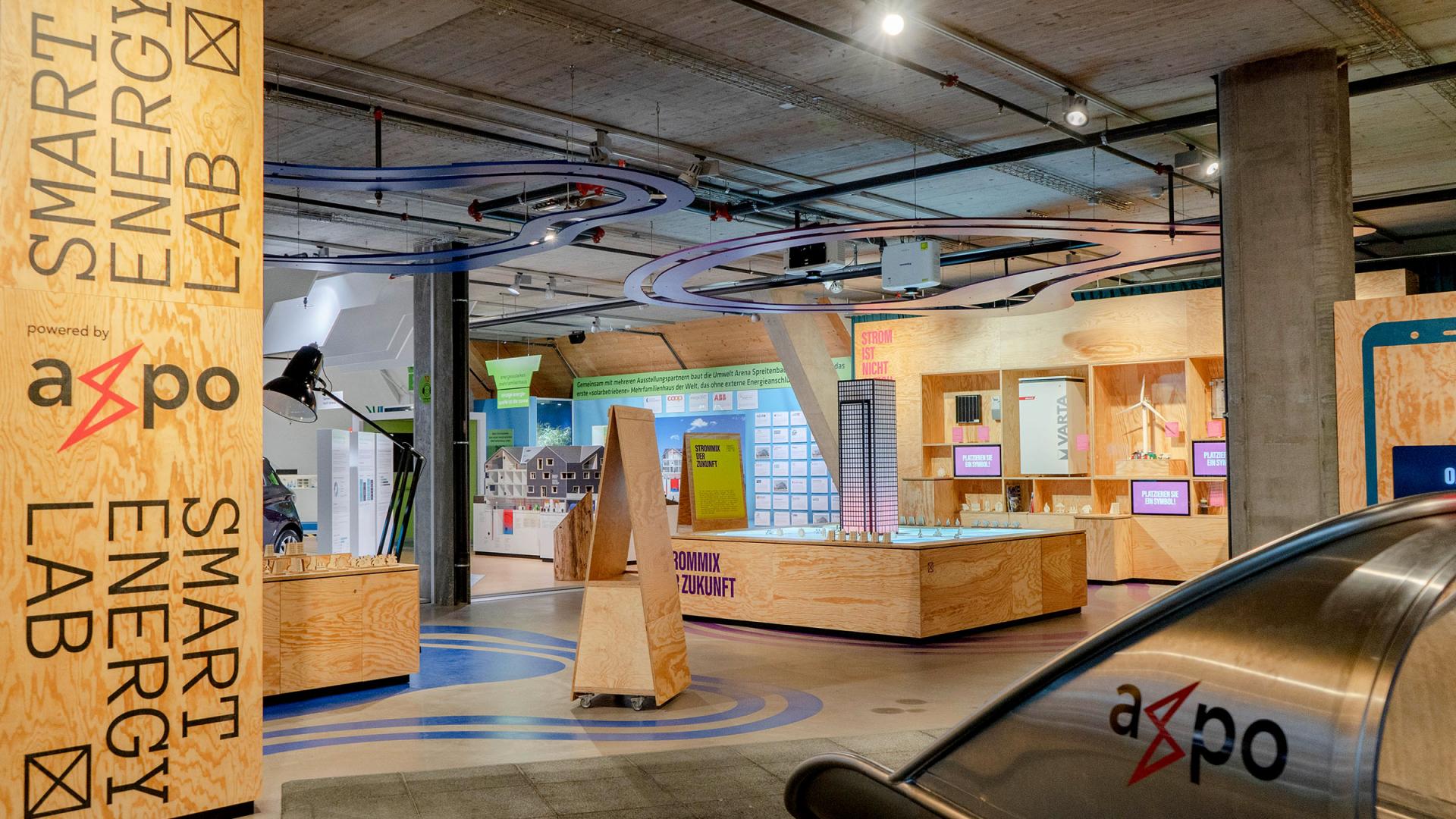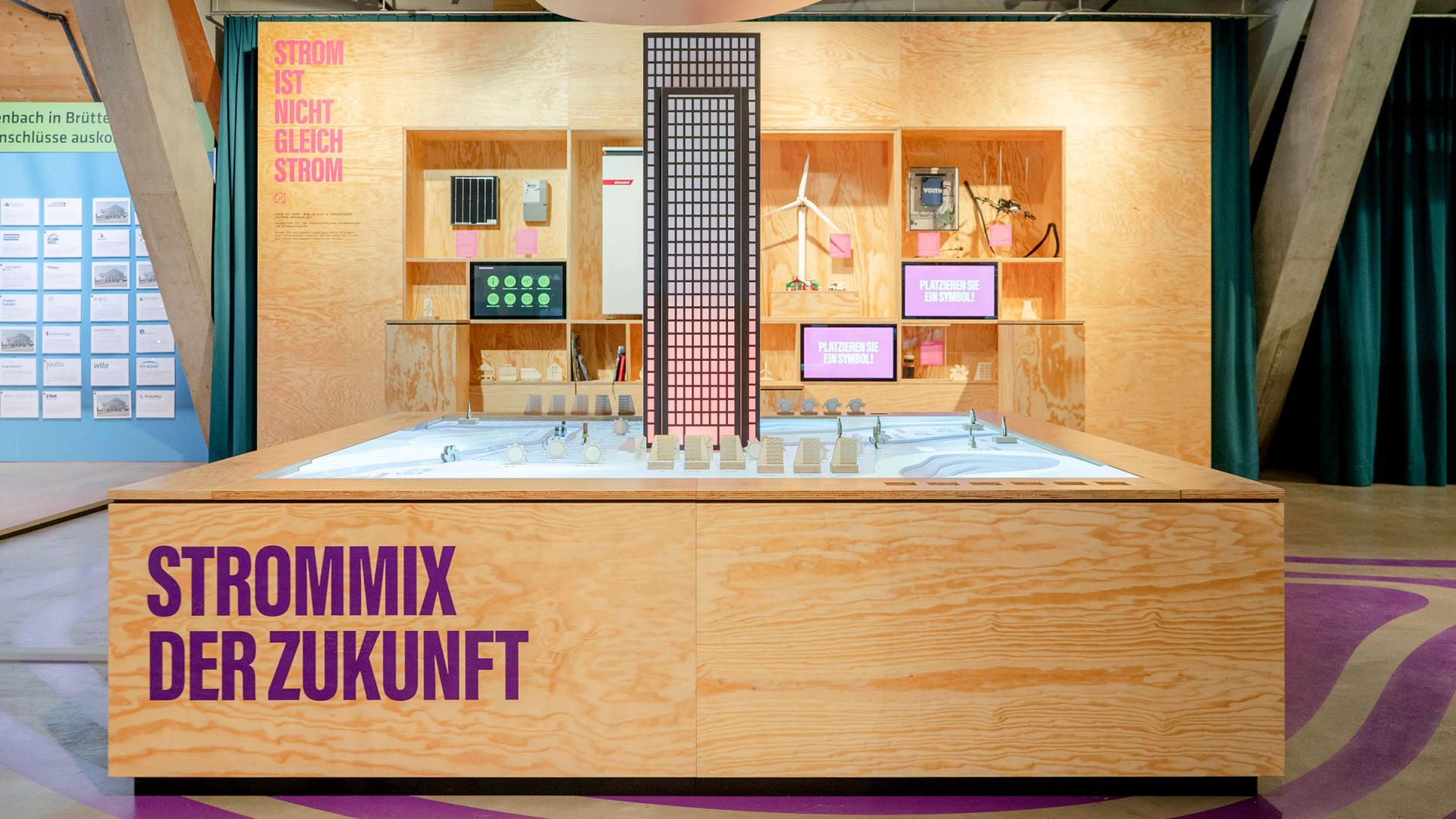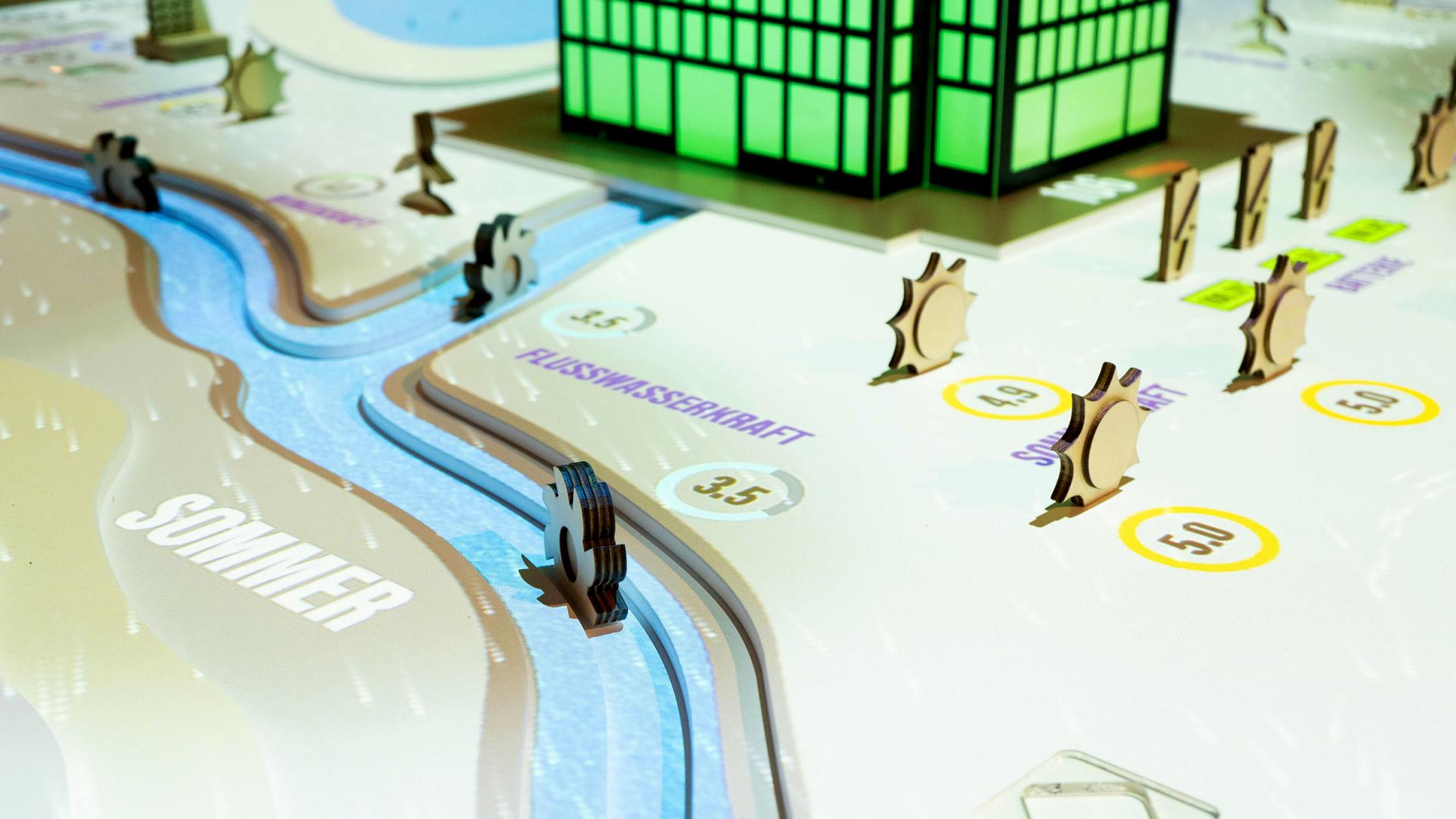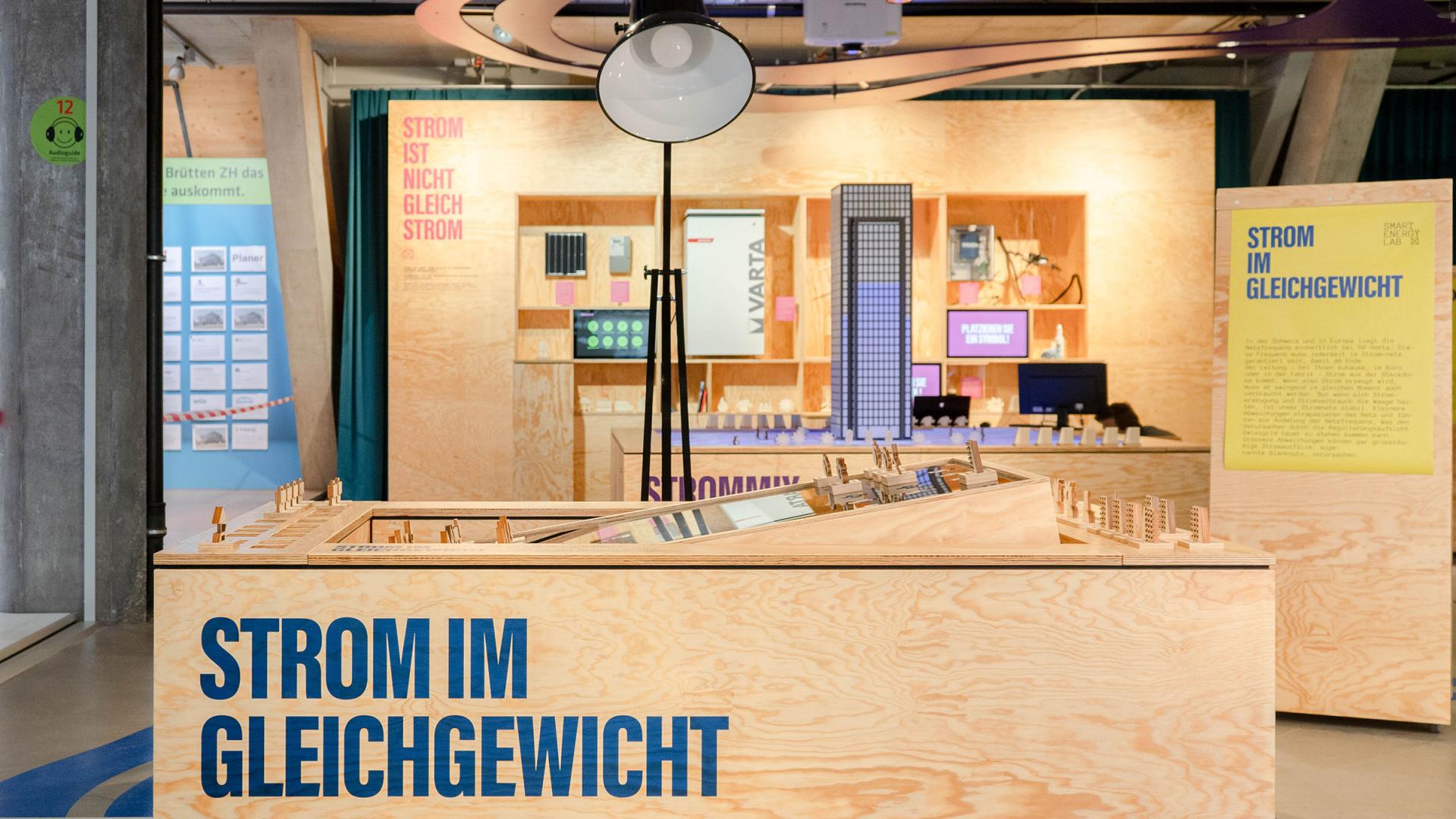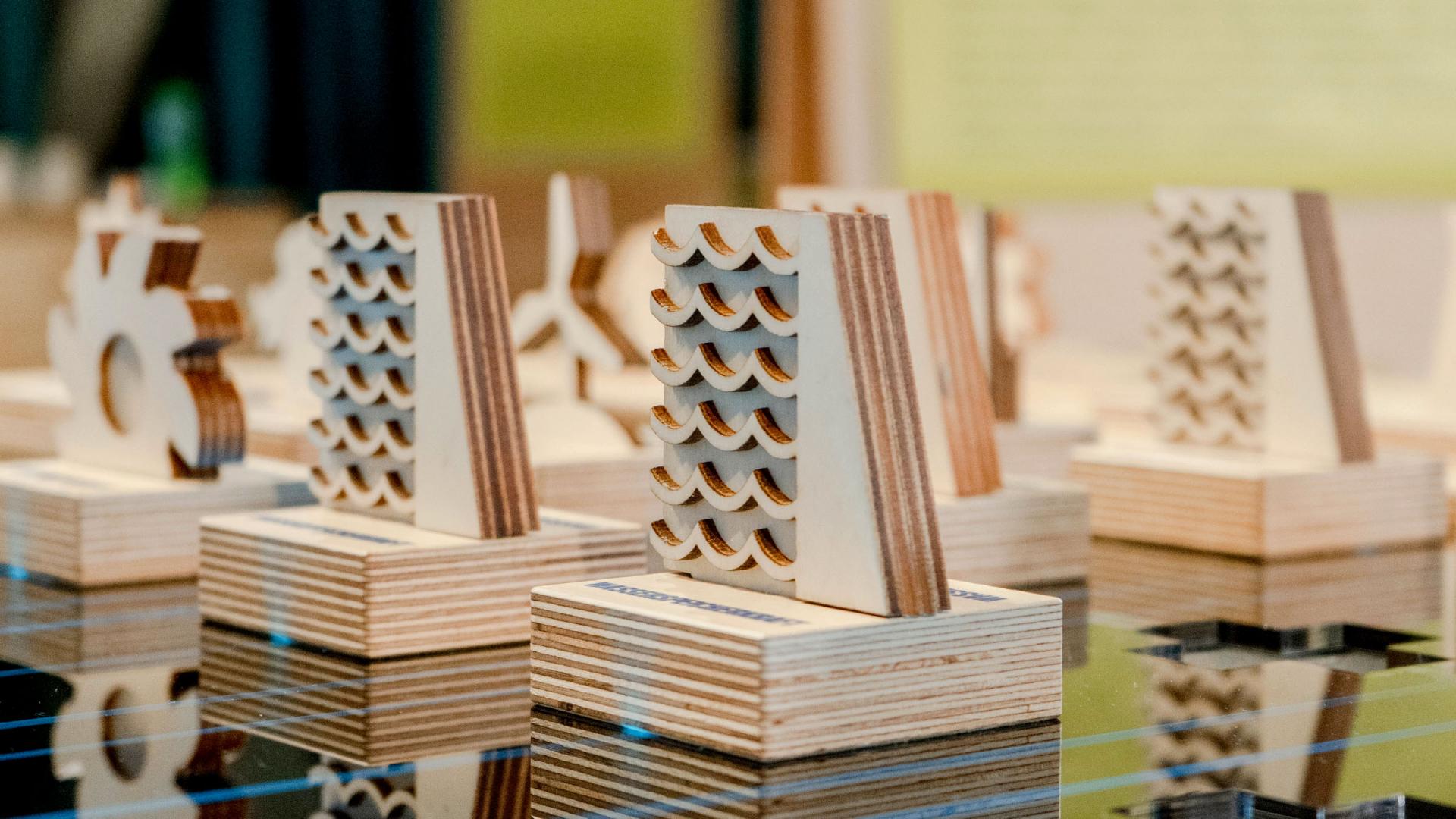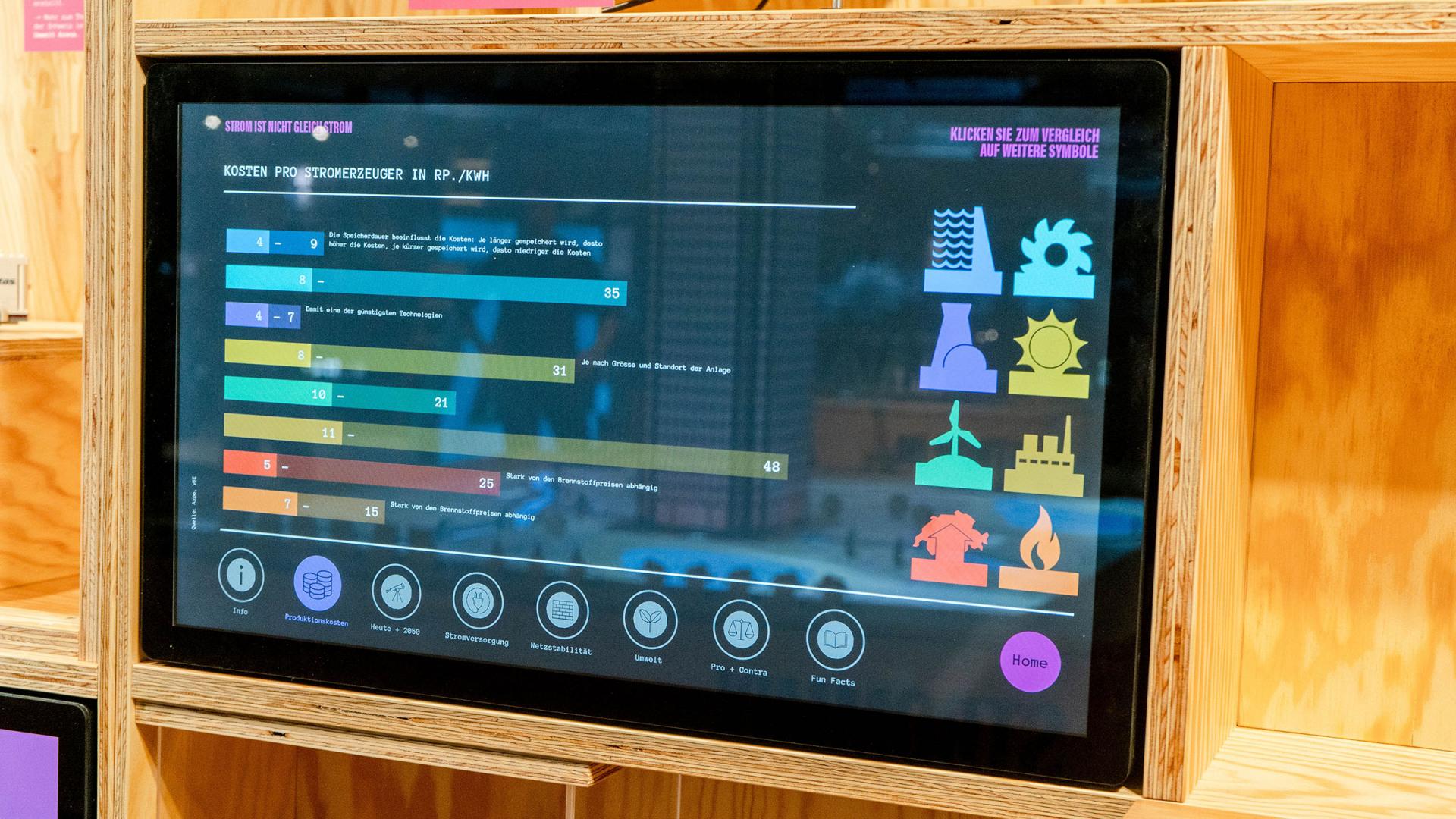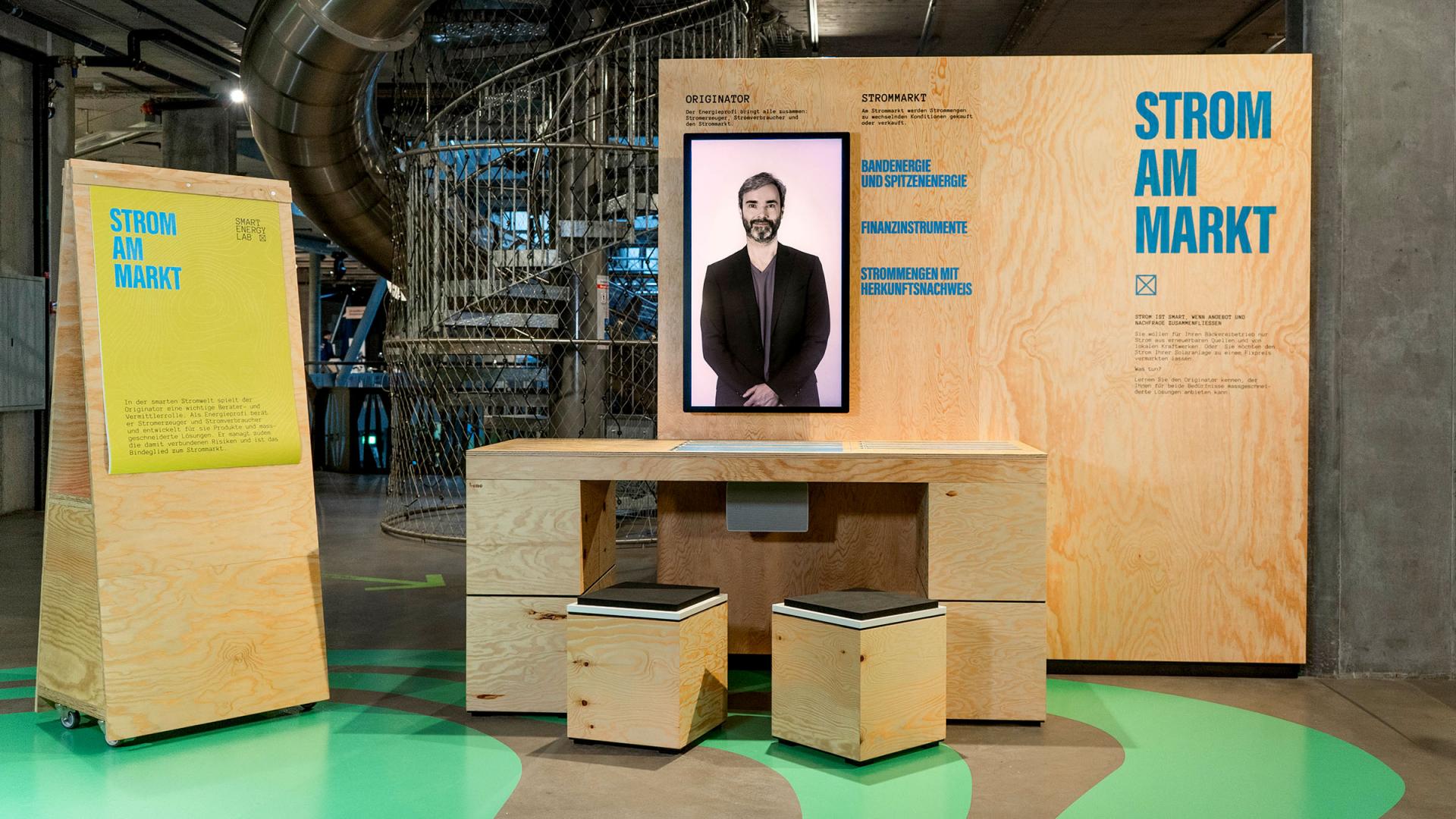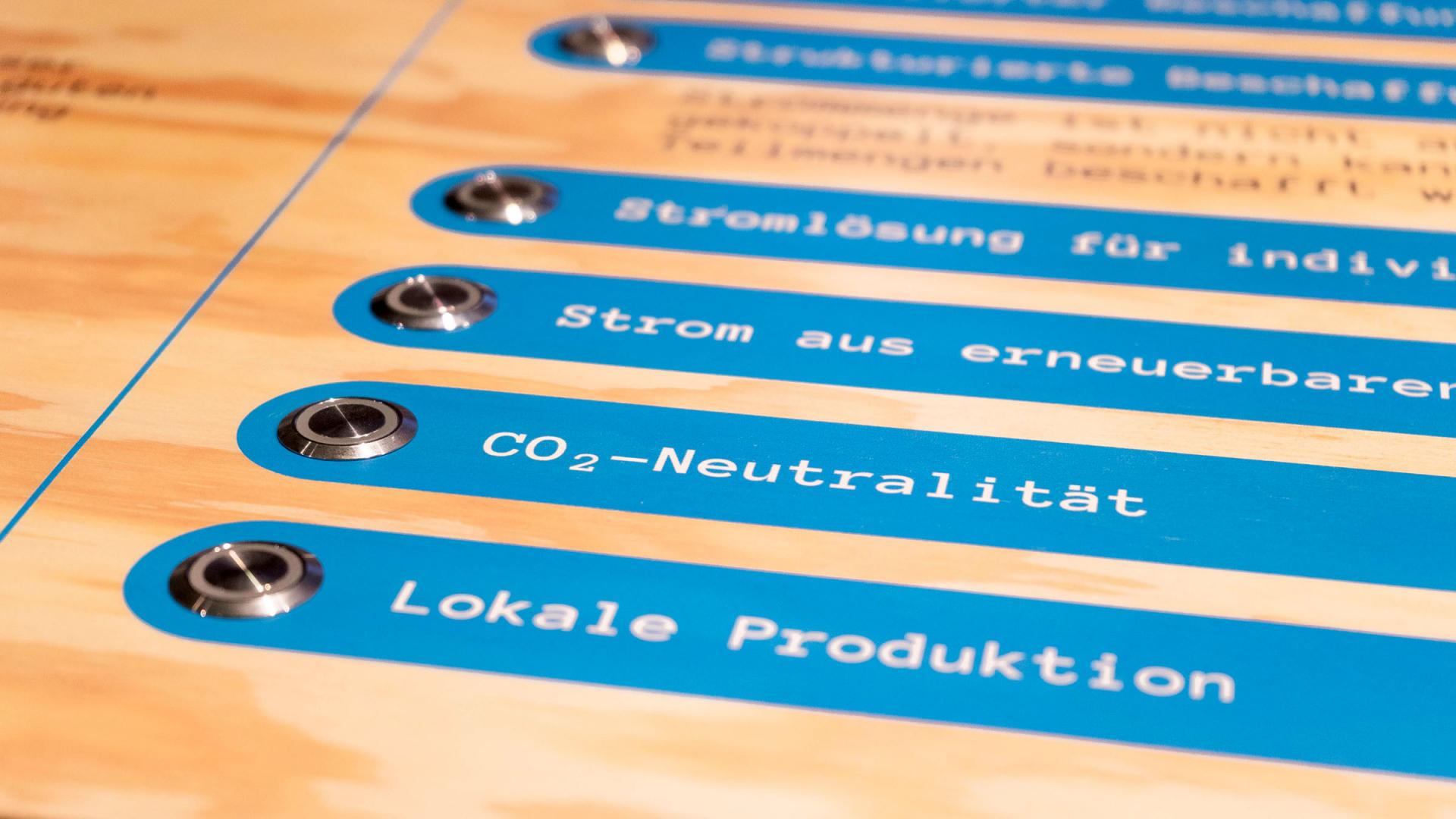 SMART PROCESS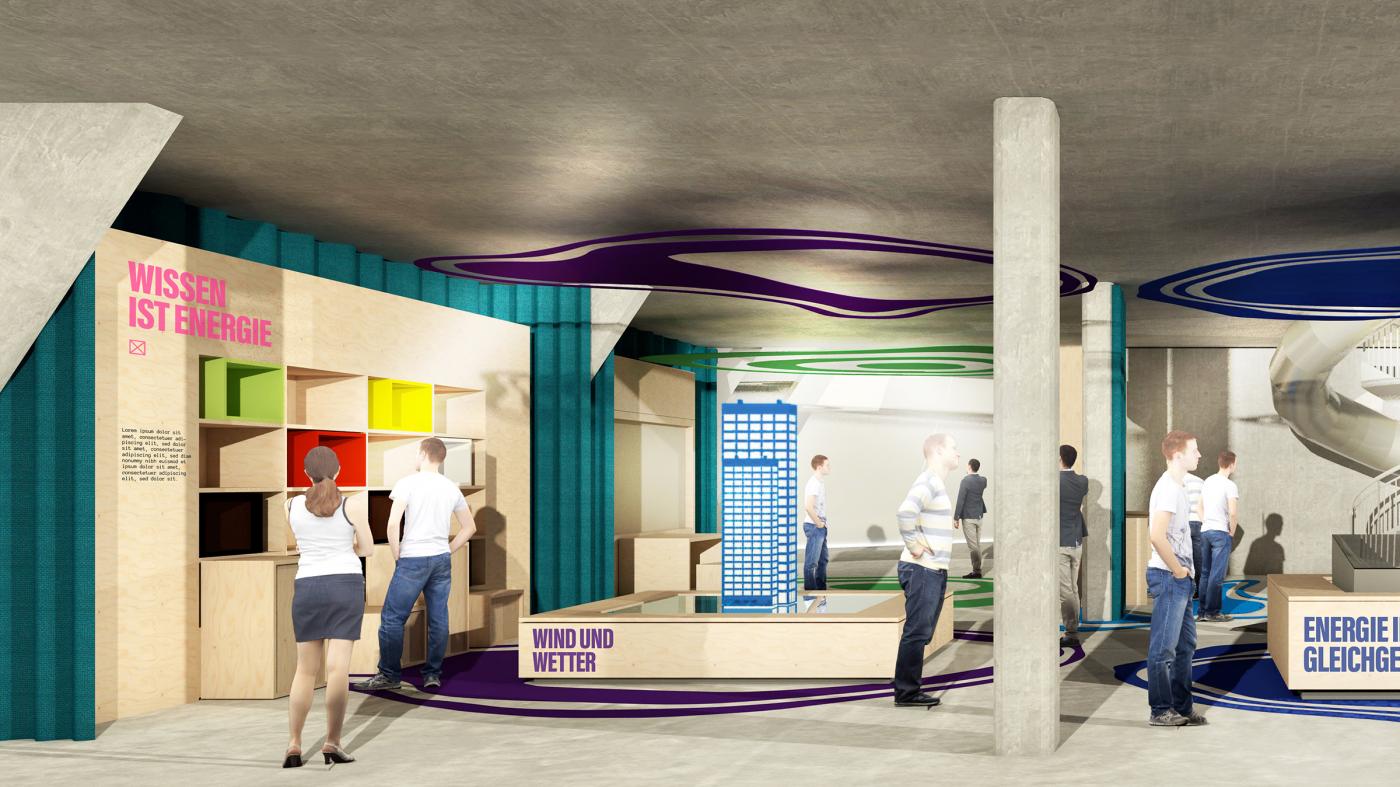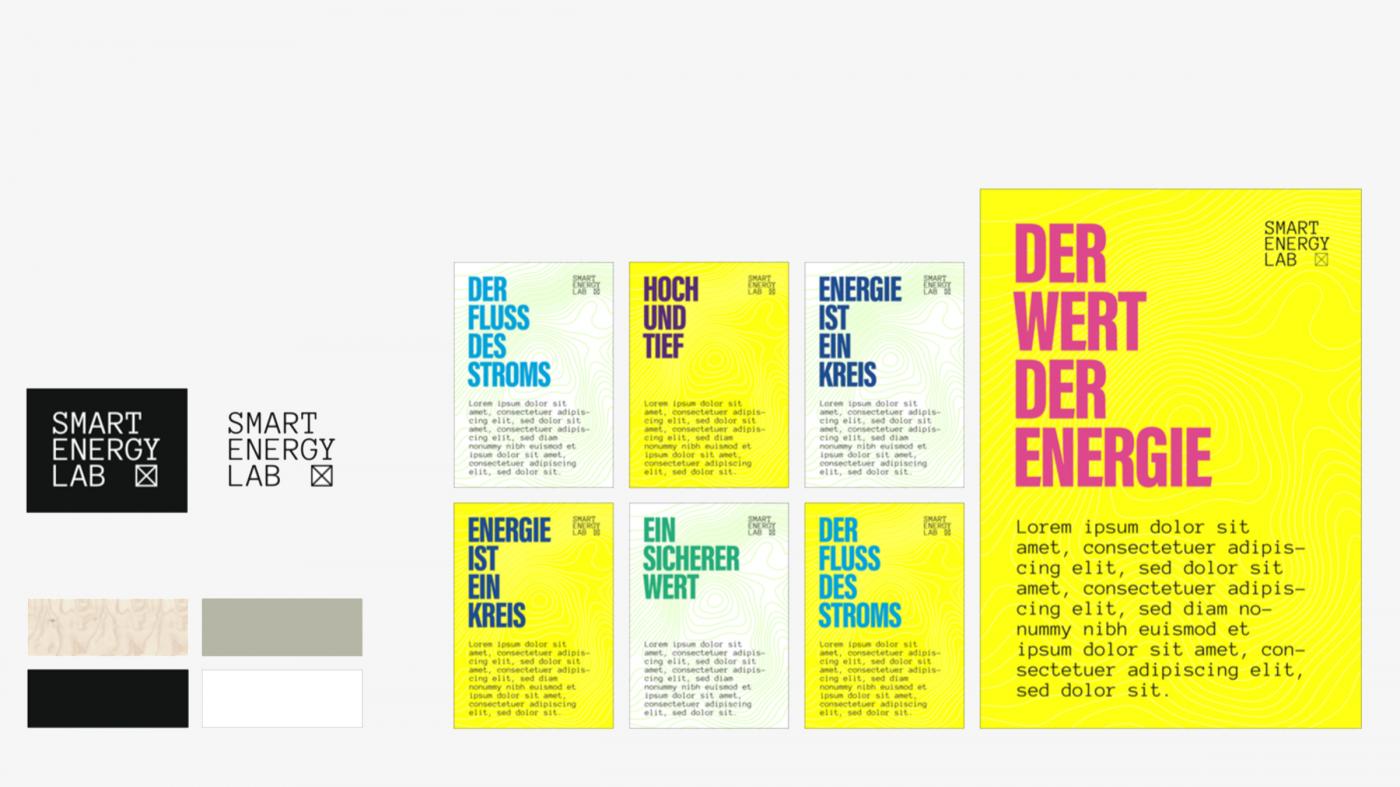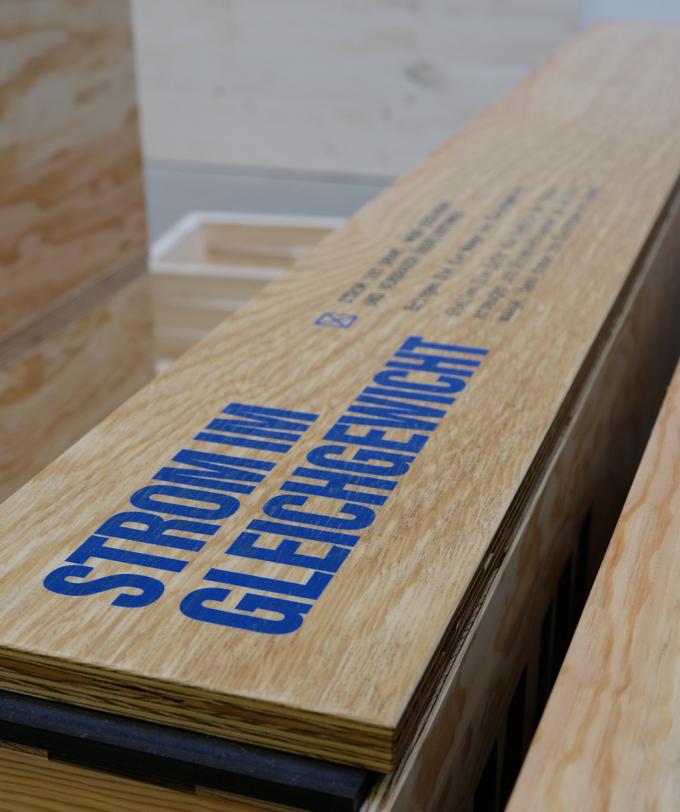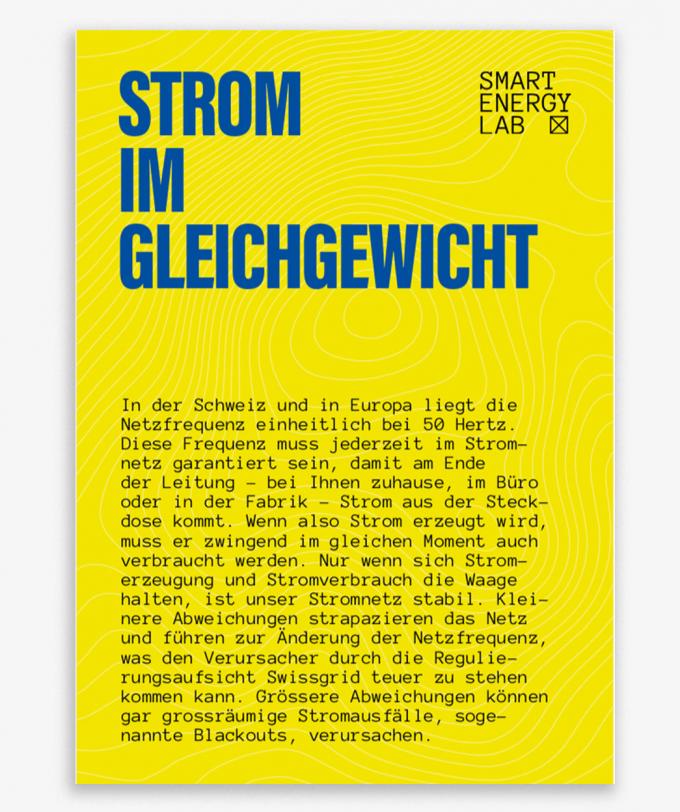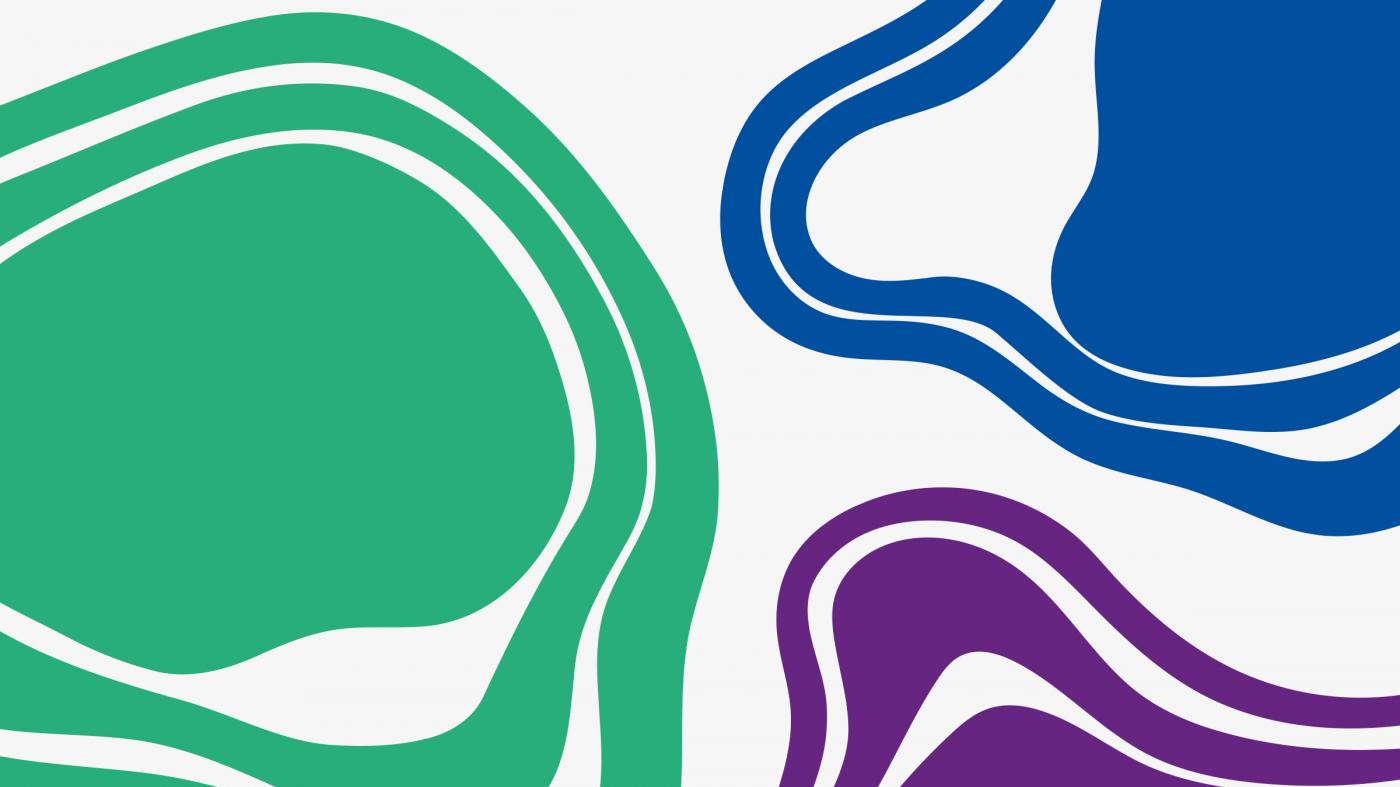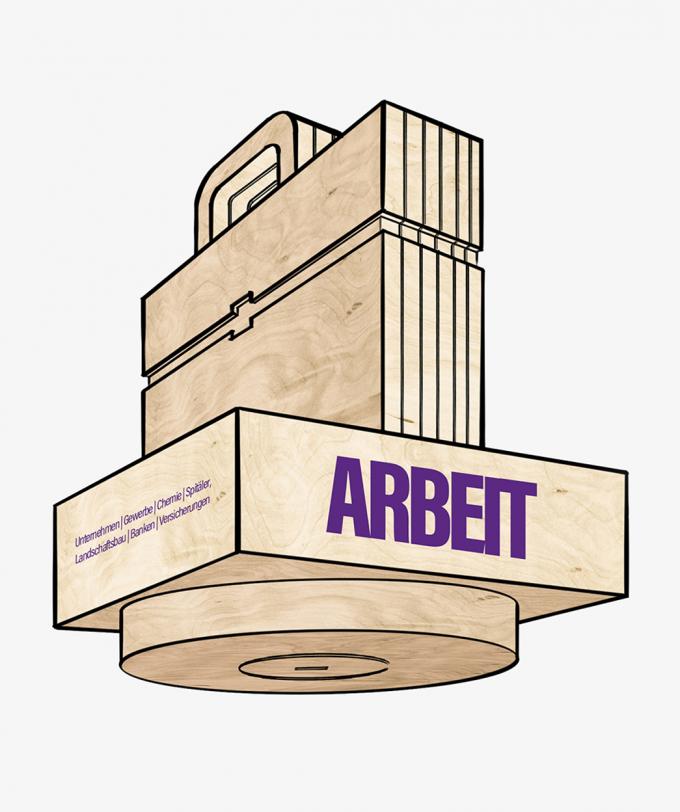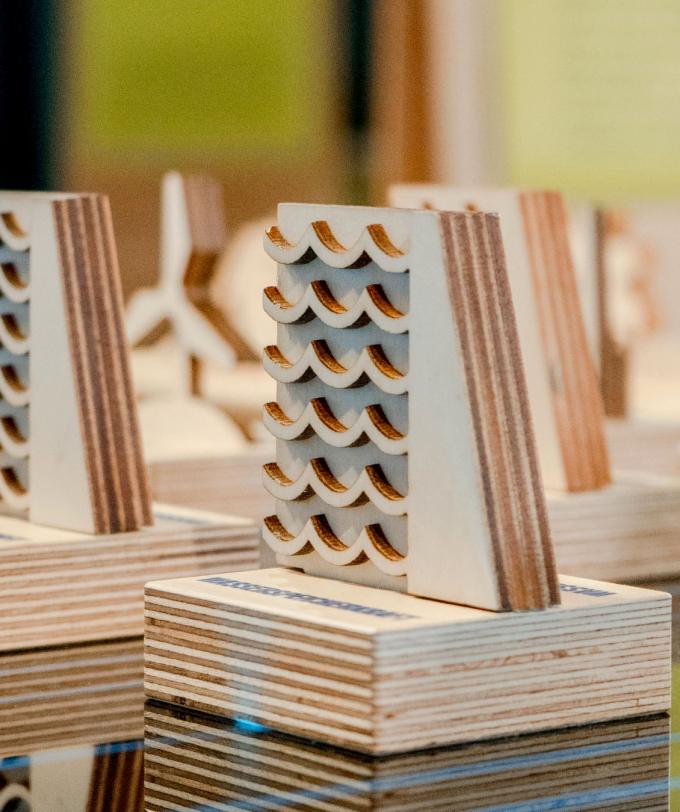 "With this exhibition we have succeeded in explaining the complex river landscape in a way that is easy to understand. We are eagerly awaiting the reactions of the first visitors."