Aroma Creative
Outdoor Escape Room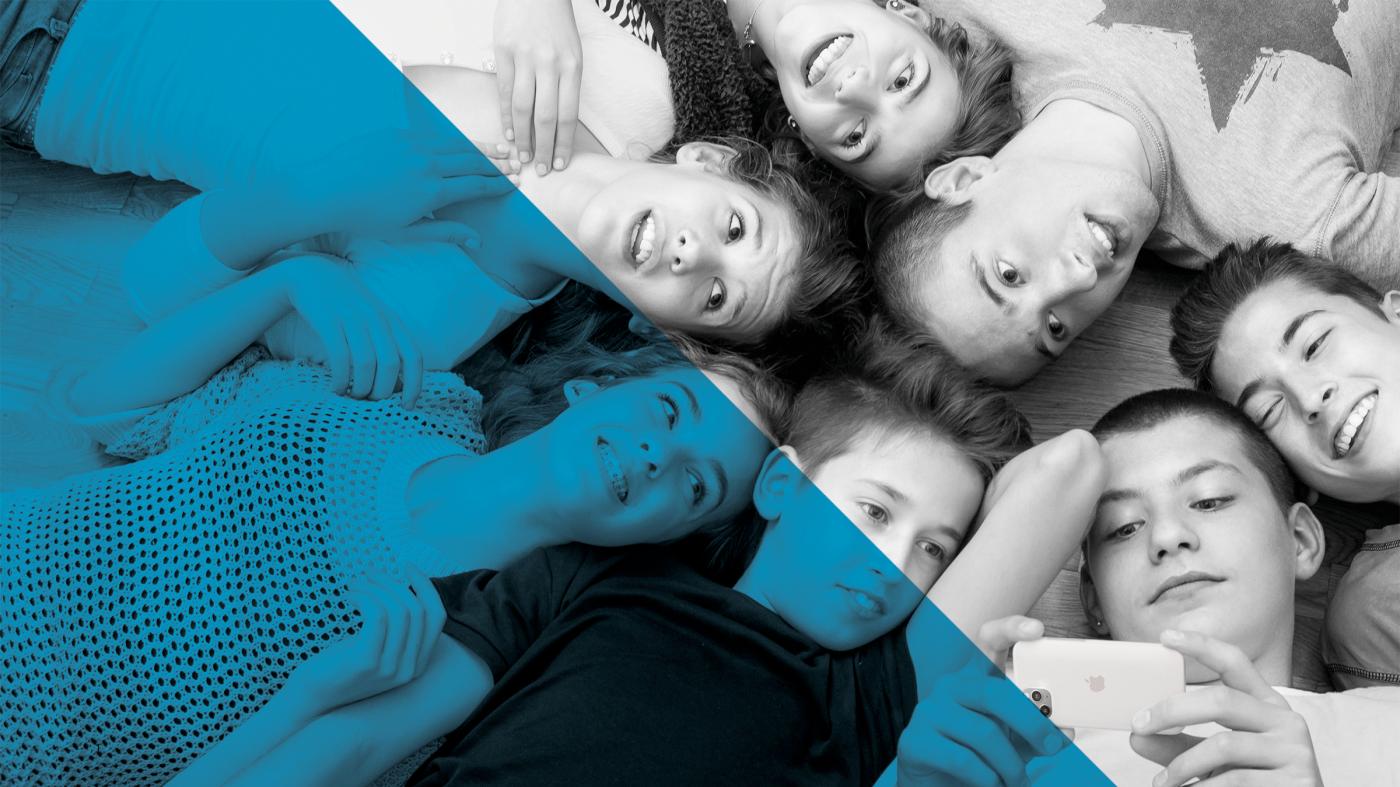 On a mission possible for the Zurich Cantonal Council
The aim is to create a varied and practical examination of the development of democracy in the canton of Zurich and in Switzerland for young people. The project will be launched on Democracy Day on 15 September 2023. In a pitch, we prevailed over our competitors thanks to our playful approach.
The "Democracy Trail" has locations in Zurich, Winterthur and Uster. That's why we are creating three outdoor Escape Rooms at these locations steeped in history and thus imparting knowledge about democracy in an experience-oriented way.
Humans have an innate play instinct. Children and young people in particular love to play, discover and explore. The three trails combine knowledge transfer and influences of democracy with stimulating tasks around past and present topics.
The starting point in each case is a democracy compass, also staged by Aroma, with a diameter of over 7 metres. A meeting point for the young people, a place to hang posters and make statements. On the trail, the young people repeatedly come into contact with political tasks. In this way, they experience at first hand how politics influences their own lives. Practical examples could be an expansion of the night bus service, a new skate park or a new sports field. Through the personal experiences and challenges, interest in politics is to be sustainably increased.
The measures are supported by an interactive website with further information on the locations, a practical knowledge quiz and general information about the Outdoor Escape Room.