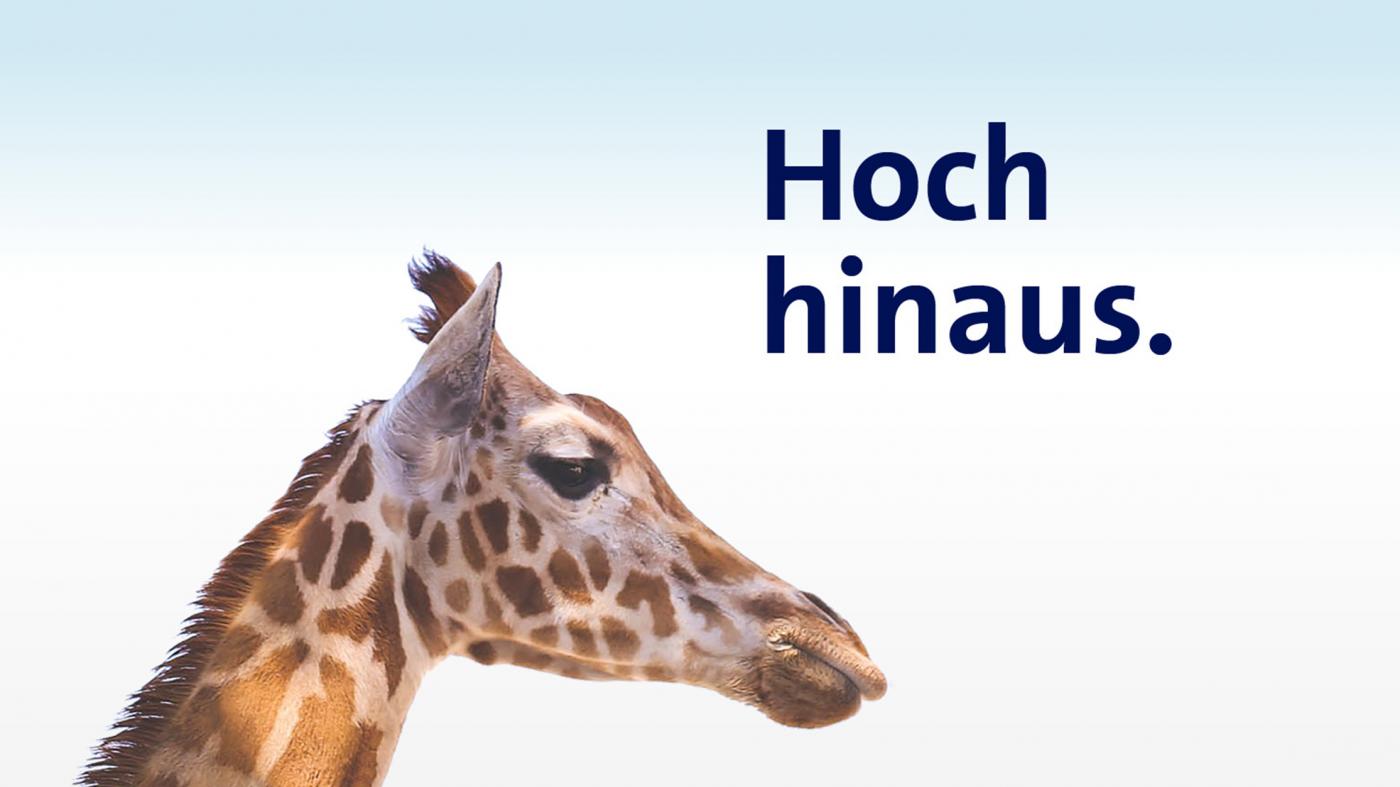 AWARD FOR SWISSCOM SKILLUP
The winners of this year's Inkometa - the award for successful internal communication - have been announced. The 2021 winners in the five categories Strategy, Campaigns, Media, Intranet & Digital Workplace and International Internal Communication were announced on 23 September in Berlin. The introductory campaign SKILLup for Swisscom is the winner in the category Introductory Communication.
Launch campaign for the digital learning experience platform SKILLup
Enabling an entire organisation to learn independently and self-directedly are the long-term goals of the corporate unit One Swisscom Academy. To this end, the digital learning experience platform "SKILLup" was launched in July 2020.
The aim of the launch campaign was to motivate and, above all, activate: By the end of 2020, 60% of all employees should have a learning profile.
Limited resources, no physical contacts due to the pandemic and ambitious business goals called for creativity. Instead of events, we sent mail to the home office, and instead of roadshows, we used all digital channels. Editorial blog posts had been raising awareness for the topic of "learning" since January.
With the well thought-out communication concept, the set target was exceeded (+13%). Hugo the giraffe played a major role in this - because nobody at Swisscom does not know Hugo today.