Aroma Creative
A NEW EXHIBITION CONCEPT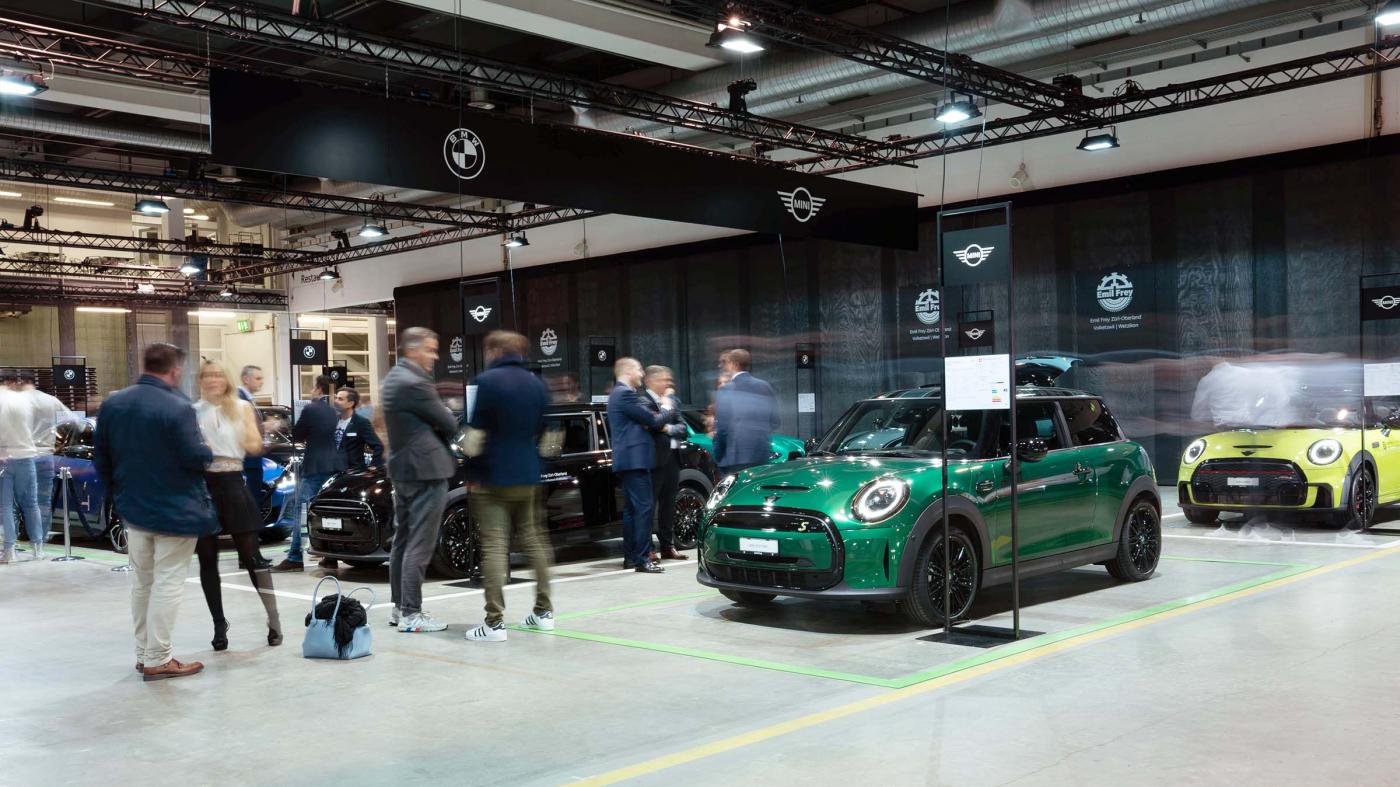 FULL EXHIBITION HALLS
With the 34th Auto Zürich, Switzerland's largest automobile trade show this year opens its doors for four days. 43 car brands present their innovations in Zurich Oerlikon on more than 13,000m2 in the new trade fair architecture. A special highlight is the ev Experience, a cross-brand driving platform for the simplest and most comprehensive approach to the topic of electromobility.
OPTIMISED VISITOR GUIDANCE
The new and uniform trade fair architecture - developed by Aroma Creative - places the exhibits much more strongly in the visitors' field of perception. Wall elements made of black textile material conceal the look of the hall infrastructure and thus shift the focus to the exhibits. In the interests of sustainability, reusable stand construction elements are used; the use of disposable carpeting is largely dispensed with. Instead, the innovative visitor guidance system in the form of floor markings on the exhibits, which use color codes to clearly and easily identify the respective drive type, is new:
Pure Electric Drive (BEV), Hybrid or Conventional.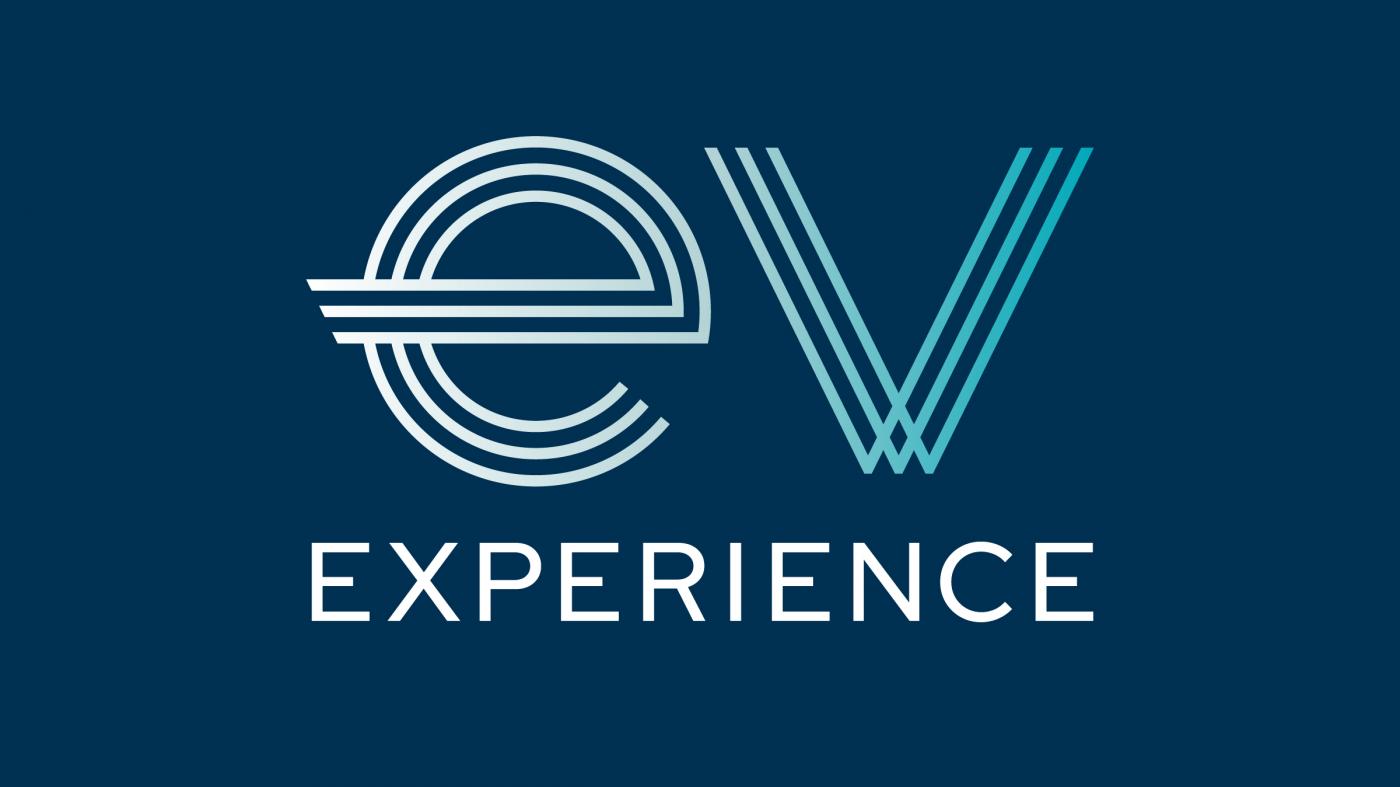 TESTCENTER E-MOBILITY
The newly designed platform for electromobility is cross-brand. Interested parties can choose their test drive vehicle from 16 models in timeslots that can be booked in advance or on site. A comprehensive consulting program is also offered for a comprehensive approach to the topic of e-mobility.
«Auto Zürich is competing with a new trade fair concept in order to be able to hold its own in these times of upheaval in mobility trade fairs with increasing relevance for exhibitors and visitors. Never before has such a major change been made within such a short time: modern, aesthetic, clear and sustainable,» says Karl Bieri of Auto Zürich (President).