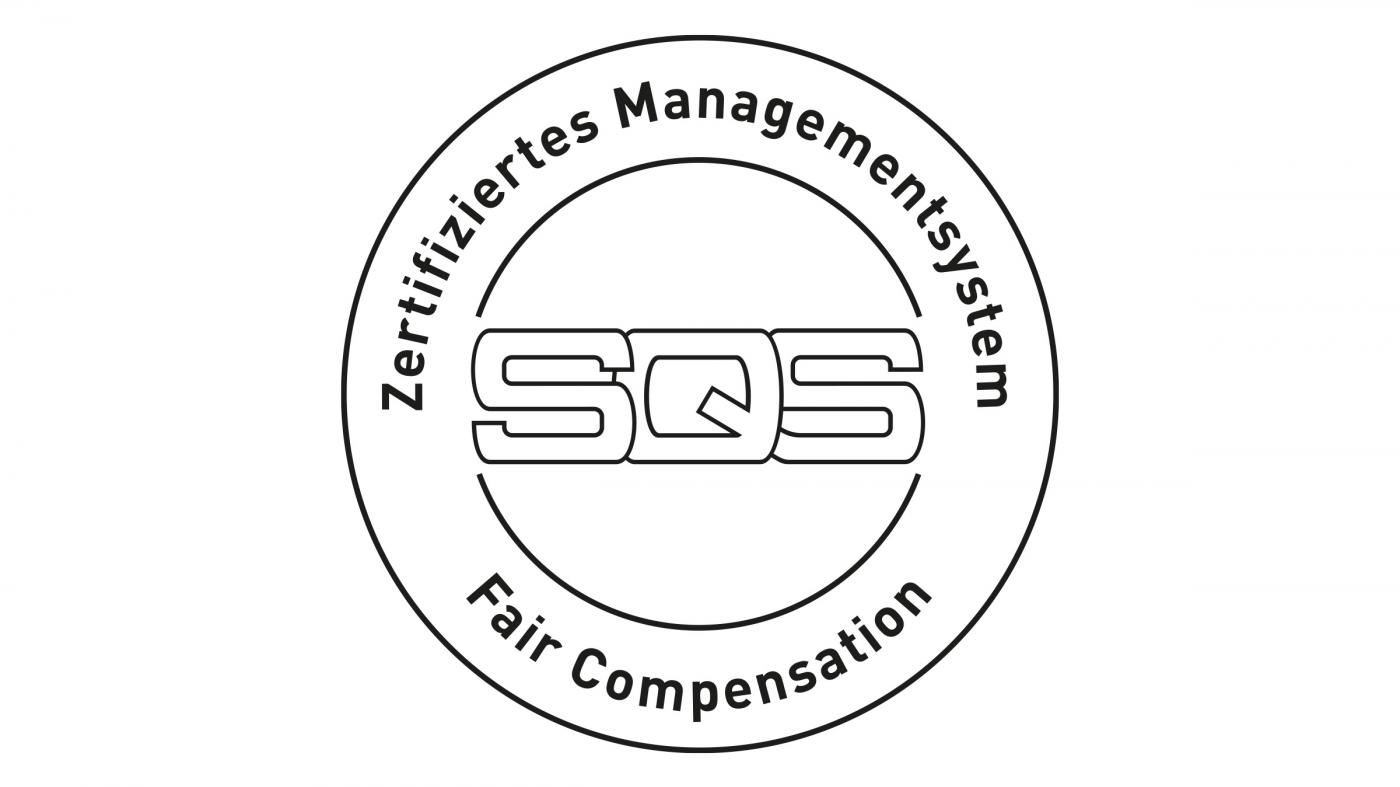 18.November 2022
CERTIFIED WITH FAIR COMPENSATION
Since Aroma was founded, we have been committed to diversity, respect and inclusion. This attitude is firmly anchored in our Aroma DNA, because we are convinced that colourful teams achieve more. Therefore, we are committed to equal opportunities, regardless of age, gender, ethnicity or sexual orientation.
We are pleased that our gender-equitable remuneration was confirmed in the externally conducted salary analysis: We are officially certified by SQS as a FAIR COMPENSATION company.
You can find out what other values we are committed to in our Code of Conduct. Interested in being part of our team? Click here for our vacancies.