Aroma Creative
100 YEARS FOR YOUR FOUR WALLS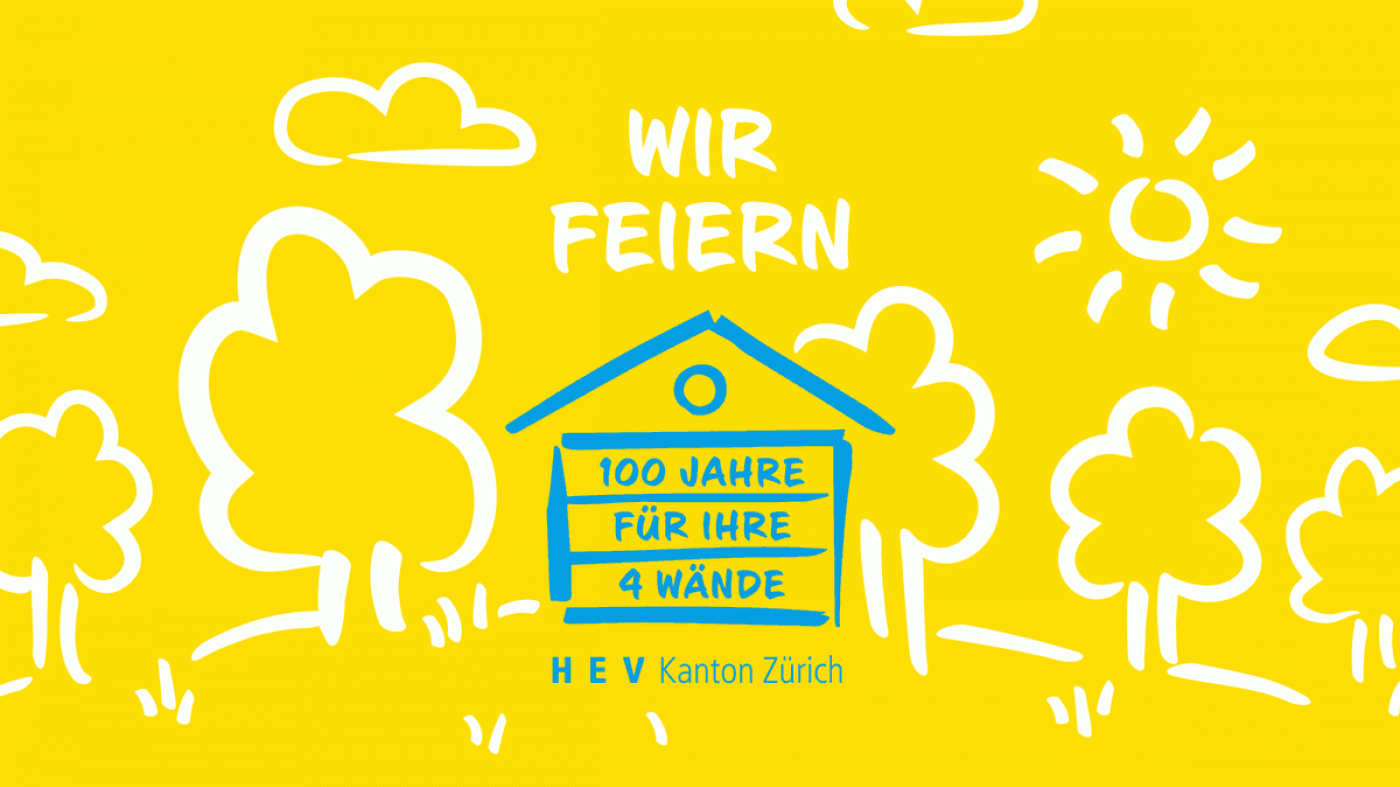 12 August 2022
WE CELEBRATE FROM 12. TO 25.09.2022
The Zurich Homeowners' Association (HEV) is celebrating its centenary with a big festival dedicated to home ownership. From Friday, 23 to Sunday, 25 September, a spectacle with lots of culinary delights, culture, music and activities revolving around the latest real estate trends awaits at the Münsterhof in the city of Zurich.
From the communicative central idea and the messages to the conception and implementation of the measures, the creative team is in the midst of preparations for the three-day event.
While you are treated to culinary delights the Zurich way, well-known stars such as Anna Rossinelli, Oesch's die Dritten and Lea Lu provide musical highlights. In addition, a series of "Tiny Talks" will ensure that those interested can learn everything worth knowing about the topic of "Tiny Houses" and discover other current trends on the real estate market.
At the end of each of the three festive days, the HEV Spectacle will take place. The combination of theatre, light show and stage show offers an unexpected highlight for all visitors.