Aroma Productions
MALL OF SWITZERLAND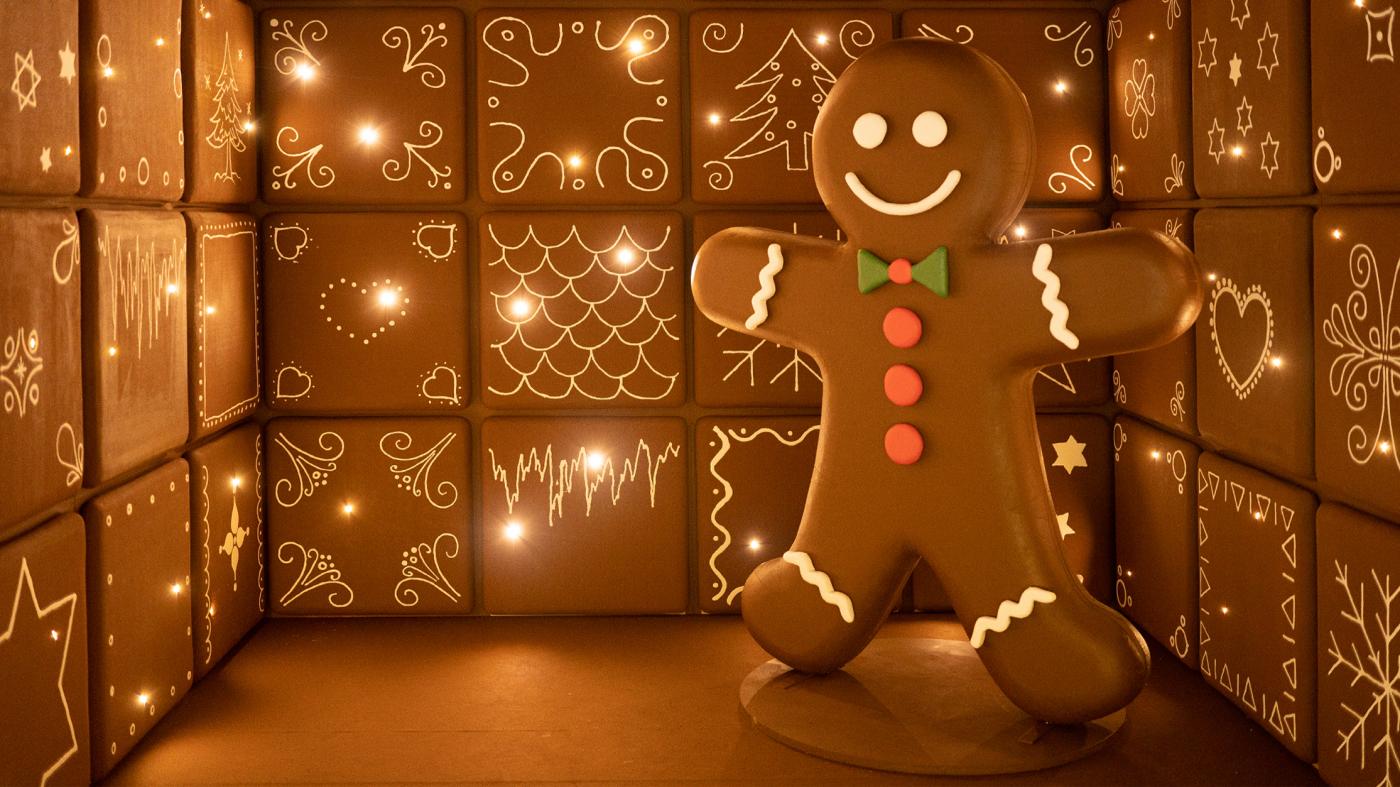 MAGICAL WINTER WORLD
The atmospheric winter landscape leads through the interior of the Mall of Switzerland and ends in three selfie rooms and the parcel service.
In the unique and wintry selfie rooms, Mall visitors can pose for a special Christmas greeting: One photo spot makes you feel like you're in a land of milk and honey, one room is full of Christmas baubles and in the next, the fir trees are upside down. On the way to the parcel service, the disco ball snowman beckons.
"The magical winter world delights our visitors from young to old! We approached Aroma with a basic idea and the team did an excellent job from elaboration to assembly. Our expectations were exceeded!"
Mia Tuce, Center Management