Aroma Architecture
REDESIGN IN SPACE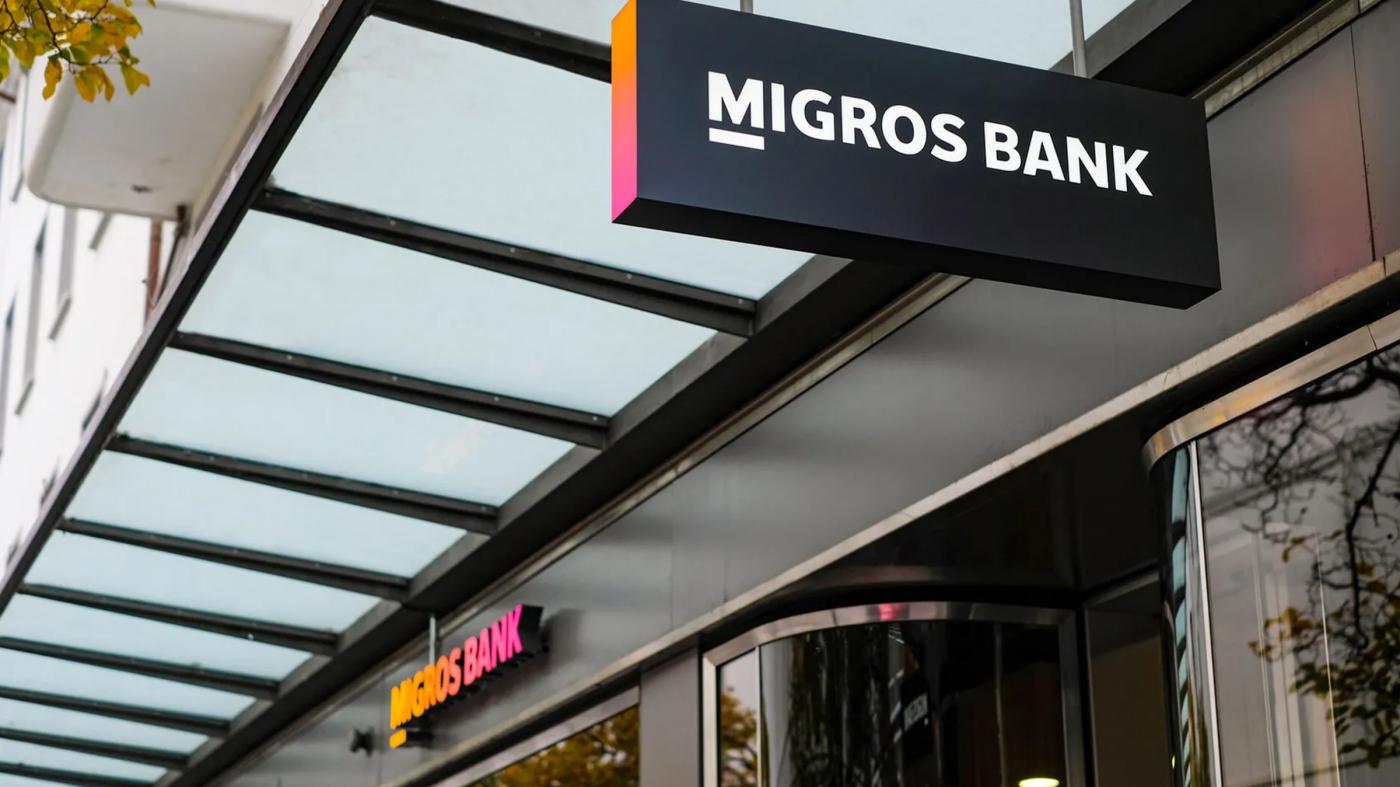 Flagships Zurich and Geneva
Migros Bank is strategically realigning itself and positioning itself as the human bank with the corporate redesign by Hotz Brand Consultants.
To conserve resources, Migros Bank opted for a soft launch. The adaptation of the brand into the space by our architecture team proves that a sense of space can be redefined with targeted measures on central elements.
Sturdy oak and classic furnishings meet the new colour and image world. The optimisation of light further enhances the quality of the space.
The feedback from the two Flaghsip branches in Zurich and Geneva has been consistently positive. Further locations will follow.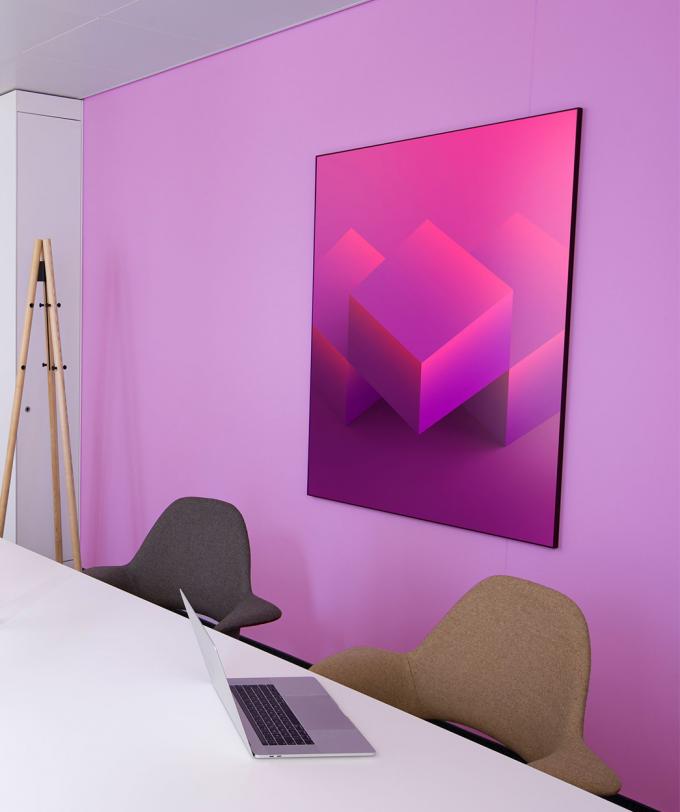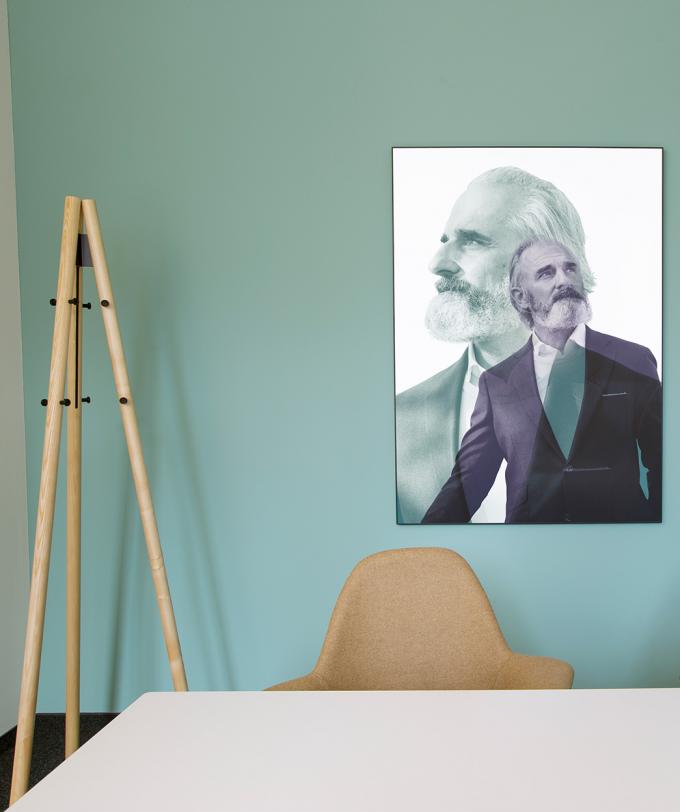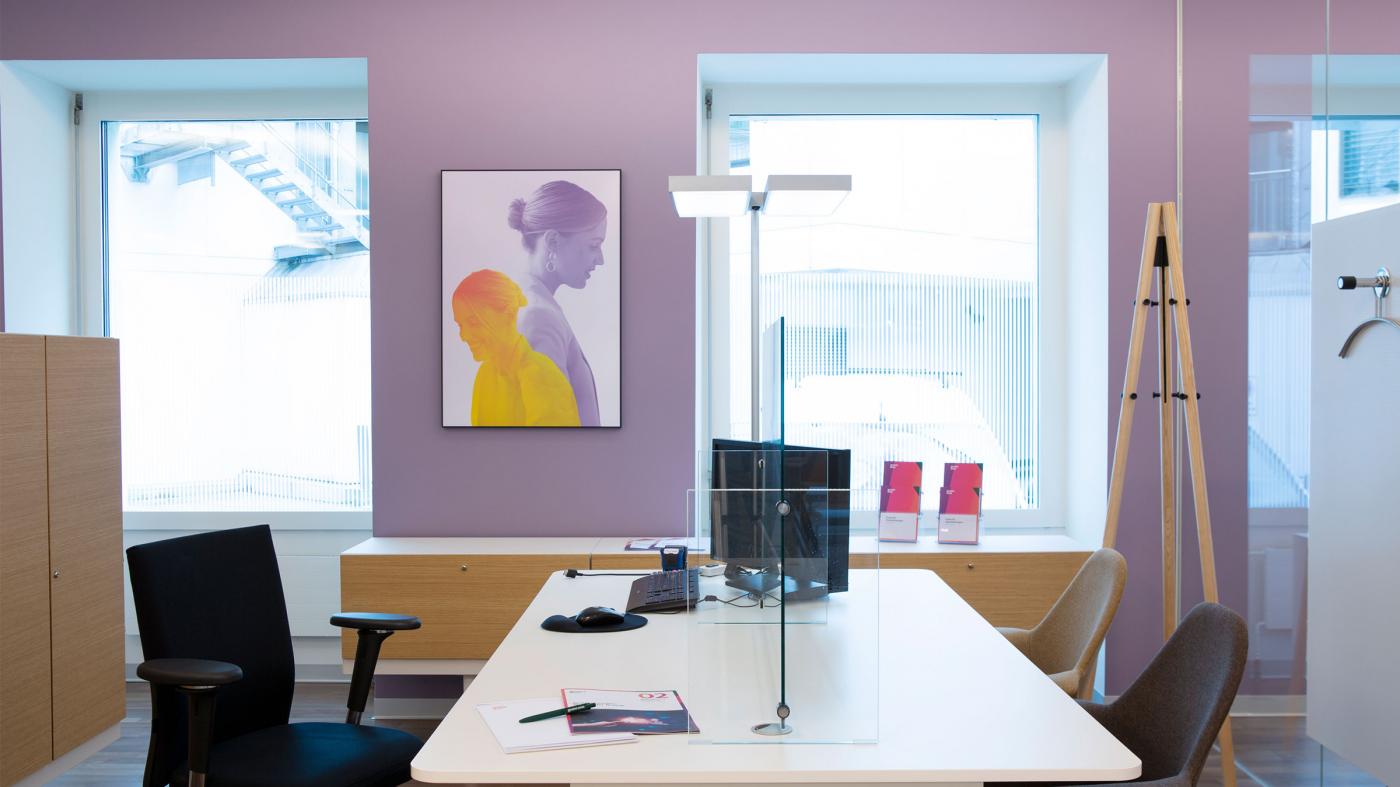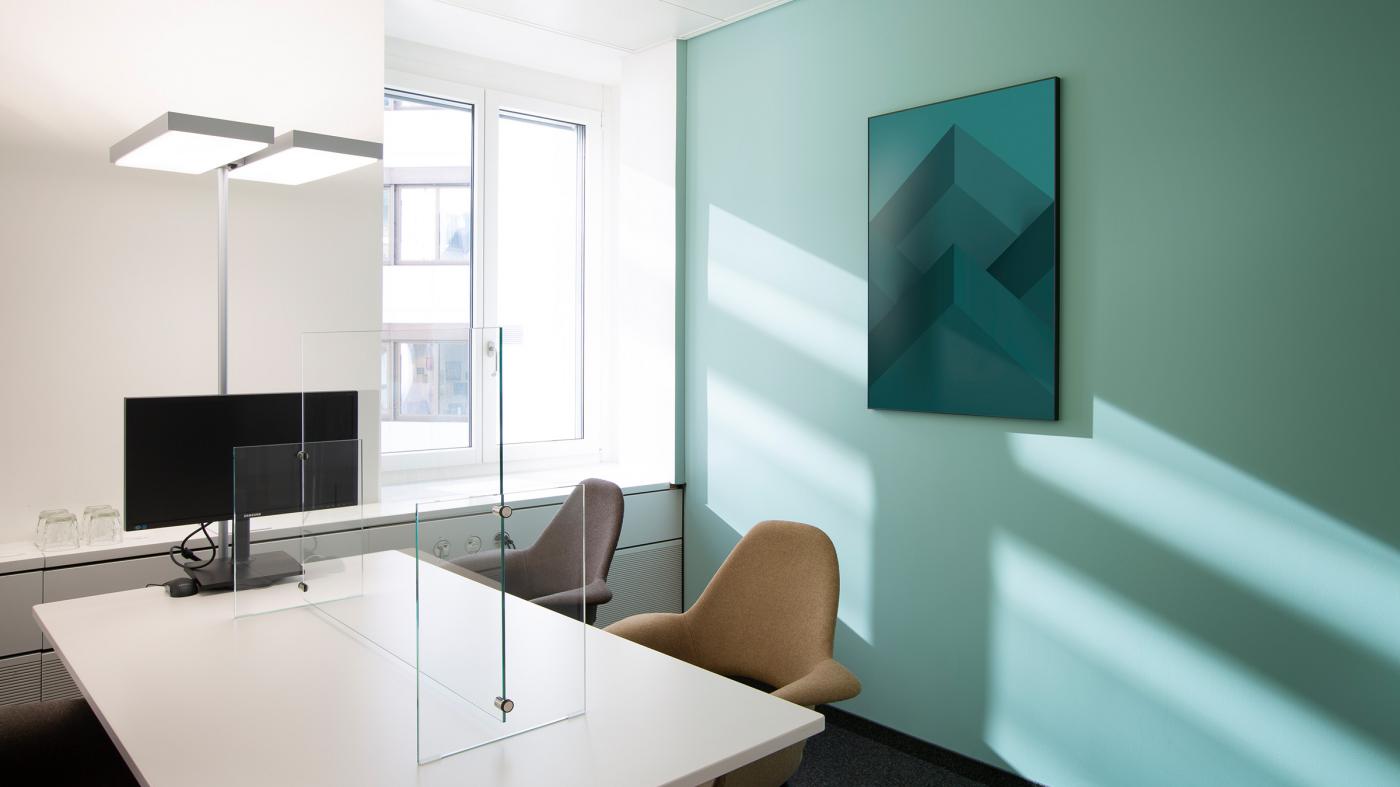 BEFORE - AFTER ILLUSTRATED