Aroma Creative
STAGING OF THE FLIMS MOUNTAIN REGION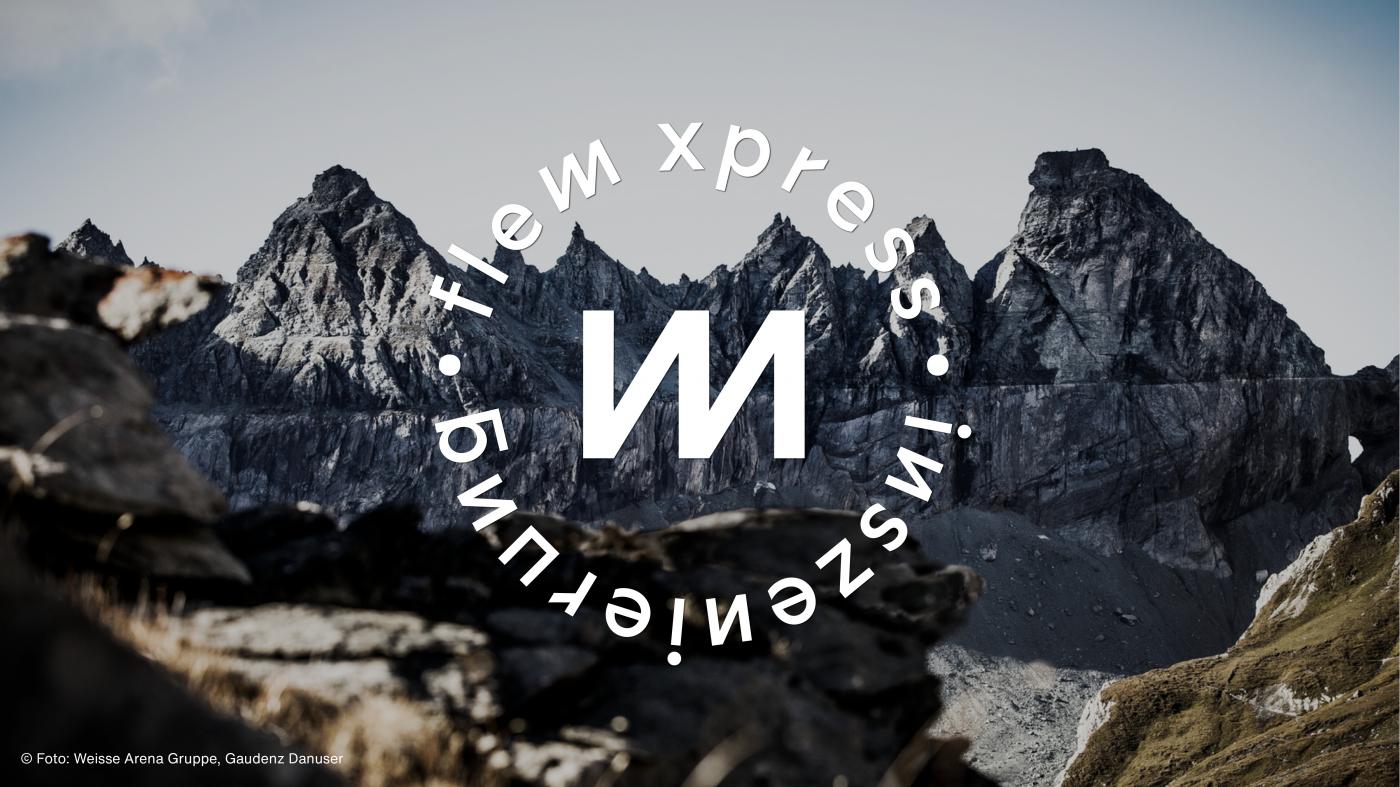 21st September 2022
PITCH WIN «FLEM XPRESS»
There is hardly any other place where the formation of the Alps can be traced as vividly as in the UNESCO World Natural Heritage Site "Tectonic Arena Sardona". The new "Flem Xpress" makes this mountain world accessible with the most modern and sustainable technology. Aroma wins the pitch for the staging of the cable car stations.

Taking into account the surroundings and the special features of the Flims Laax Falera region, an attractive excursion destination with great appeal for different target groups will be created. The basic attitude of all measures is to focus on the beauty of the overwhelming nature and respect for it.
"Aroma convinced us with its creative and stringent concept: the unique mountain world can be experienced in a powerful way, from marketing communication and exciting staging along the Flem Xpress to the educational and entertaining overall experience. The team has succeeded in respectfully responding to the fascinating nature," says Marc Bless, Product Manager, Weisse Arena Group.