Aroma Architecture
A VIRTUAL JUMP INTO WATER EXTREME SPORTS
The new Red Bull Media World special exhibition "WATER - BREAKING THE SURFACE" at the Museum of Transport in Lucerne is an unforgettable multimedia experience. Visitors experience the world of extreme water sports up close and personal and find out how the high-performance sport of the Red Bull athletes feels. With the help of virtual reality and other special effects, various sports such as big wave surfing and high diving are brought to life.
Aroma designed the spatial experience together with the client.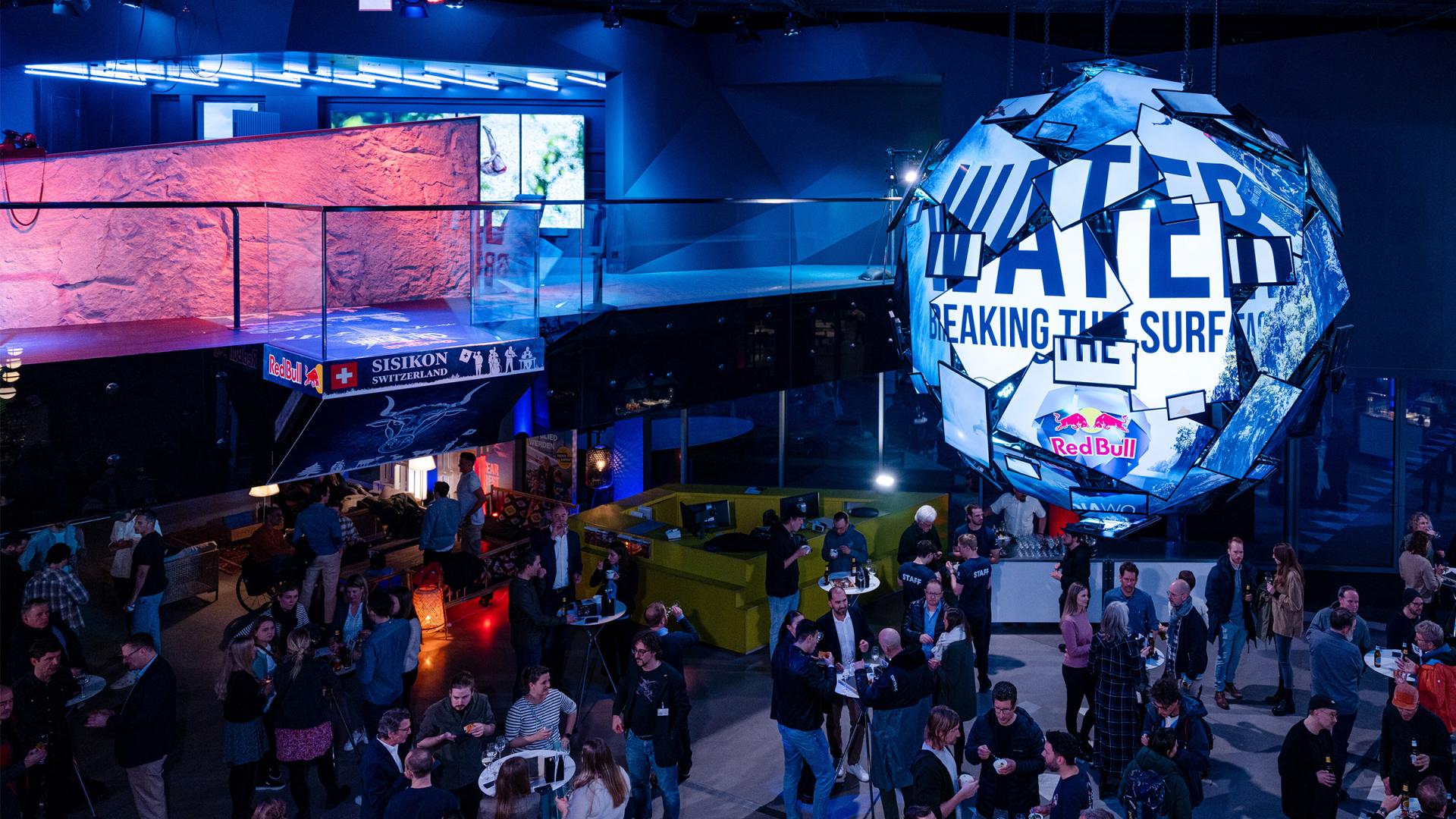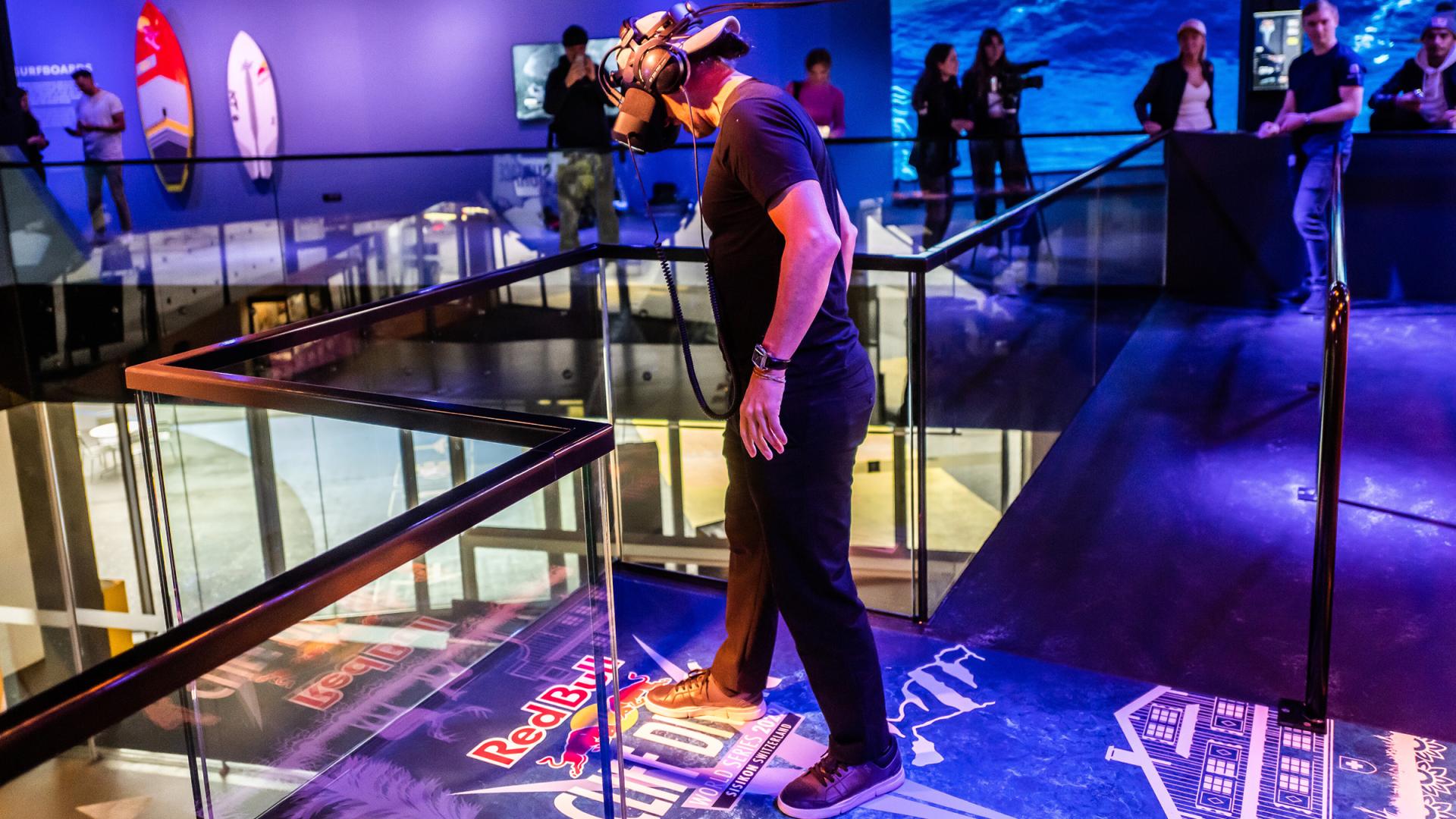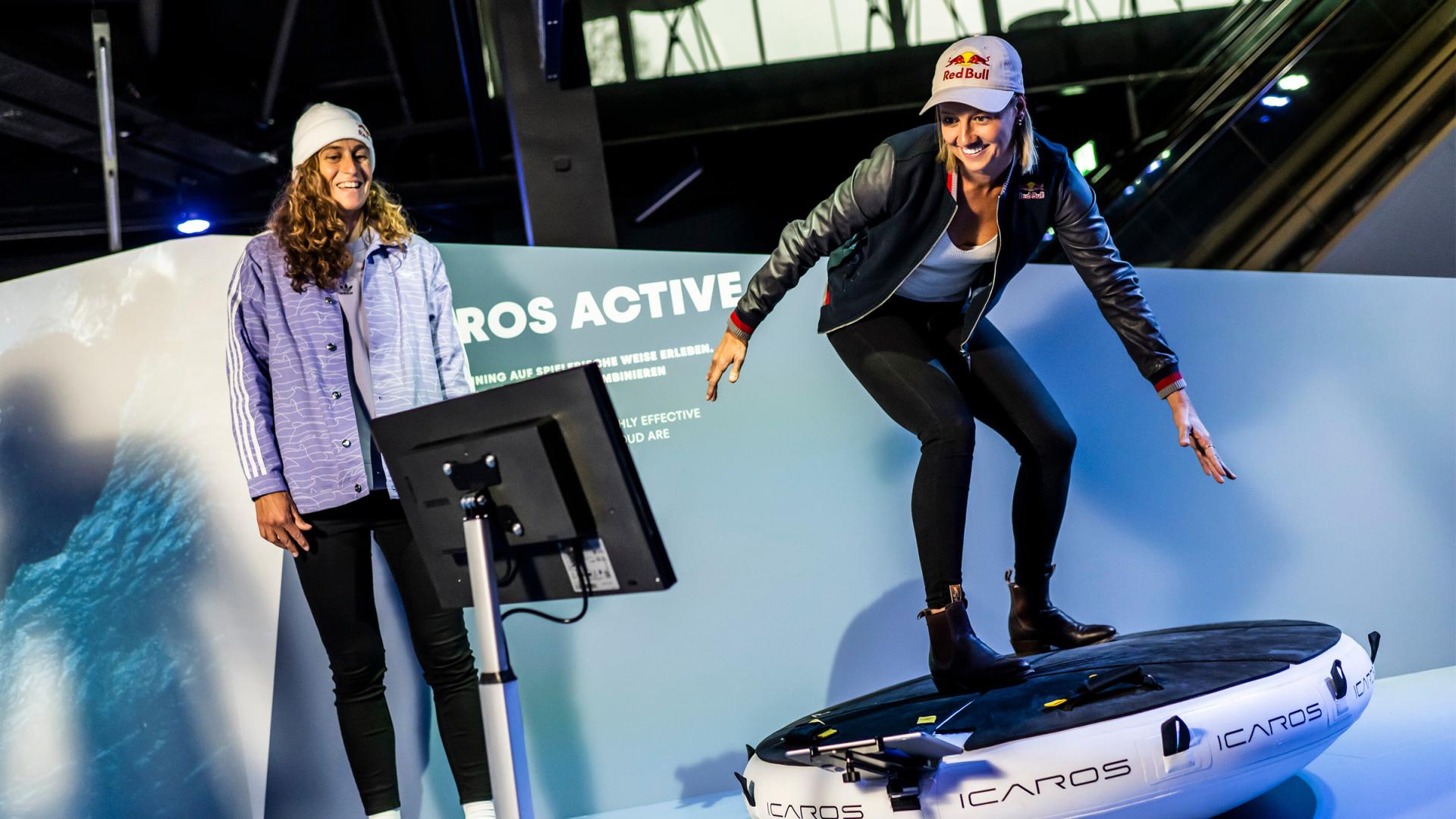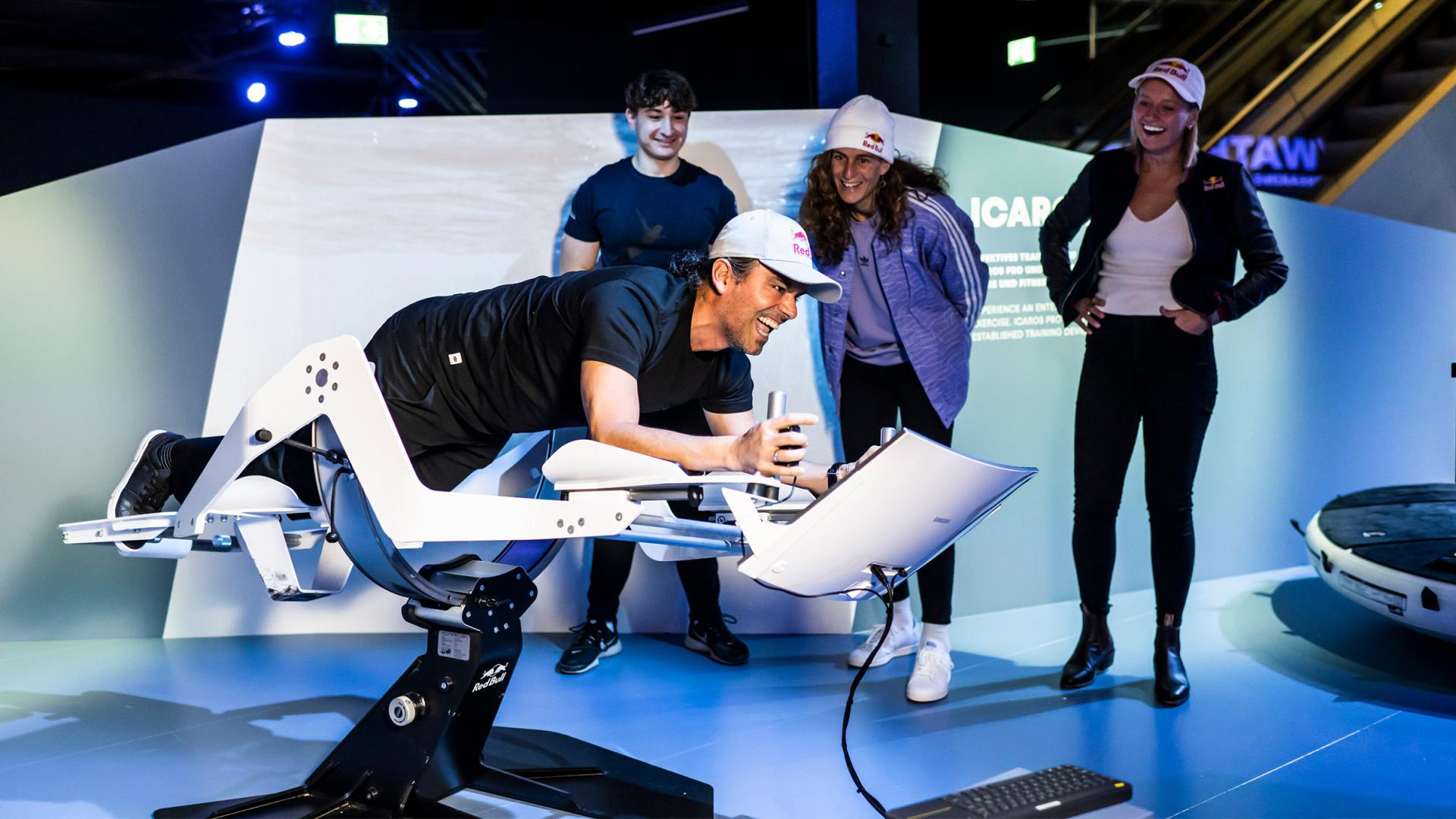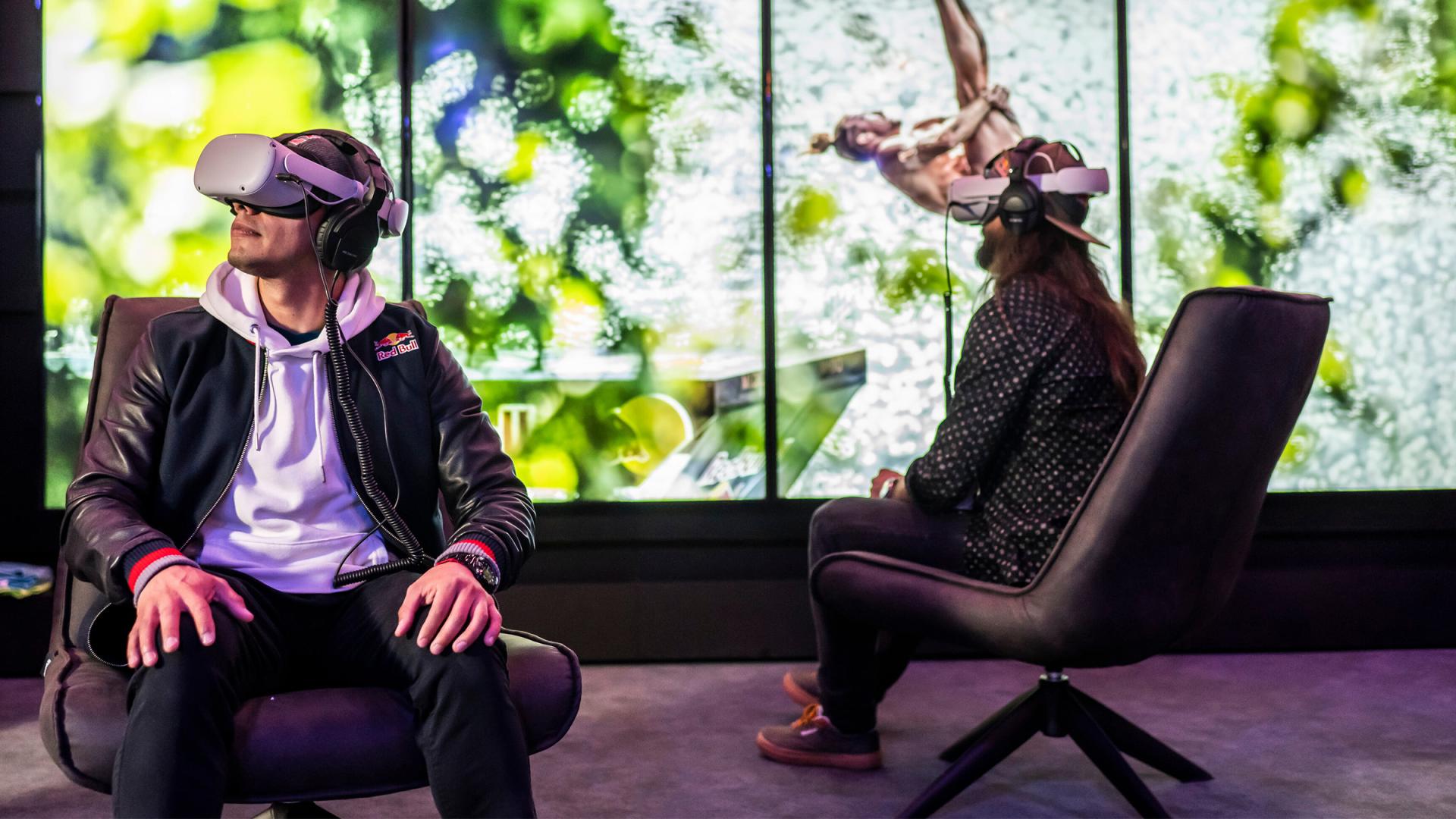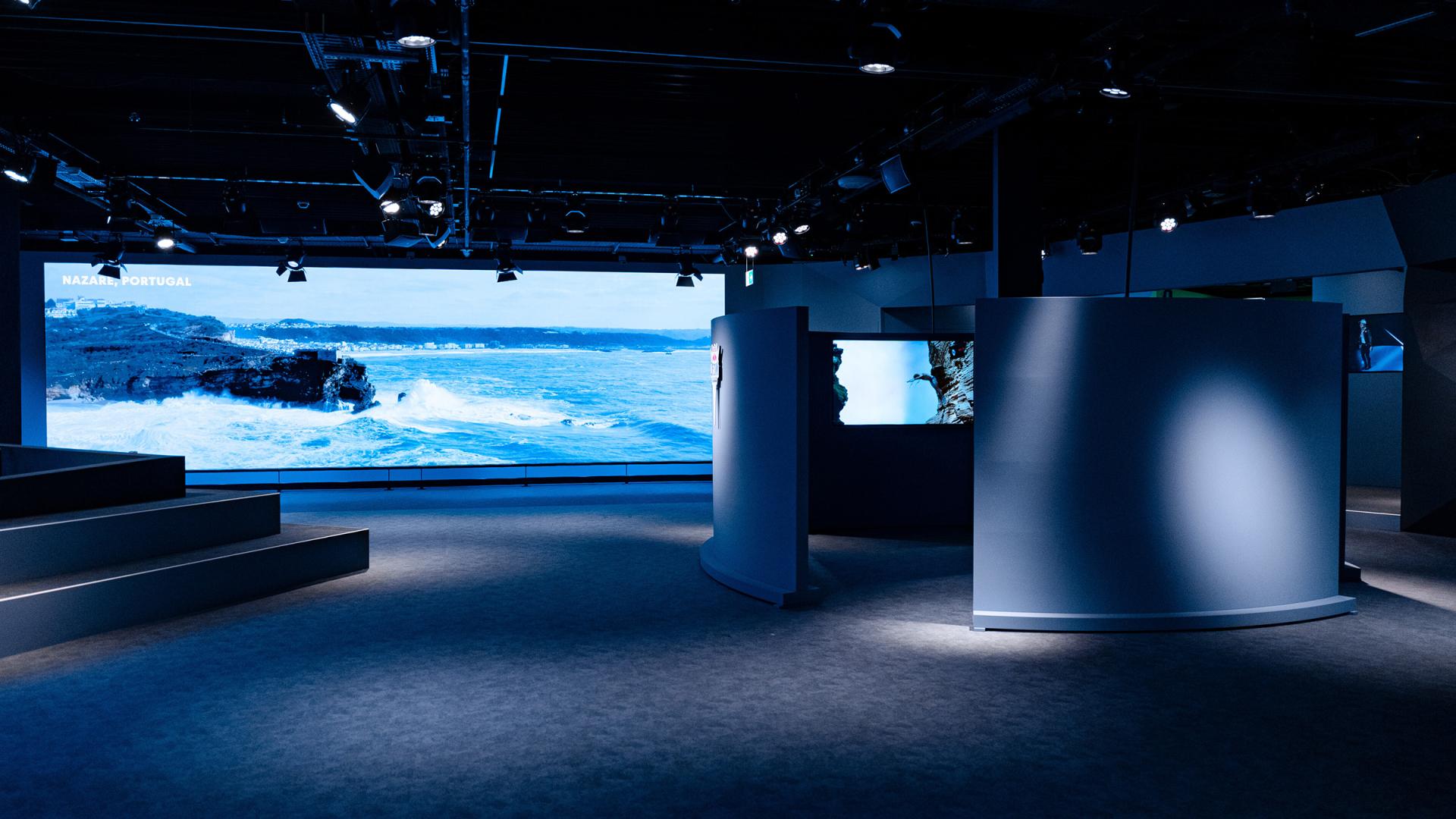 #SCENOGRAPHY #VIRTUAL RIALITY #EXPERIENCE WORLD
The exhibition offers new experiences through innovative technologies. A 360° VR documentary about the high diving champion Jonathan Paredes (MEX) celebrates its world premiere. A nine-meter long LED wall shows the giant waves of Nazaré and users are visualized in front of the waves using full-body motion tracking. Visitors can train their surf fitness and a selection of the most impressive water photographs from the international Red Bull Illume photo competition will be exhibited. In a 360° booth visitors can test their apnea skills.
Worth a visit, we think. Check it out.
© Image material: Red Bull Media World