Aroma
HONOURED IN THE RED DOT AWARD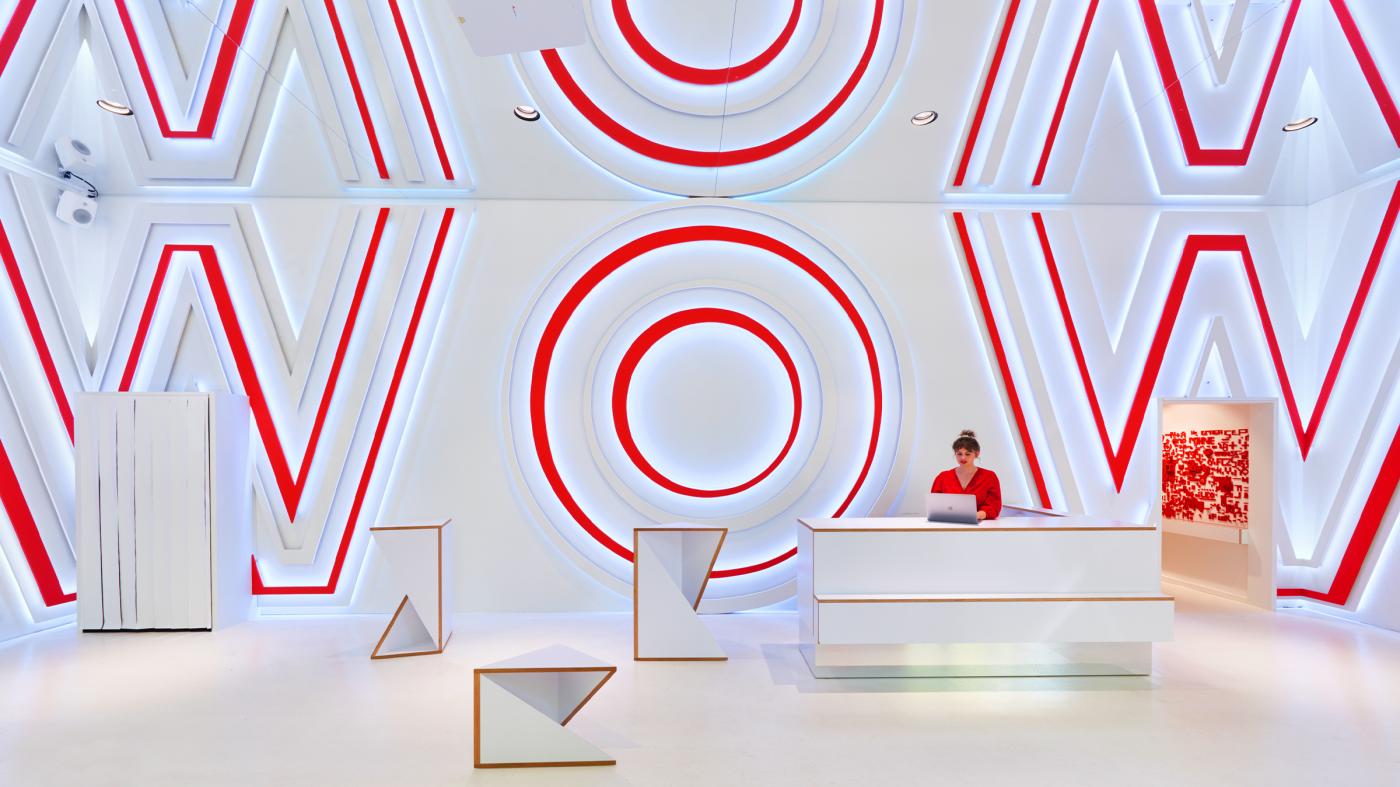 SEAL OF QUALITY FOR DESIGN
In 2021, designers, agencies and companies from all over the world entered creative projects and brands for the Red Dot Award: Brands & Communication Design. Following the leitmotif "In search of good design and creativity", the 24 international jurors examined the works individually and comprehensively. In doing so, they placed particular emphasis on the creative idea, design form and communicative effect. Only the projects that convinced the experts with their outstanding design quality were awarded prizes.
The entire Aroma service spectrum was used for the WOW Museum in the heart of Zurich: from the development of the corporate identity to the spatial staging and interior design.
"Last year proved just how important communication and its design are. Our jury was thrilled by the quality of the submissions for the Red Dot Award: Brands & Communication Design 2021. The fact that you held your own in such a strong as well as international field of participants and convinced the experts confirms your design competence. Your award-winning project is outstanding," said Prof. Dr. Peter Zec, initiator and CEO of Red Dot.