Aroma
Bright minds explain the energy future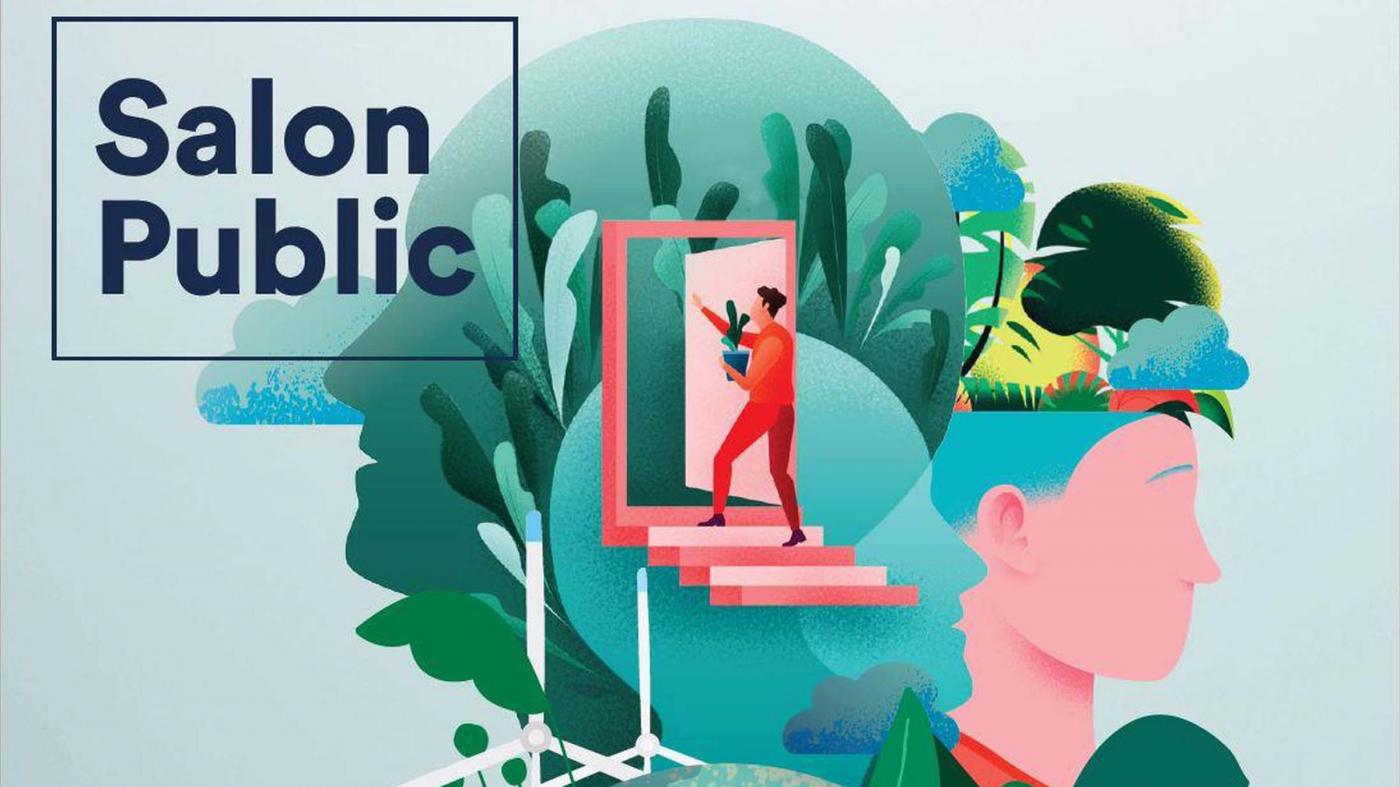 FOUR FORUMS FOUR TOPICS
Leading personalities from here and abroad explain - in a popular and generally understandable way - the terms energy transition and energy future. And they outline the prerequisites for an energy-efficient and climate-friendly future.
The special edition of the Salon Public science festival on the future of energy includes four events with different focuses and is part of the national campaign of WE ARE FUTURE, which is being carried out with the support of SwissEnergy.
On 16 October, the forums "Energy Future" and "Smart Home" - with Joschka Fischer and James Ehrlich, among others - will take place in the Kursaal in Bern. On 23 October in Lausanne, experts will talk about "Mobility of the Future" and "Smart Living and Smart Building".
Aroma is co-organiser together with Blofeld and the Aroma Productions team is responsible for the overall coordination of the events.
The events are free of charge, the number of seats is limited. Further information and tickets are available at salon-public.ch.