Aroma Creative
WORLD OF EXPERIENCE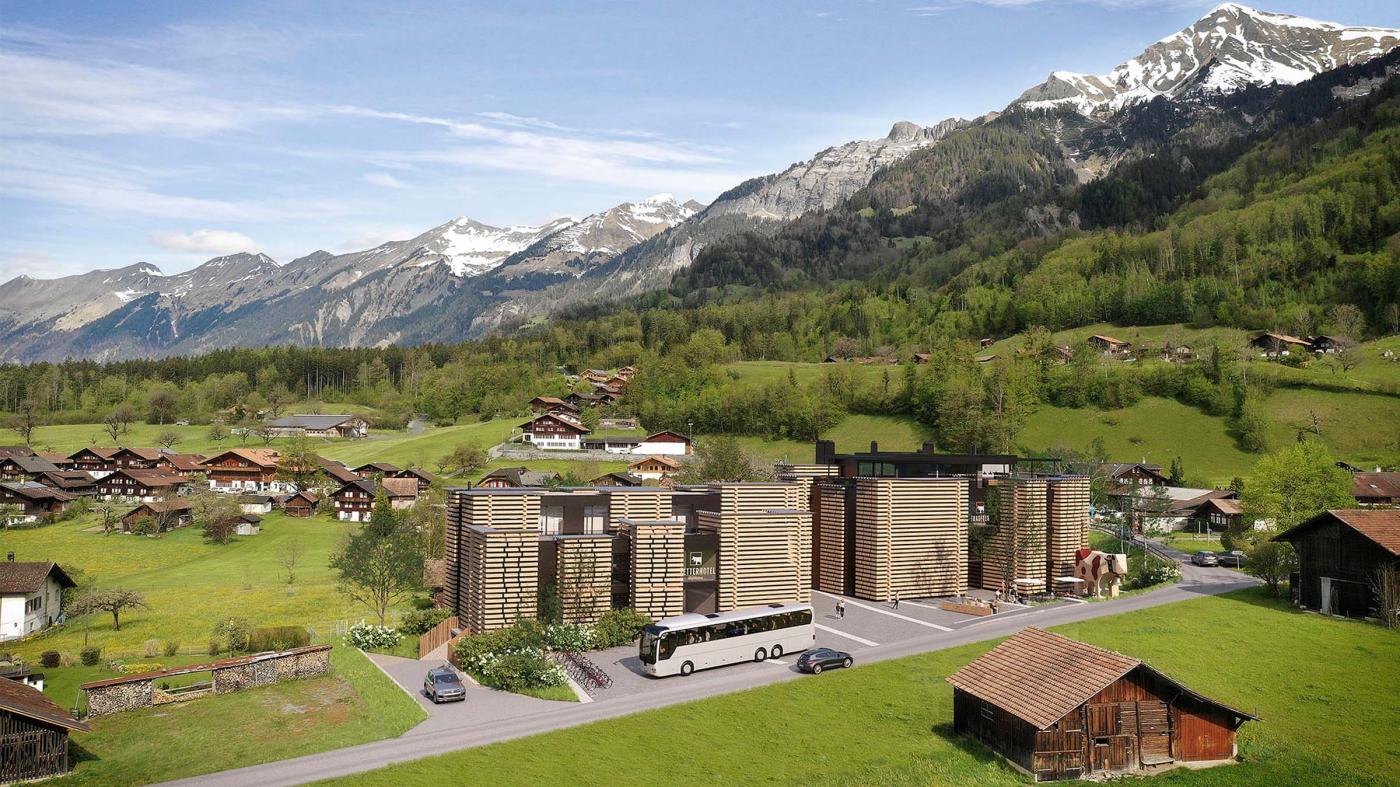 OPENING ON 4 JUNE 2022
The iconic wooden cow with the red spots comes from Hofstetten near Brienz. Each piece is unique and lovingly handmade. The original Trauffer cows and many other wooden toys are finally getting the stage they deserve: The Trauffer family wants to give interested visitors young and old an unforgettable look behind the scenes and has commissioned Aroma Creative with the conception and implementation of its own world of experience.
"It will be a unique experience tour that appeals to all the senses. All exhibits - digital and analogue - will be individually developed and implemented. We are very much looking forward to the opening on 4 June 2022," says Michael Hollstein, Creative Director Concept and Strategy Aroma.
Tickets will be available here from 1 March.