Aroma Creative
MORE WOW MOMENTS FOR ZURICH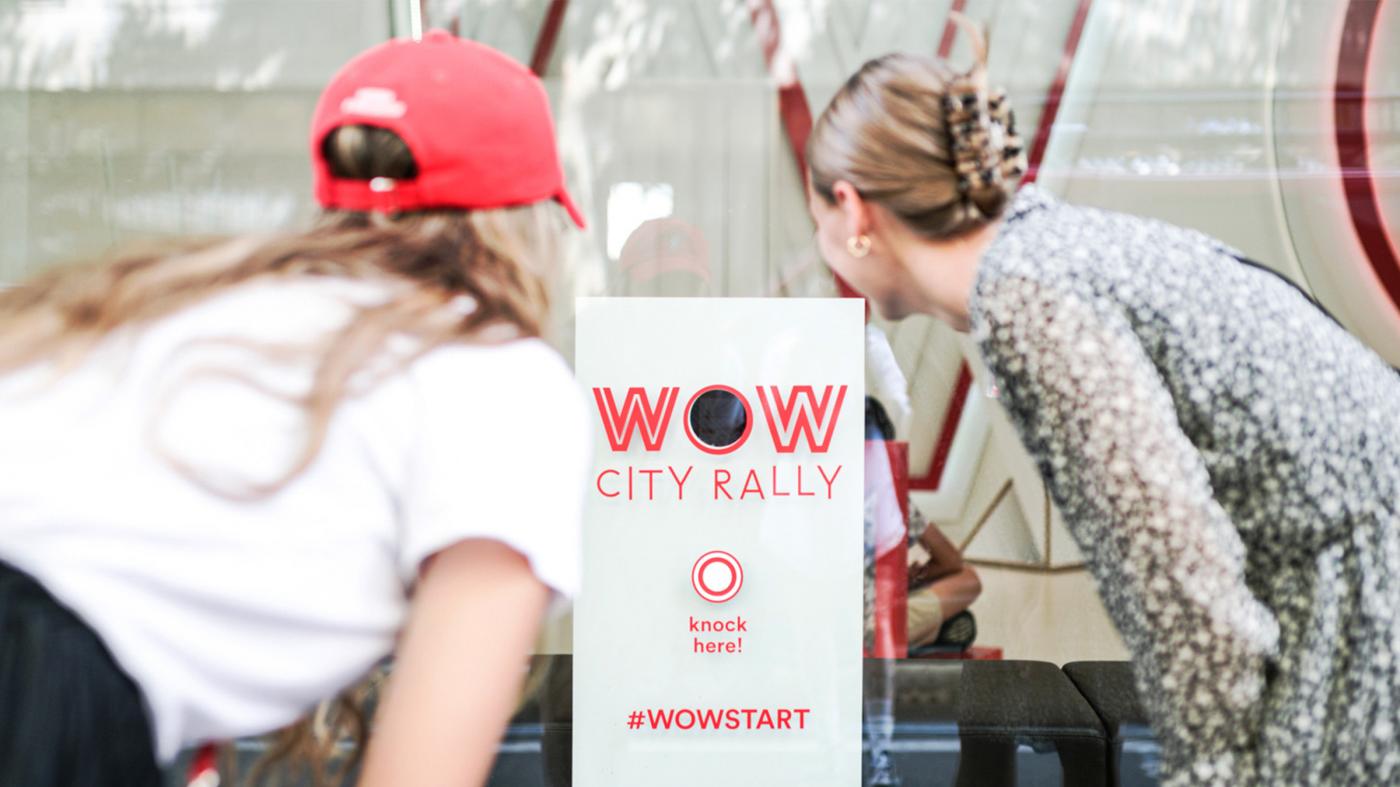 REDISCOVER THE CITY
After a year of development work together with the WOW Museum team, Laura Scheerer (tour concept), -naut (guide programming) and Daniel Imboden from DIM-Tech (Production), the walk full of illusions will be launched on 10 June. And just in time for the two-year anniversary of the WOW Museum, which has won several awards. The aim is to solve different challenges in small teams using a digital guide on your own device. For the "WOW City Rally Guide", Willow, the museum's gnome, who was created by Aroma and brought to life for the opening of the WOW Museum, was animated and guides the participants to the individual stations.
"The WOW City Rally is great fun for everyone from the age of seven. Participants will be surprised by the sensory illusions, illusions and new perspectives in the middle of Zurich," says Carolin Welss Art Director of Visual Communication at Aroma.
Aroma Creative supported the conception of the tour and is responsible for the visual appearance of the branding, the campaign and the app design.