FIRST "ZERO WASTE FESTIVAL"
Summer Party 2018 at N

Œ

RD
Since 2011, more than 25 tenants and thus more than 300 creative minds and creative people have come together under one roof in the NŒRD building in Neu-Oerlikon (Zurich).
The building is open to the neighbourhood and the city at recurring events, and everyone celebrates the unique spirit of the NŒRD. On August 25, 2018, the companies, including FREITAG, Aroma and Metall Werk, together with Tara Welschinger from FOIFI, organised the first Zero Waste Festival with street food, design and flea markets, live music, NŒRD activities for young and old and «green stage» workshops and presentations.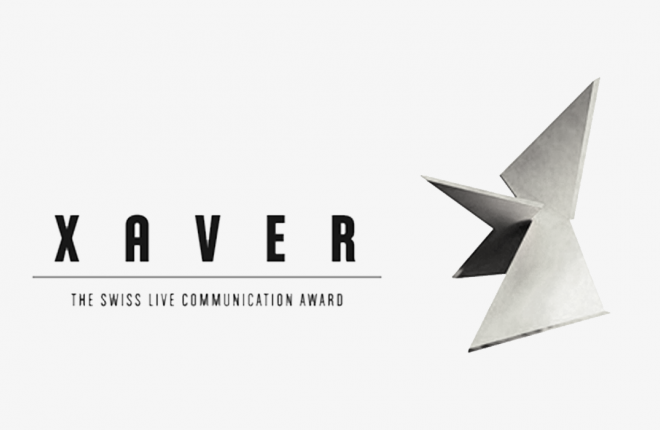 XAVER-Award 2019
Silver in the category
«Best Non-Profit Event»