Aroma Creative
WOW WOW WOW!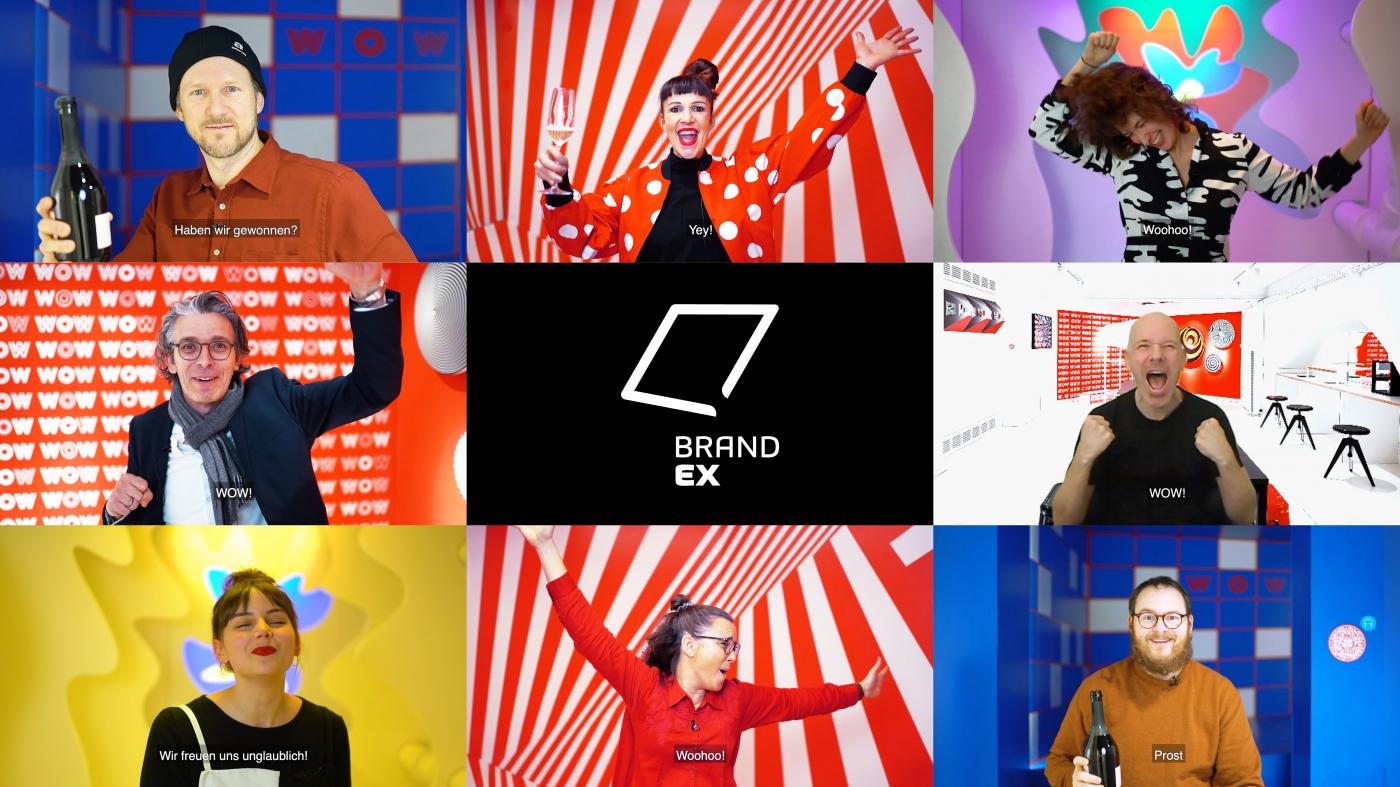 THE WOW MUSEUM WINS 3X
The museum, which opened in mid-2020, wins in the categories "Best Interactive Installation", "Best Thematic Exhibition" and "Best Brand Architecture". Whether bronze, silver or gold will be revealed at the online awards ceremony in early March 2021.
The BrandEx Award is a creative award for successful live communication. It honours outstanding brand experiences, i.e. international benchmarks in encounter communication.