Aroma Productions
MADE BY AROMA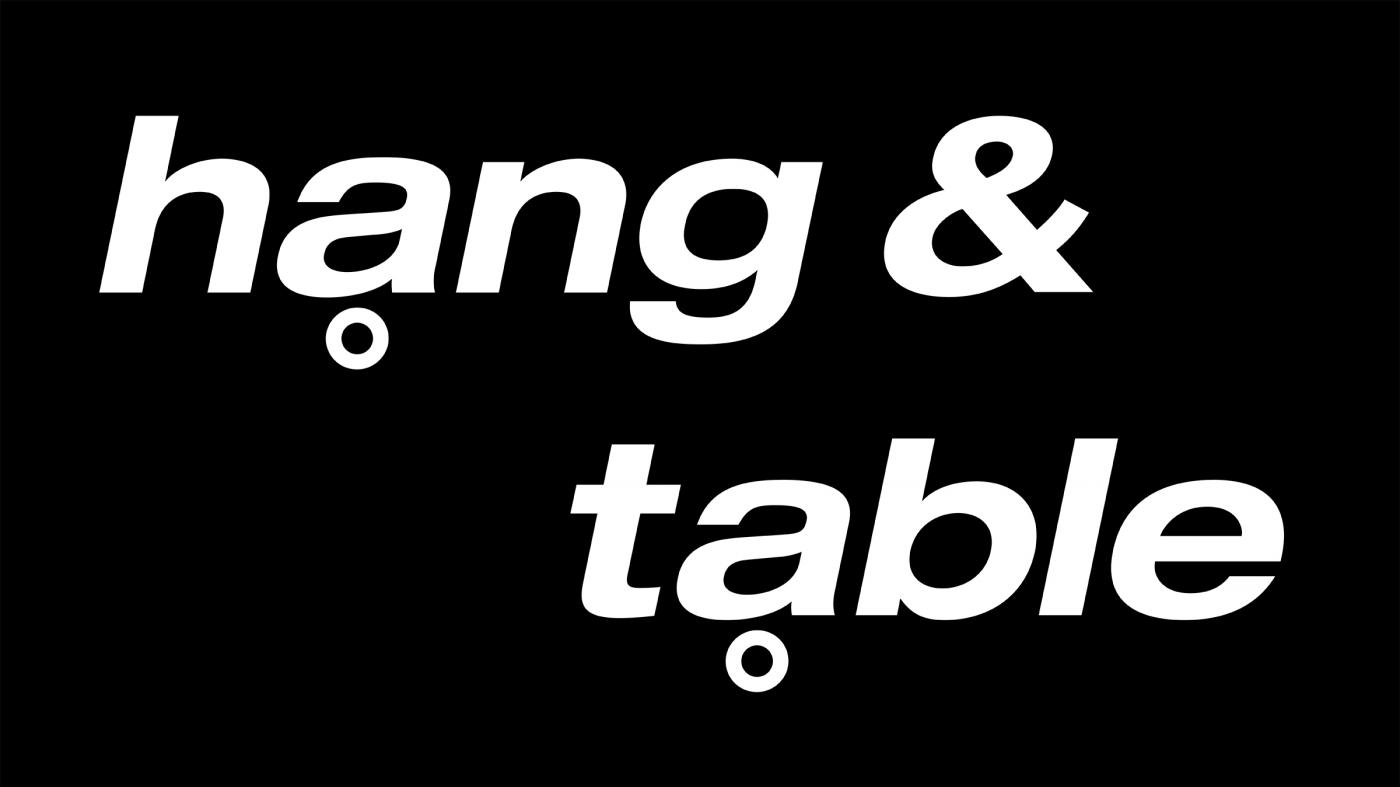 LITTLE SPACE? NO PROBLEM!
Our exploration of the topic of New Work Spaces takes us to the home office today.
No room for an additional work desk? The solution: With "hång" and "tåble", the flexible height-adjustable workstation for hanging on the door, this can be easily mastered.
MULTITALENT
The system offers a variety of uses for previously unused space and is compatible with different door thicknesses. Modularly expandable with shelves and the height-adjustable "tåble" workstation, "hång serves entirely individual needs. For example, as a workstation or storage surface, coat rack, herb garden, bar counter or much more.
Made of birch plywood, made in Zurich by Aroma Productions.
"hång" and "tåble" are available in the a-Store.