Task
Development of brand identity, spatial concept, exhibits - spatial, digital and in print
Solution
The Swiss illusion museum with WOW effect
Room for Illusions
In the middle of Zurich is a place, far away from time and space. Visitors can expect illusions that will change perspectives and allow them to experience their own perception in a new way. WOW-effects, which inspire tourists, business people, families and school classes alike. The WOW Museum also has some surprises in store for private or company events.
Great edutainment is reflected in the corporate design. The Aroma Creative Team developed the communication measures for the museum. Our interior designers, scenographers and architects work on the individual and surprising room experiences in cooperation with various specialist planners.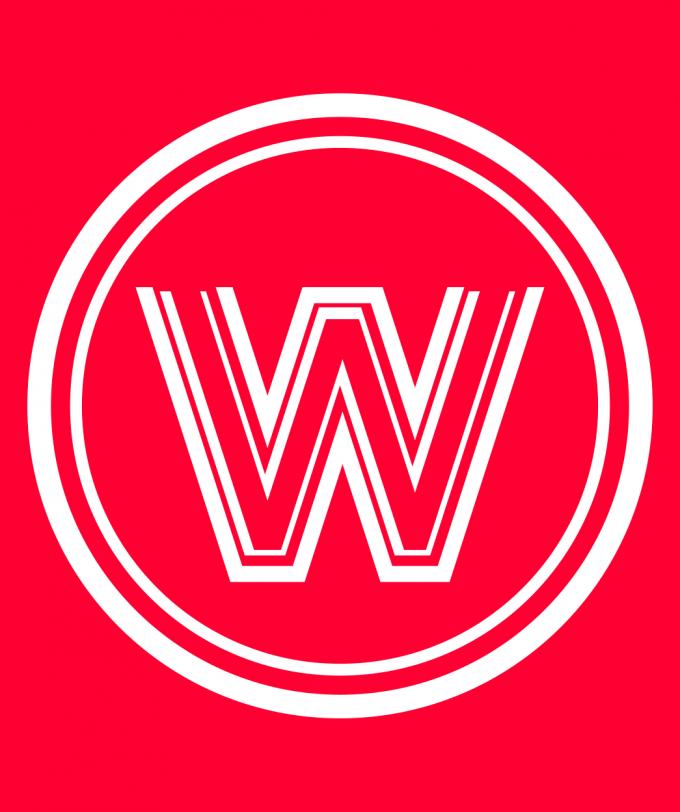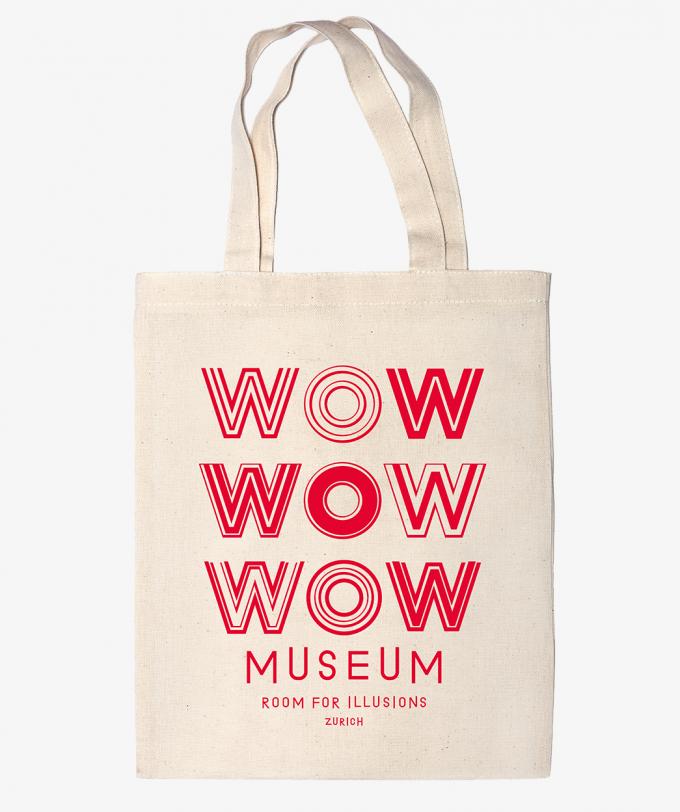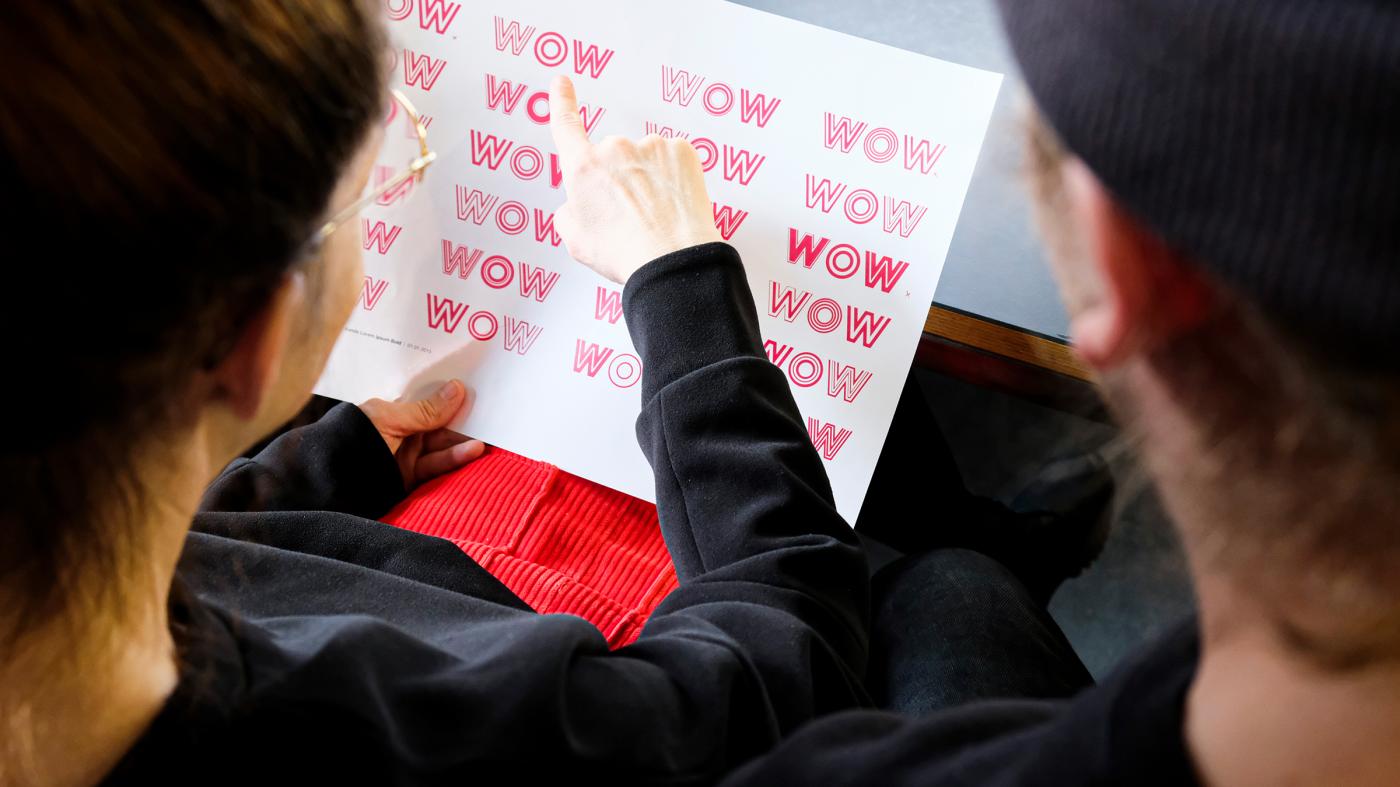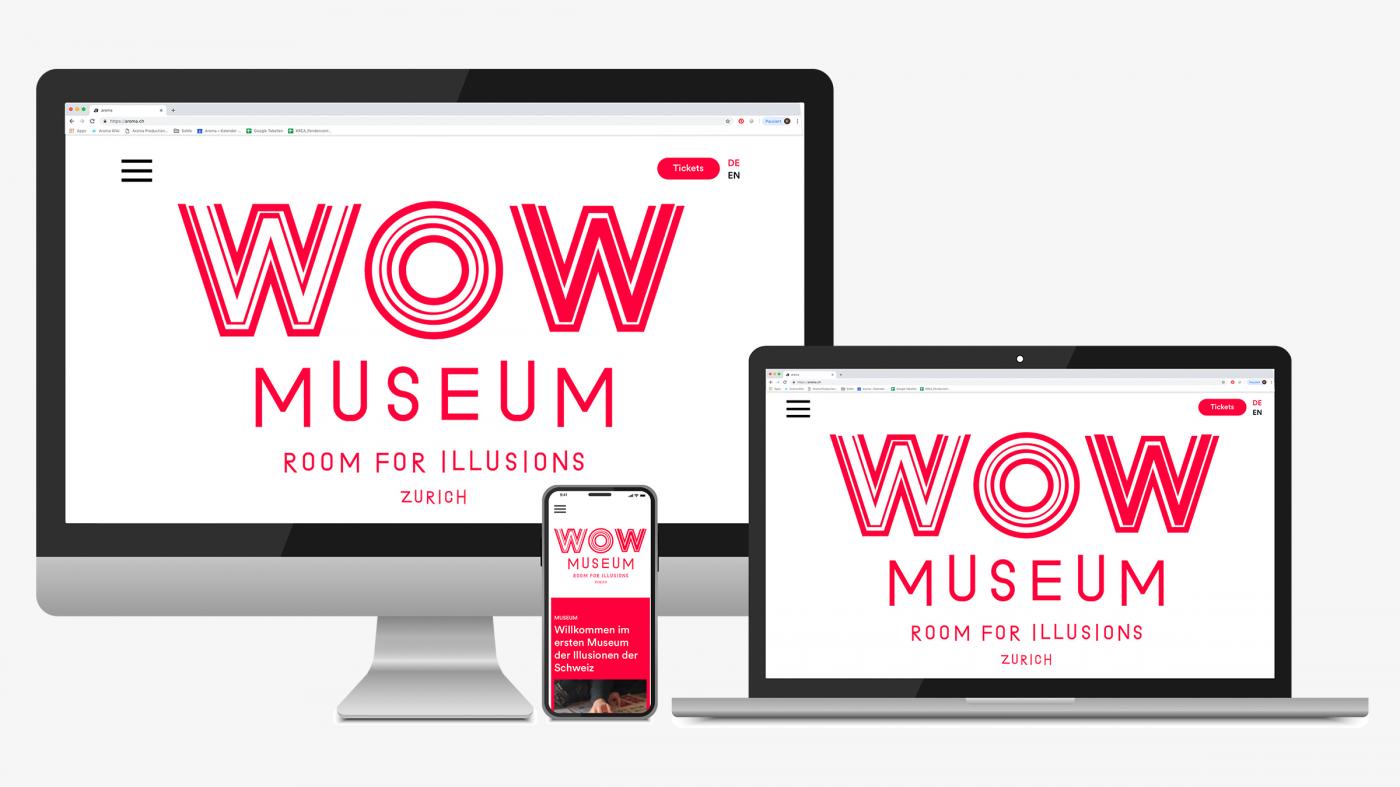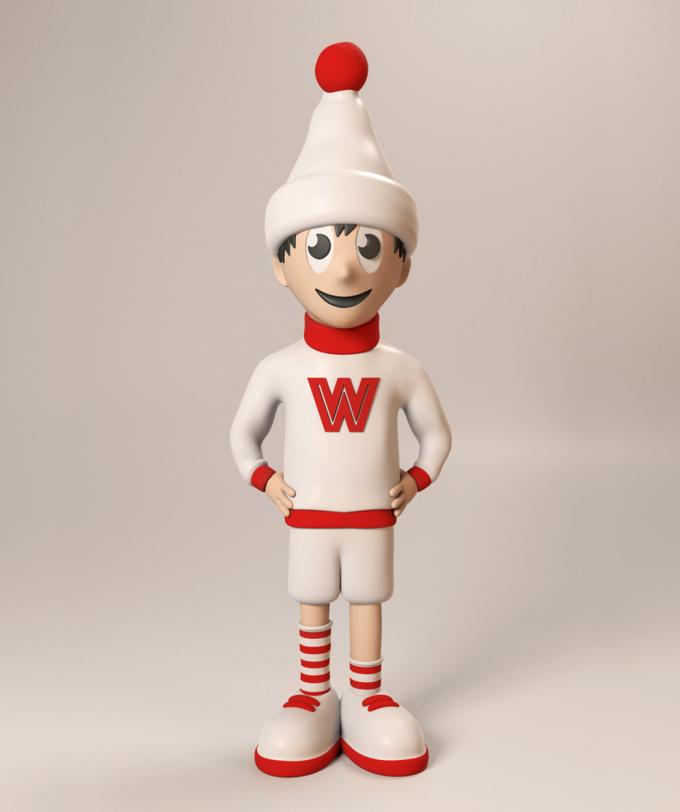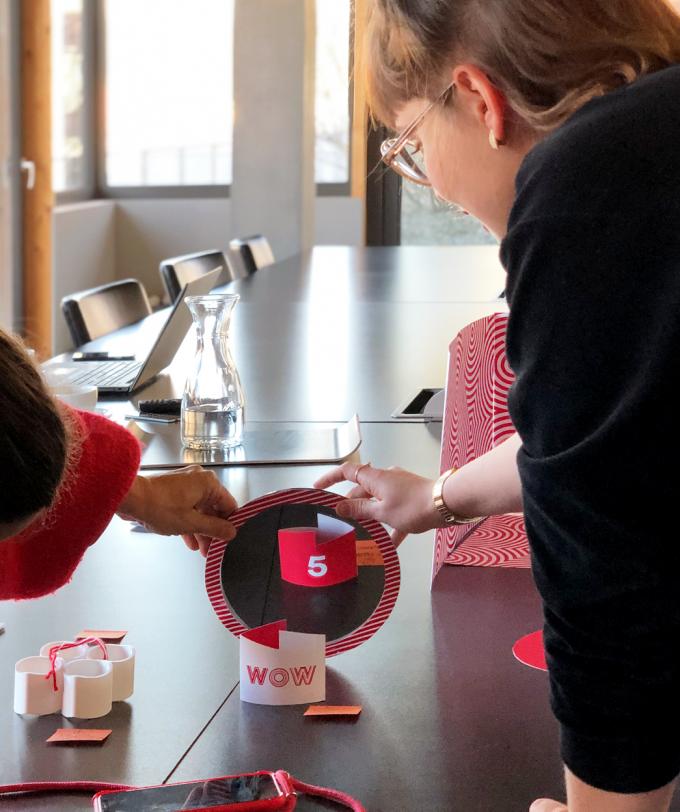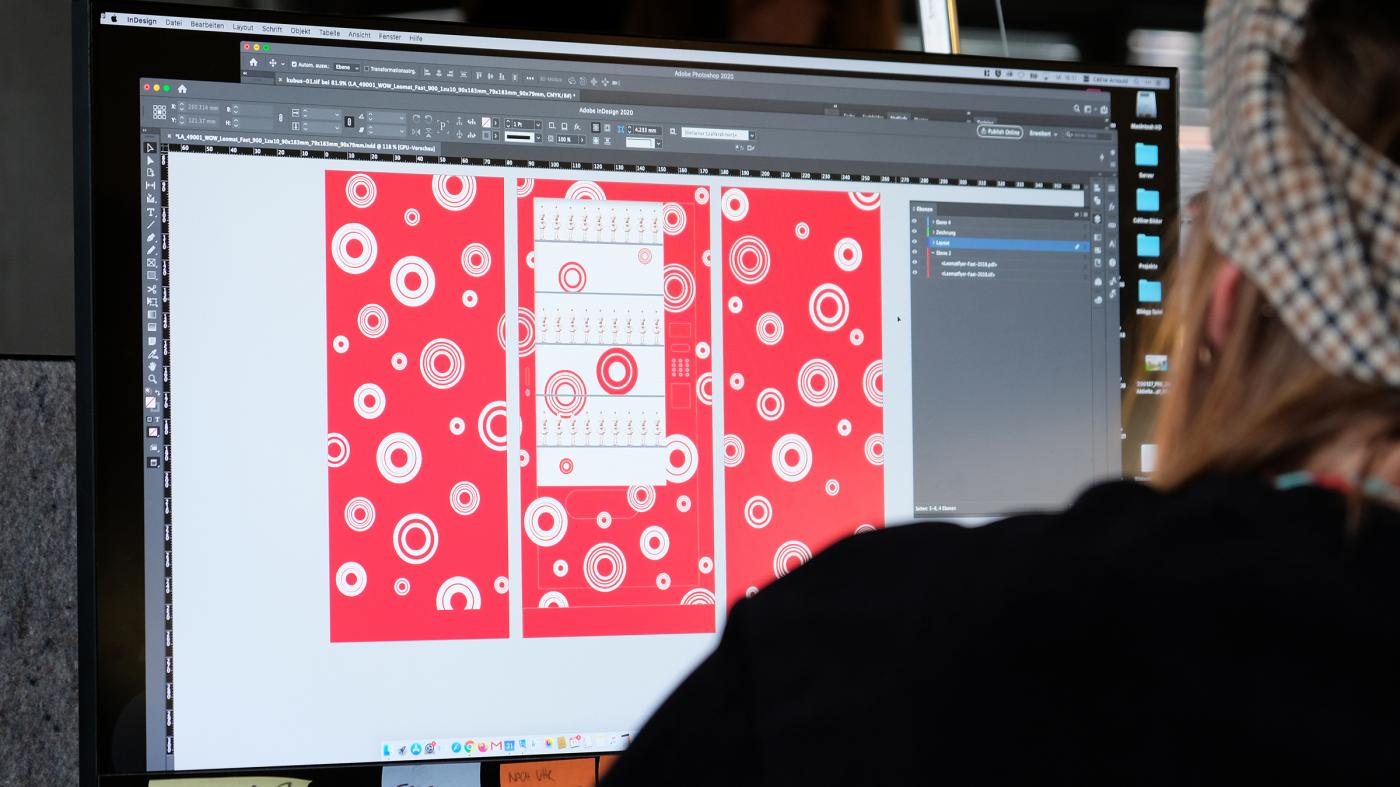 ROOM SKETCHES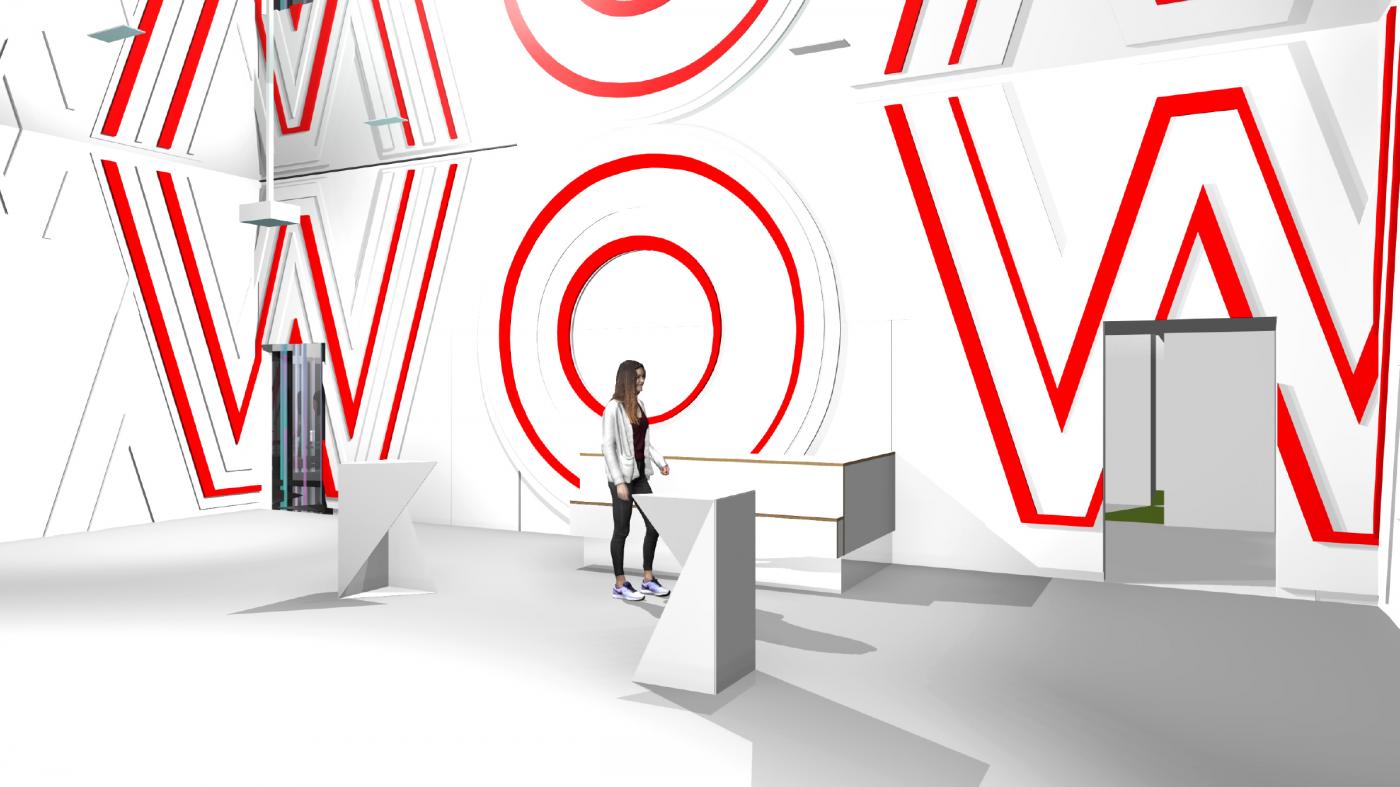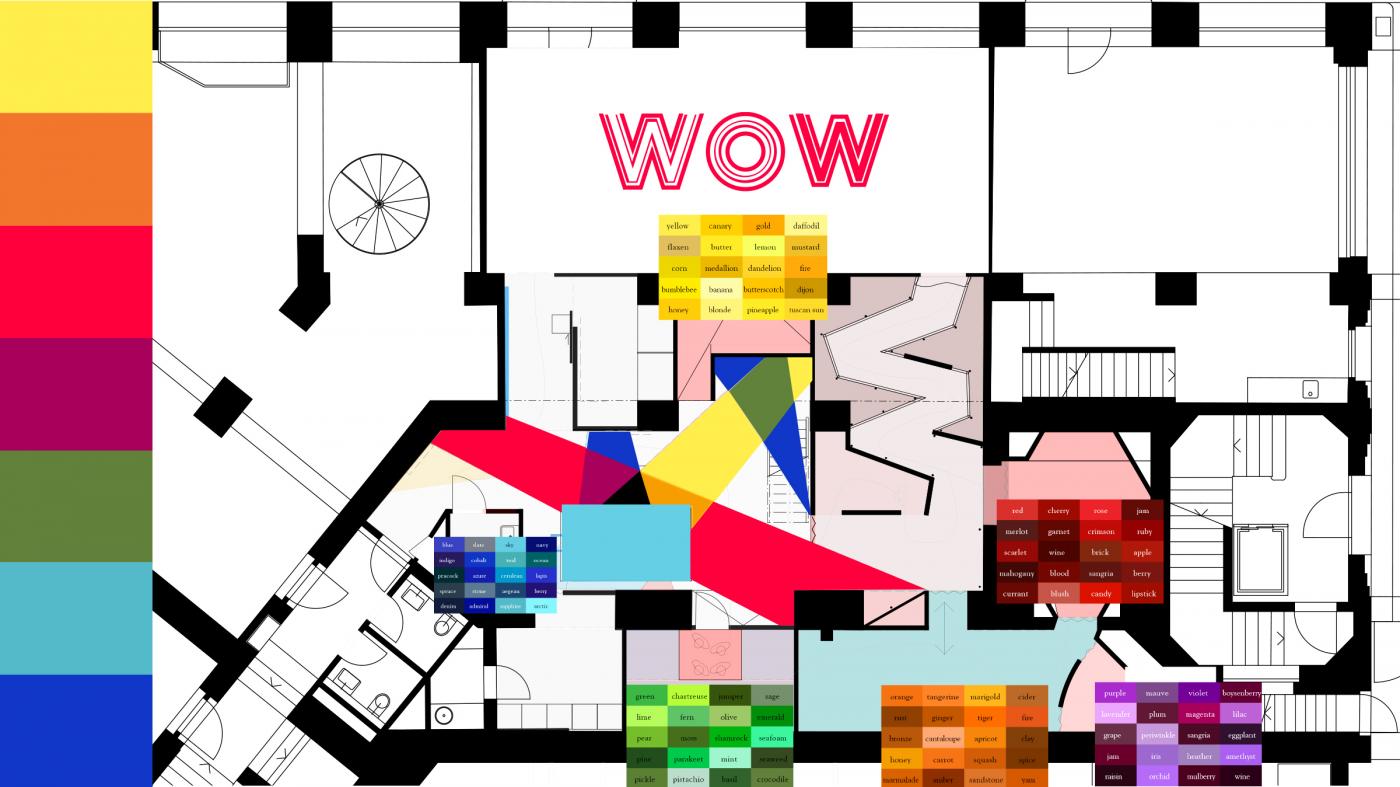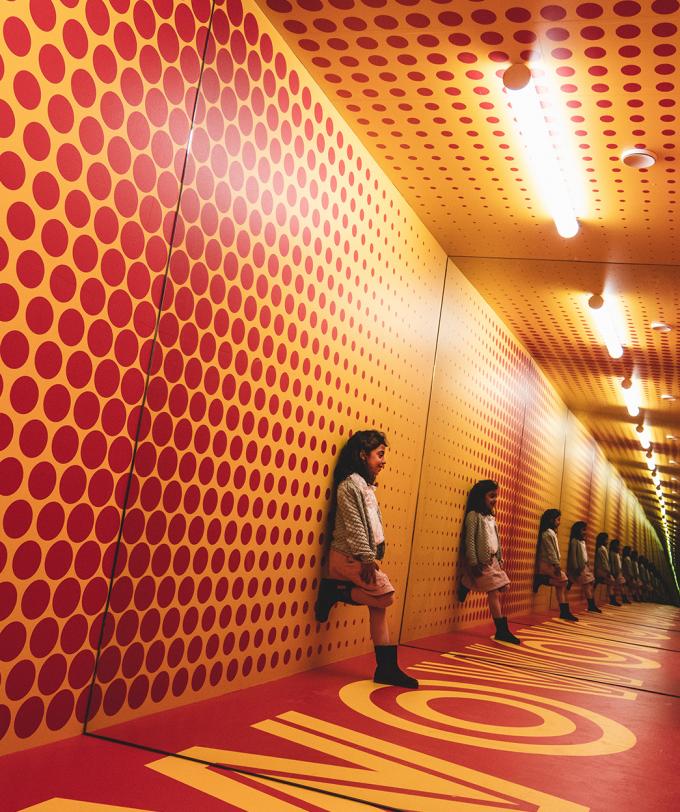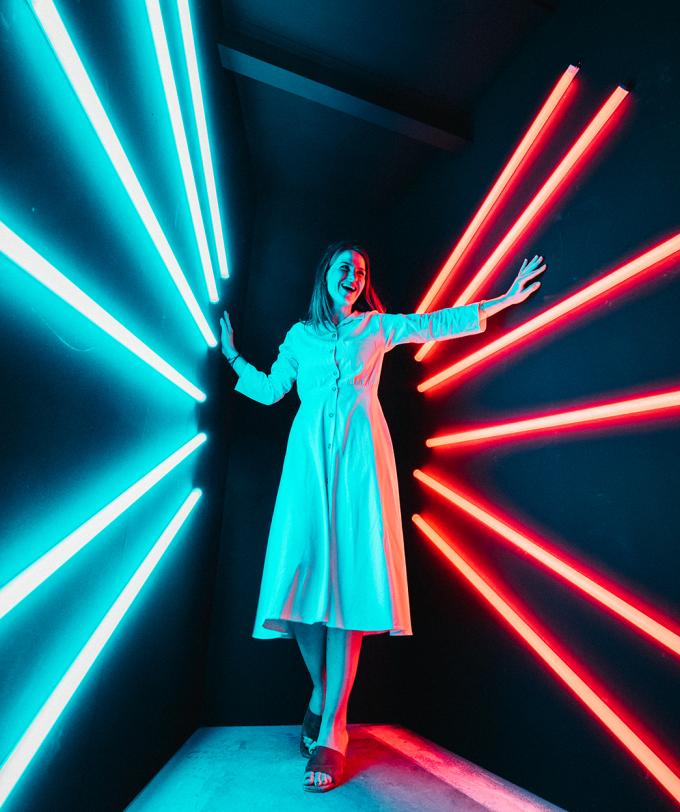 "We are deeply impressed by Aroma's handling of an unusual topic. The team very quickly took up our idea and together we developed an ingenious concept with a lot of commitment and joy. The breadth of Aroma's expertise combined with the strong partner network made it possible to realize this complex project efficiently and successfully".