Aroma Creative
Climate hero
Task
Sensitise young adults to the climate
Solution
A digital workshop experience for secondary school classes
Digital workshops
For school classes
The good news is: it is not that difficult to help the climate. With small changes in everyday life and without noticeable renunciation, we can already make a big difference. This is taught to the young people in a playful way in the online workshops.
Together it's more fun
In the co-creating tool Miro, people meet at the virtual fireplace, create and exchange ideas. Lots of inspiration and collaborative formats guide you through the workshop in a playful way. Climate hero masks are designed and in search of allies, the students steer a UFO through space together. At the end of the 45-minute workshops, the participants are invited to become more active.
"The focus is on having fun together and being active. The participants are sensitised to the topic of climate change and discover that they too have a climate hero. The Miro Board serves as a virtual blackboard and is also available to the students beyond the workshops," says Michael Hollstein, Creative Director Concept & Strategy.
From the conception to the implementation and realisation of the 20 workshops with over 300 participants, everything was done by the Aroma Creative team.
The fully booked workshops took place over three weeks as part of the first national Climate Day. The project is supported by the 3FO Foundation.
ON AIR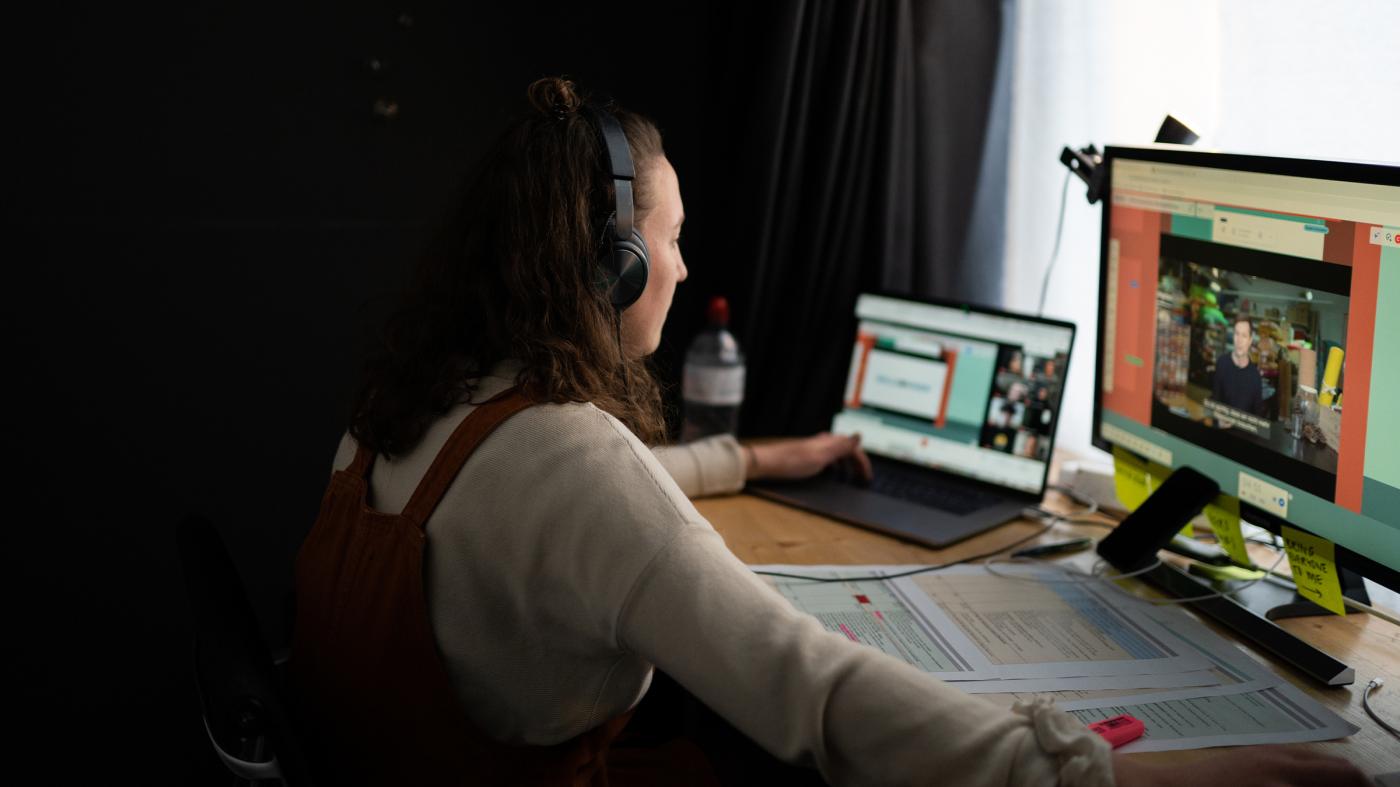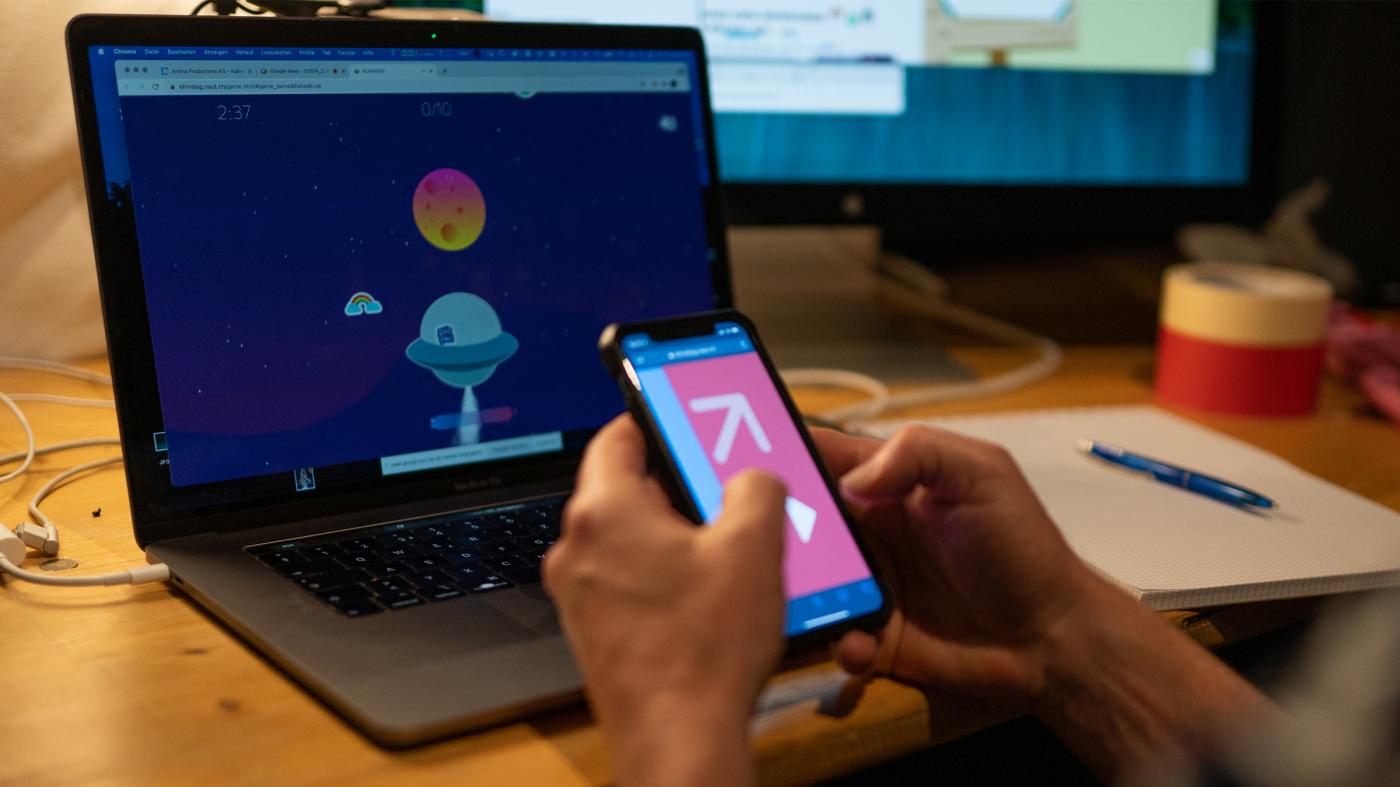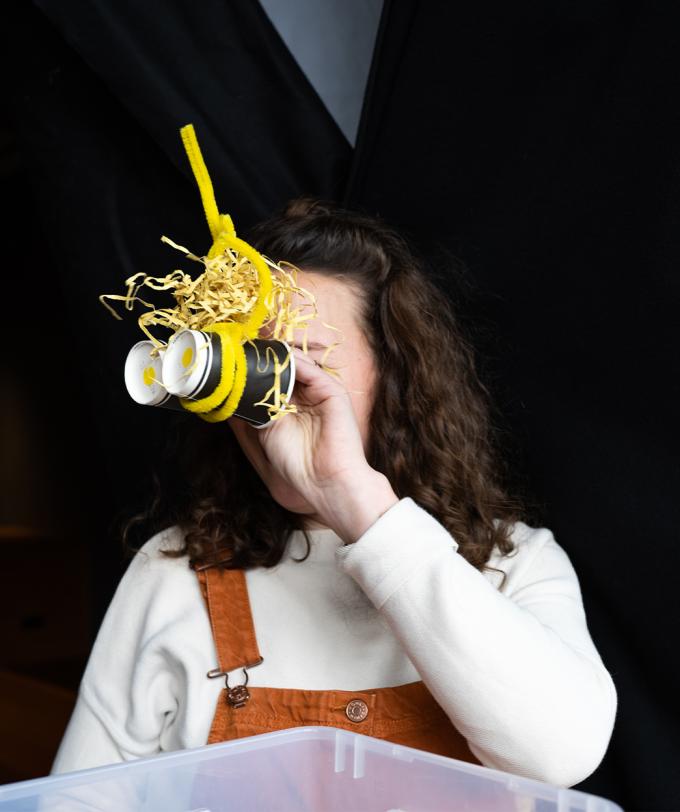 DEVELOPMENT PROCESS