Customer
Swiss Federal Office of Energy
Task
measurable live experience on sustainability for a young audience
Solution
temporary summer adventure hotel 2020/2021 and festival presence 2022
Check-in Playground
Next Stop Lausanne in April 2021
After the success story in Zurich, the interactive pop-up museum will go into the next round starting April 29 at the Hotel Alpha Palmiers in Lausanne. The city's largest interactive museum takes guests on a freaky selfie safari across the colorful world of experiences with unique backdrops and room productions.
More information and tickets here.
Selfie Hotel 2020 in Zurich
In response to the omitted festival summer and the upcoming vacation season, the young audience was offered an eventful Place-To-Be in 2020 at the redesigned 25hours Hotel in Zurich. On two floors and in different, spectacular rooms, visitors could pose for the perfect selfie.
For example, visitors could gaze into infinity, immerse themselves in a colorful bath without getting wet, stand on the viewing platform above a melting glacier, or look down on the earth from outer space. The Selfie Hotel provided an experiential invitation to engage with issues and messages related to climate protection and energy efficiency.
The temporary pop-up experience was open from July 2 to August 30, 2020. Due to high demand, the operating time was extended from the end of August to the beginning of October and the hotel was always fully booked with more than 16,400 guests in total. A reach of over 1.2 million was achieved via Picstars and Swiss influencers.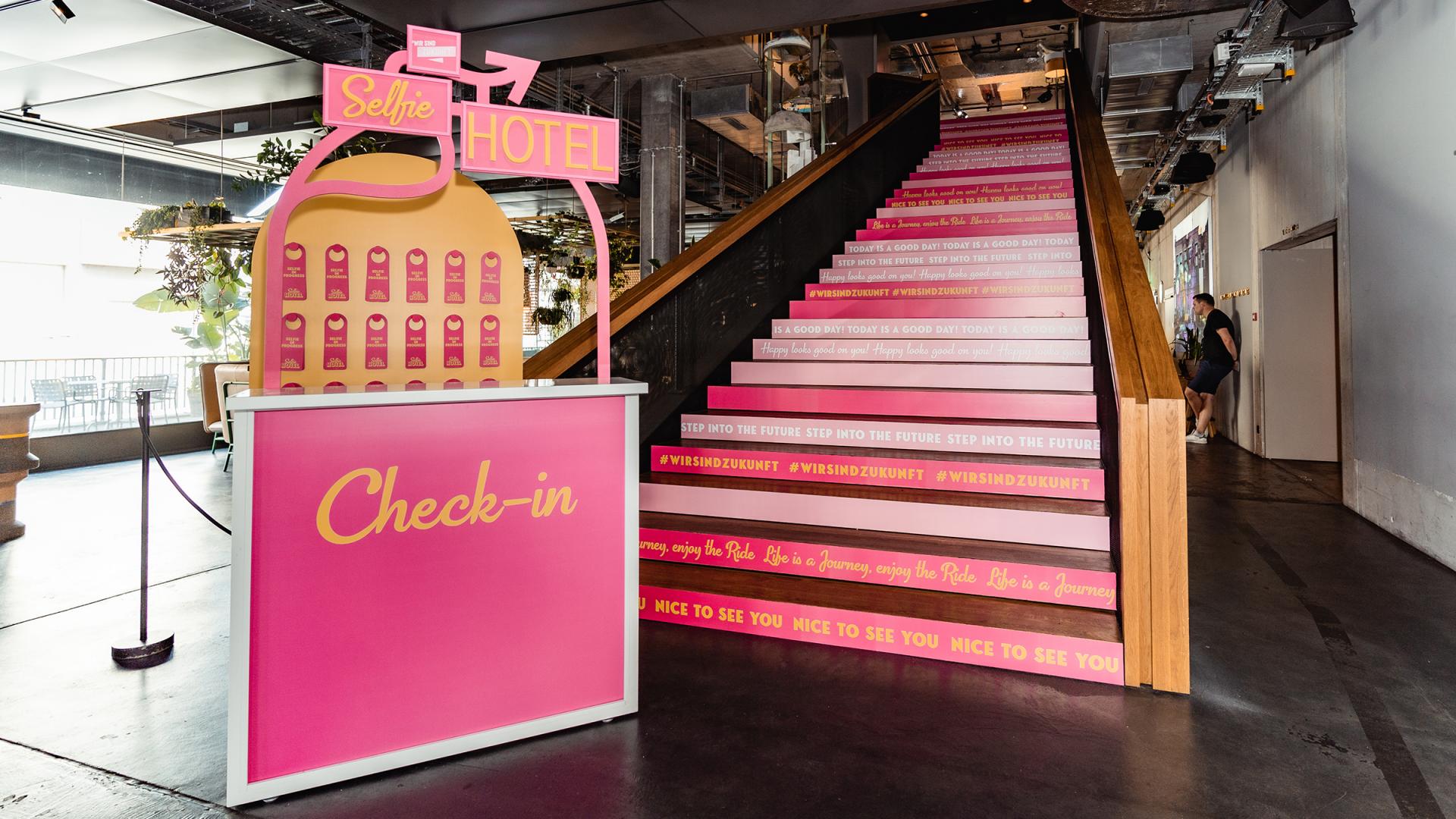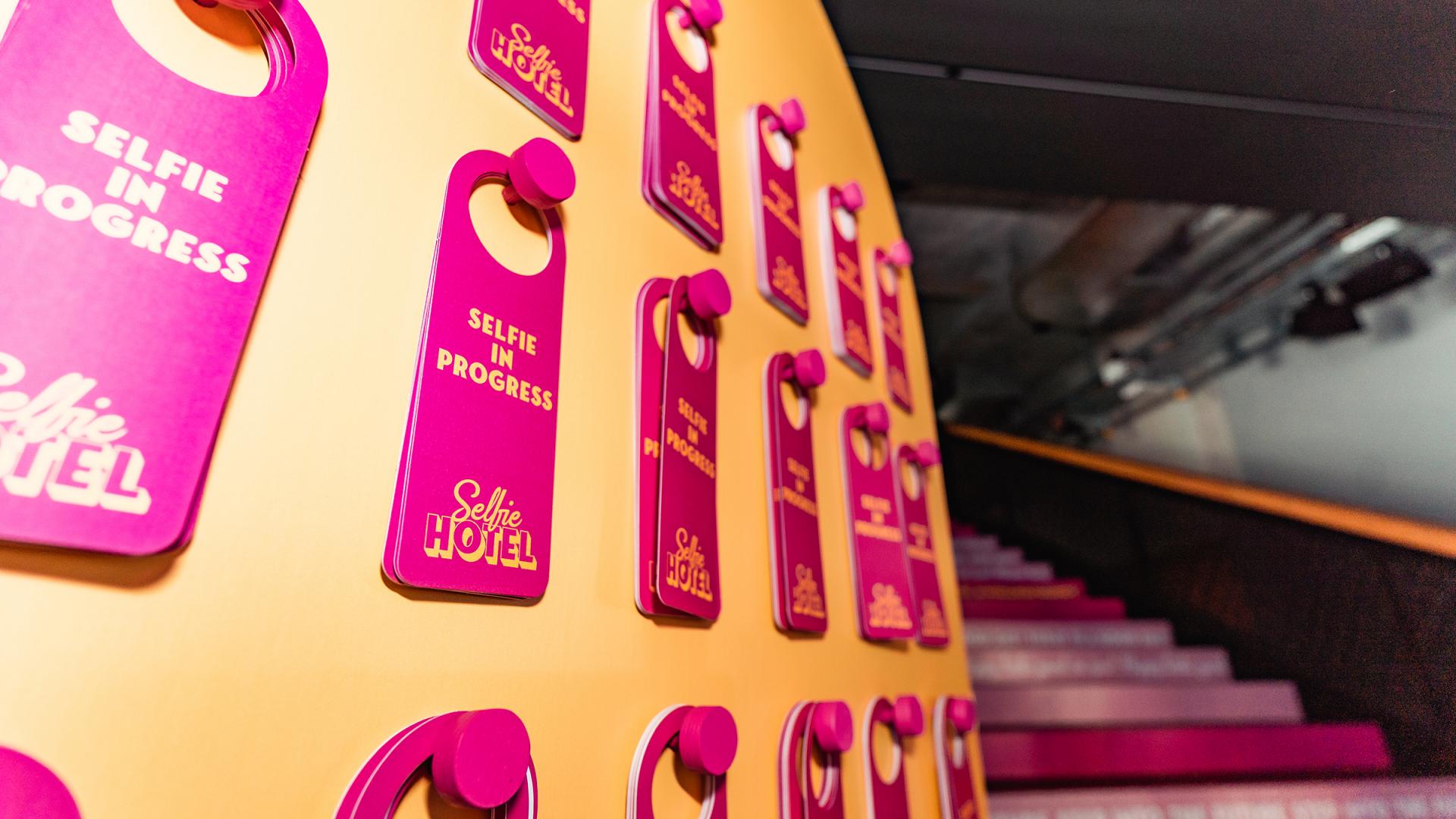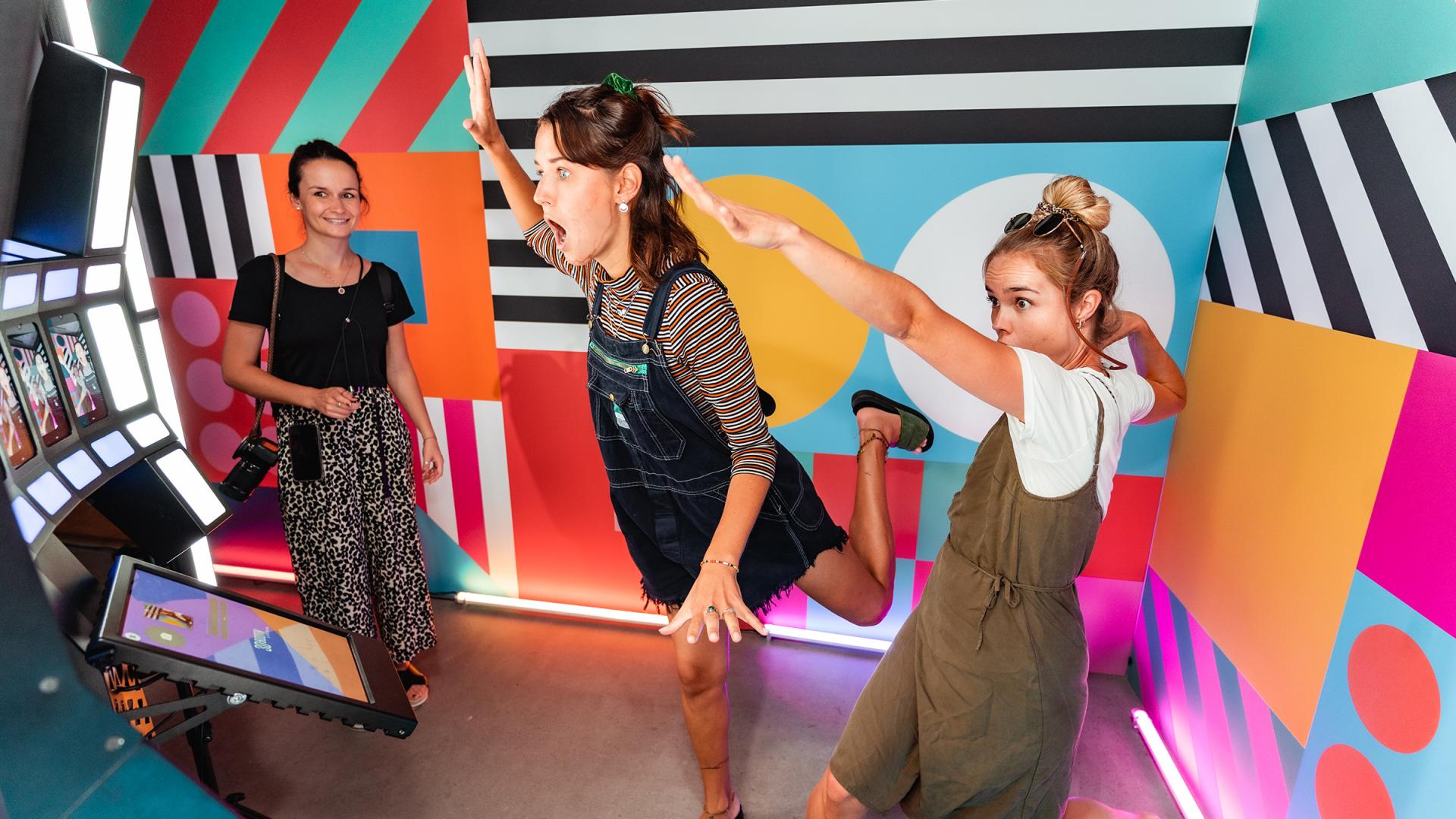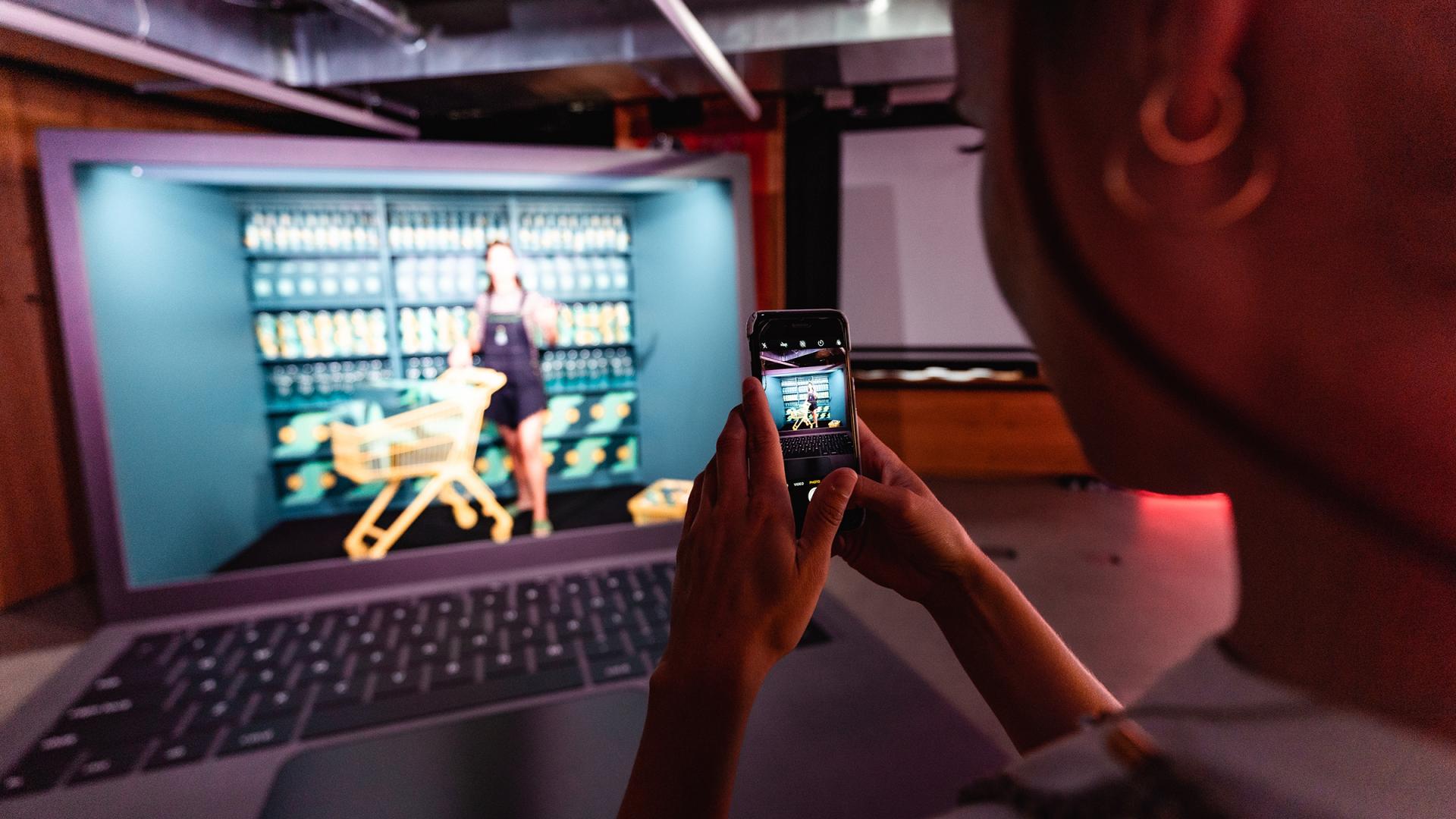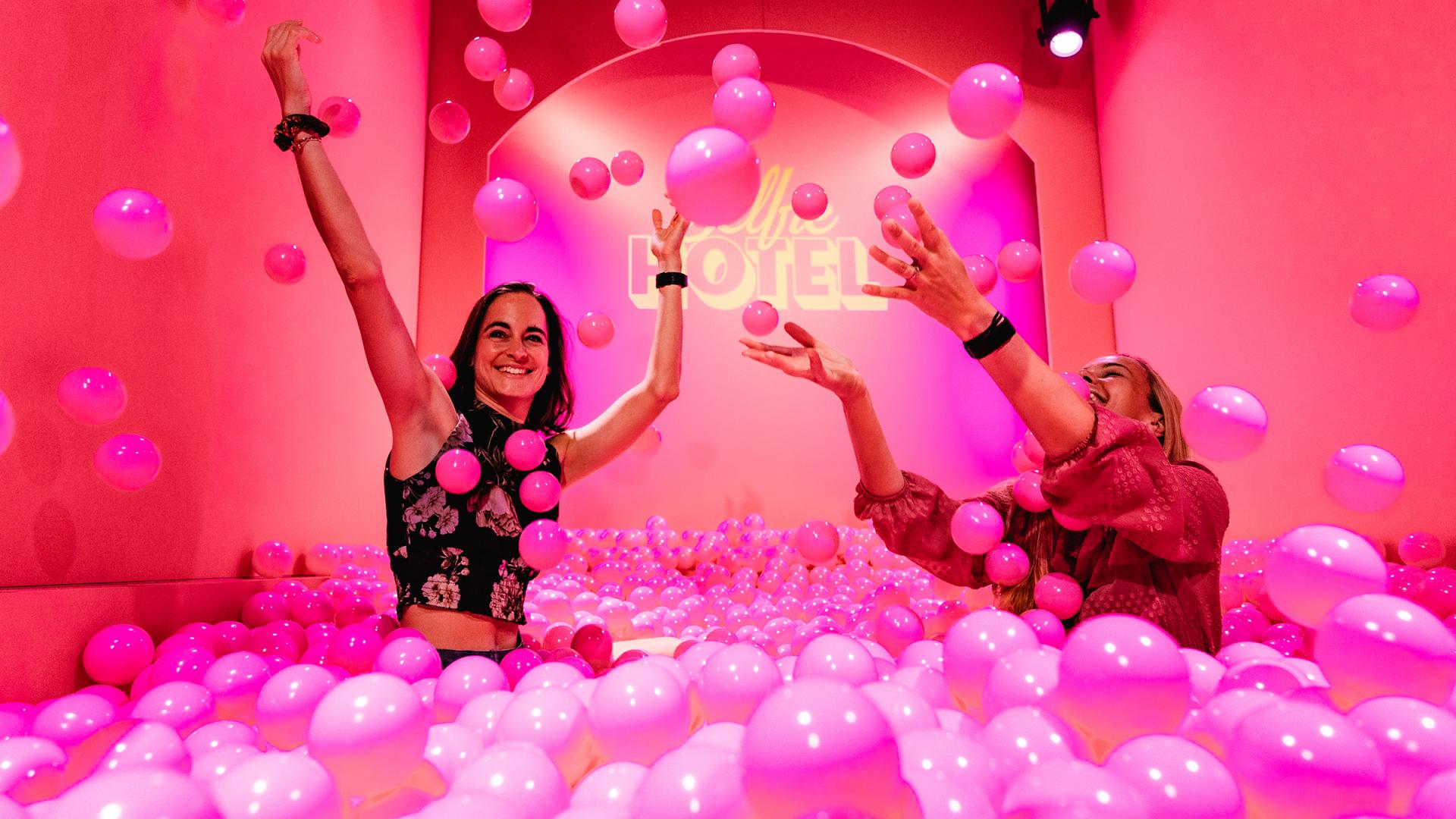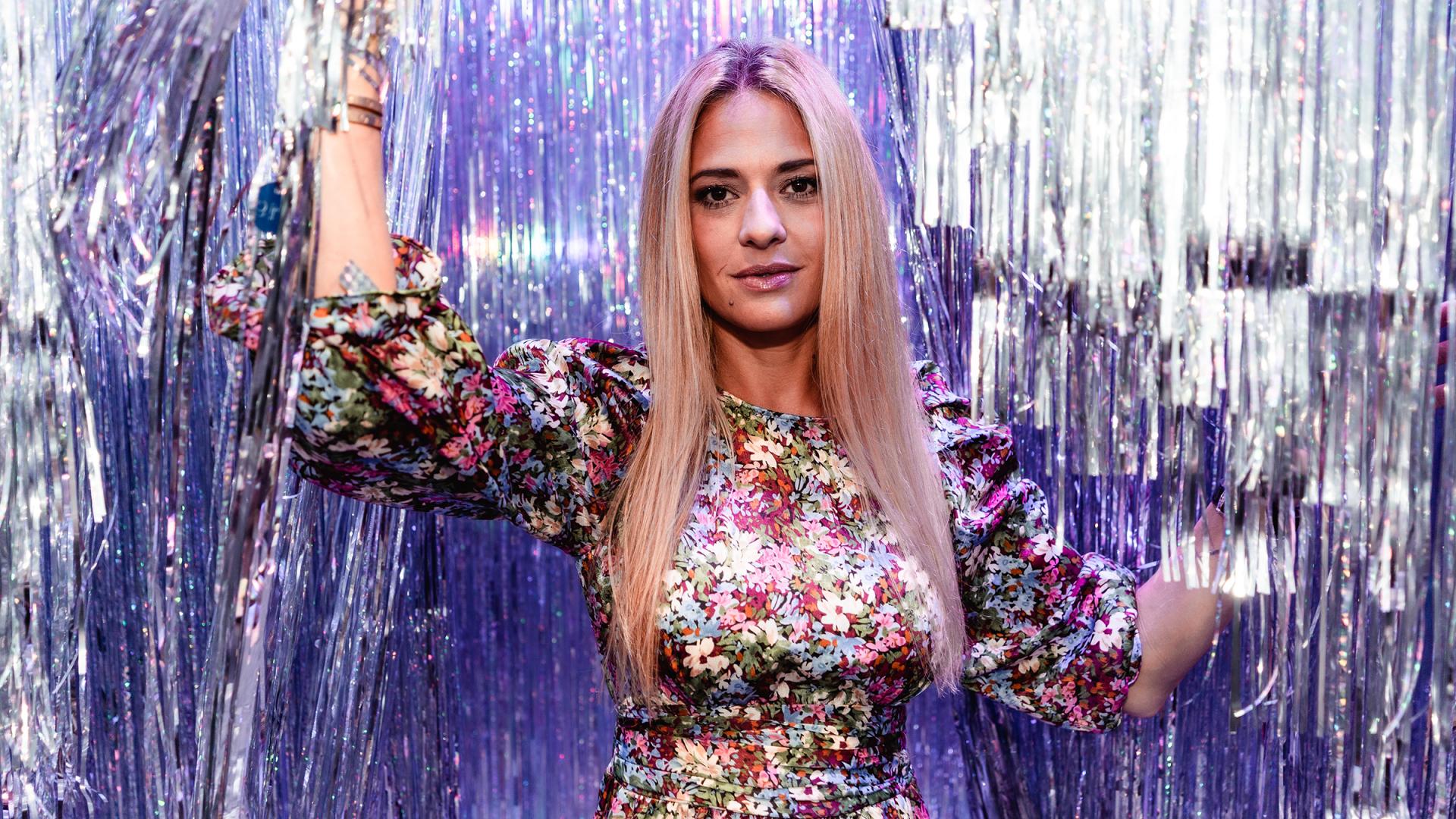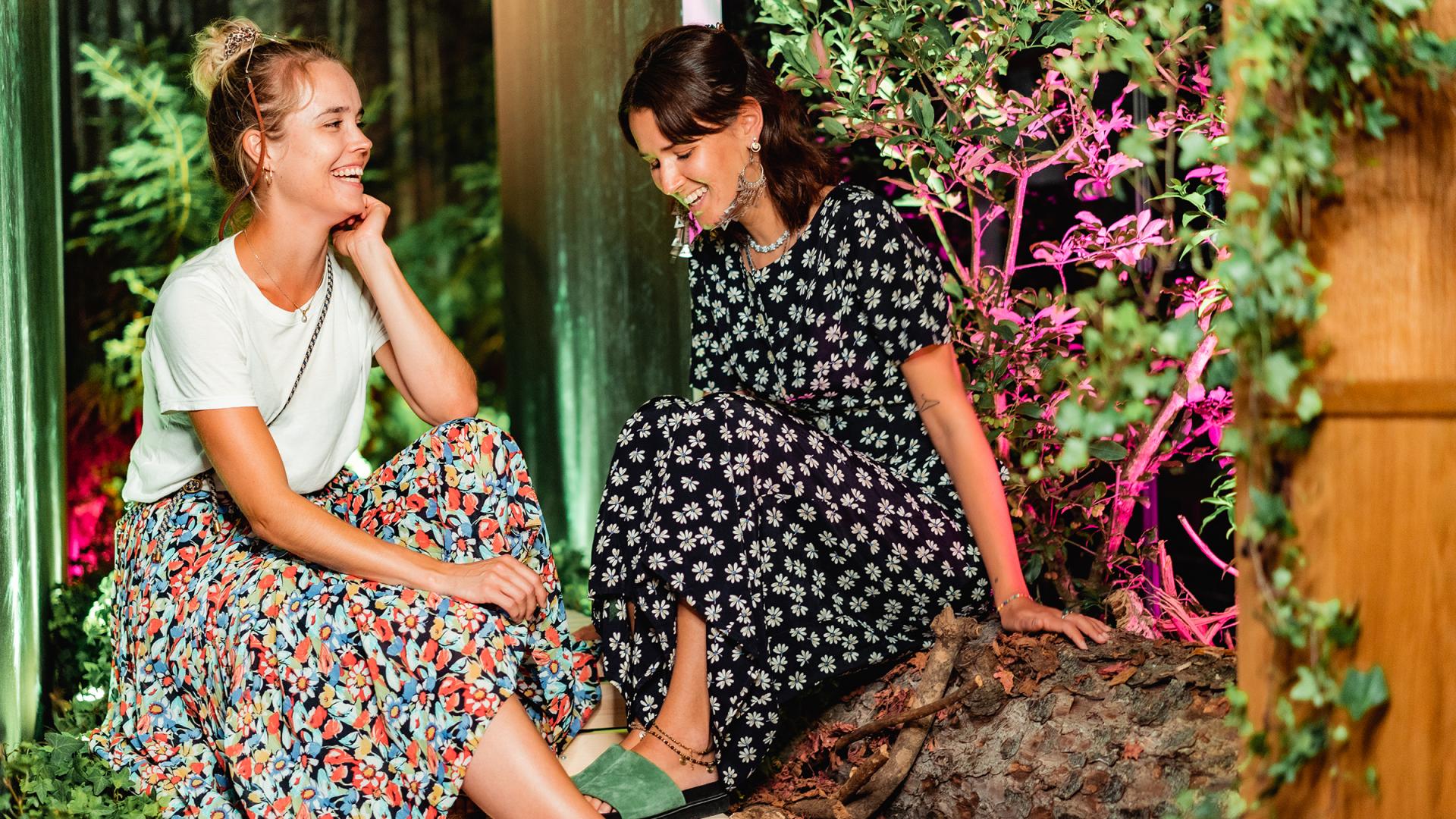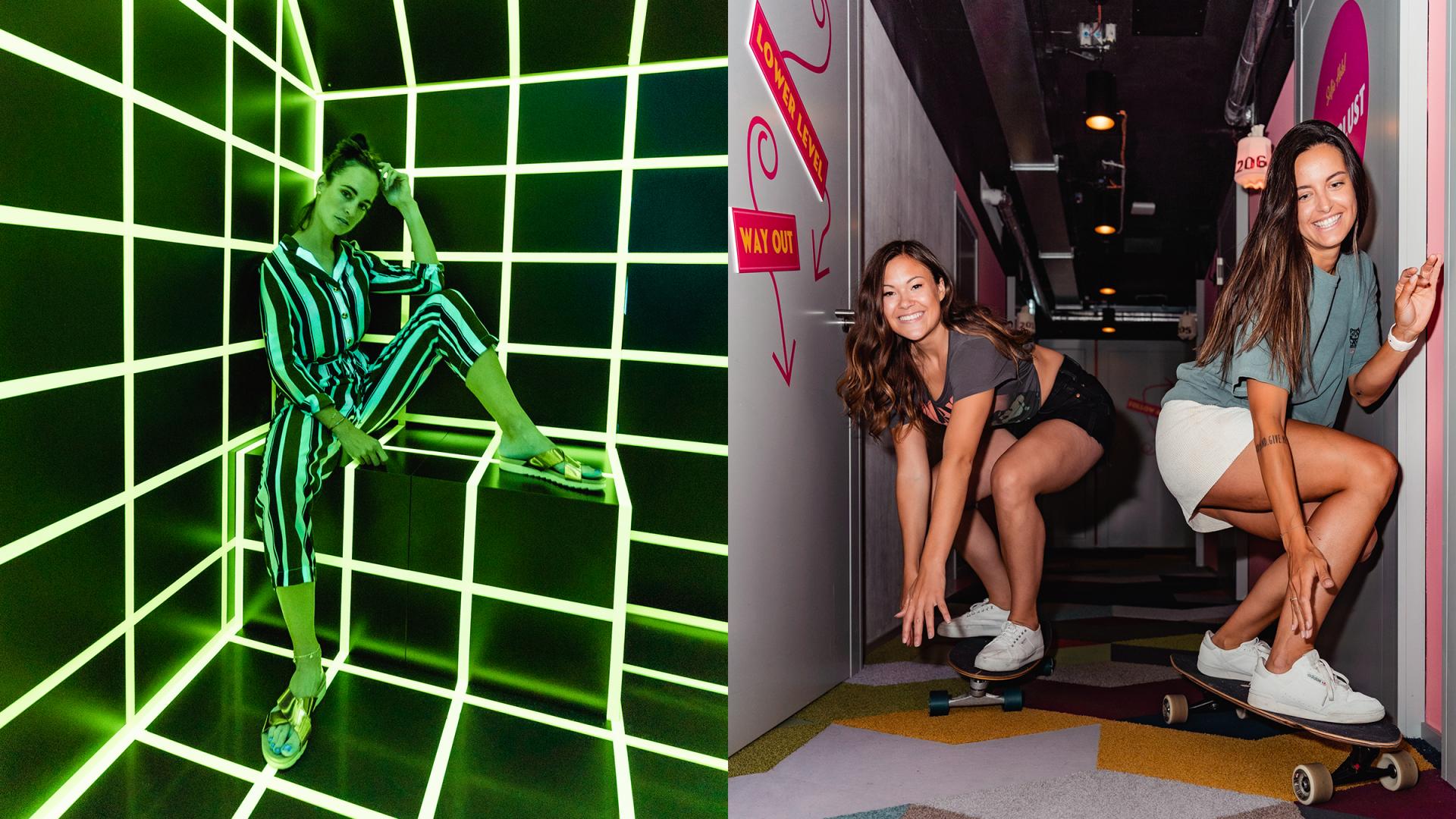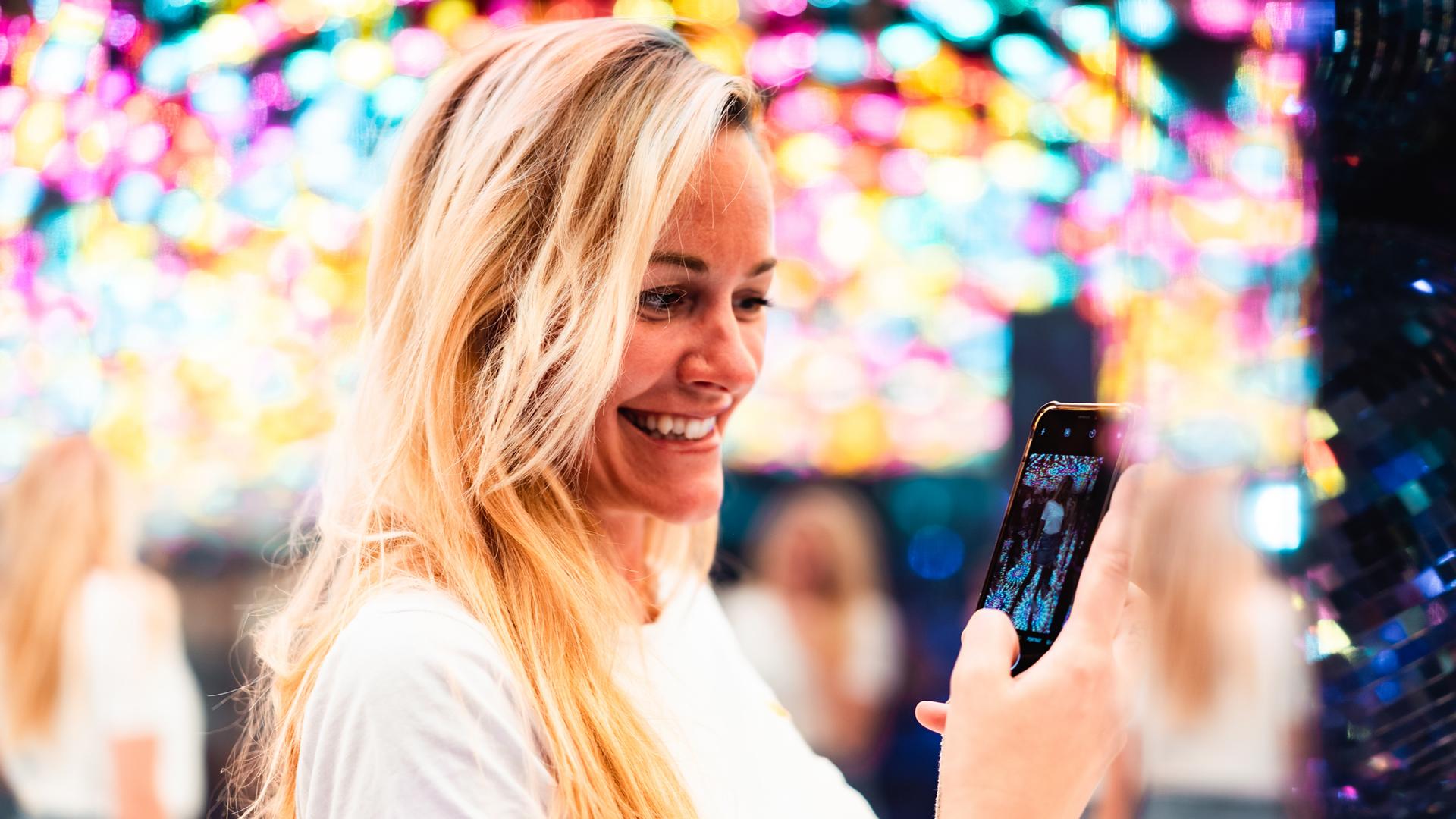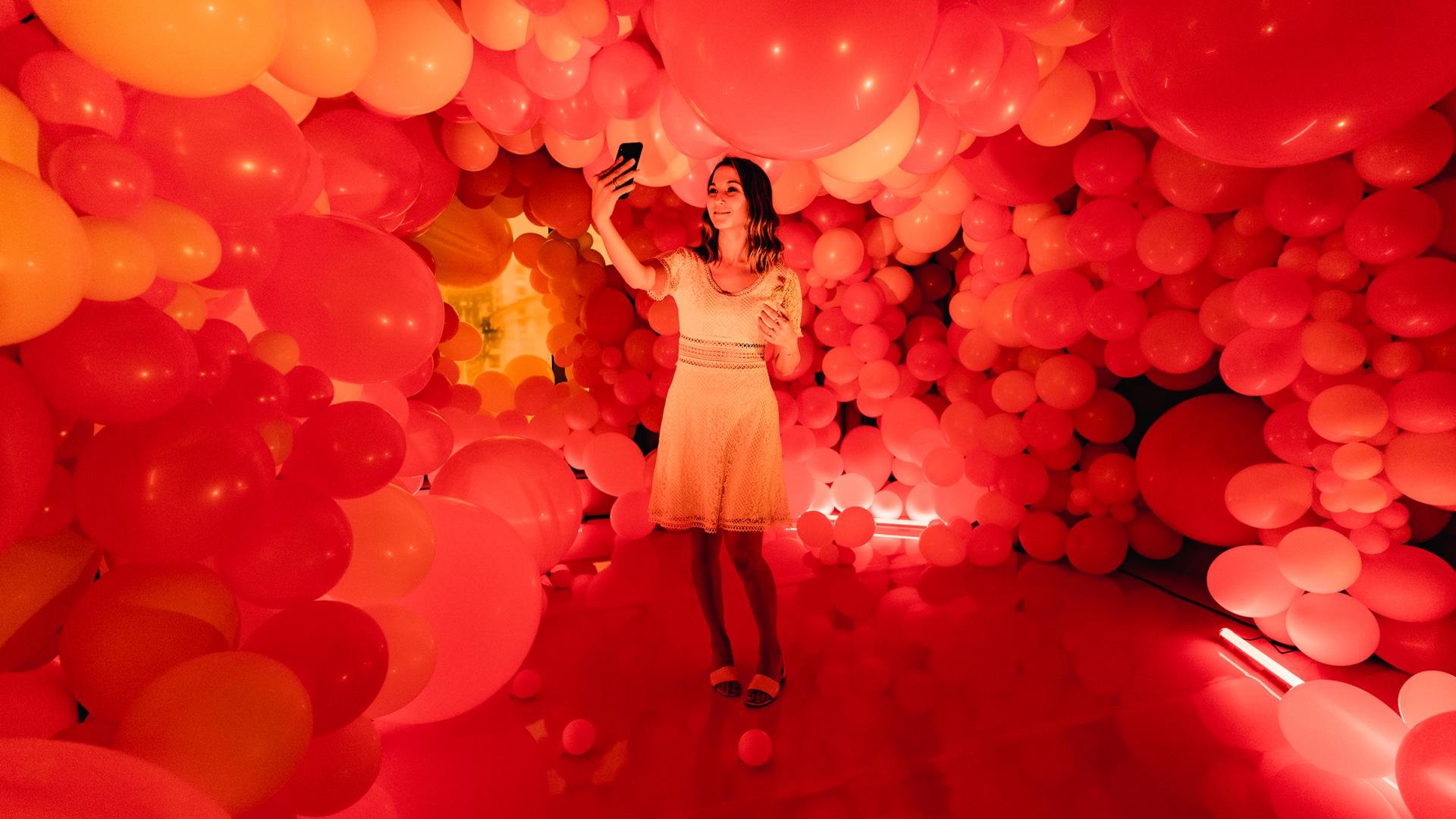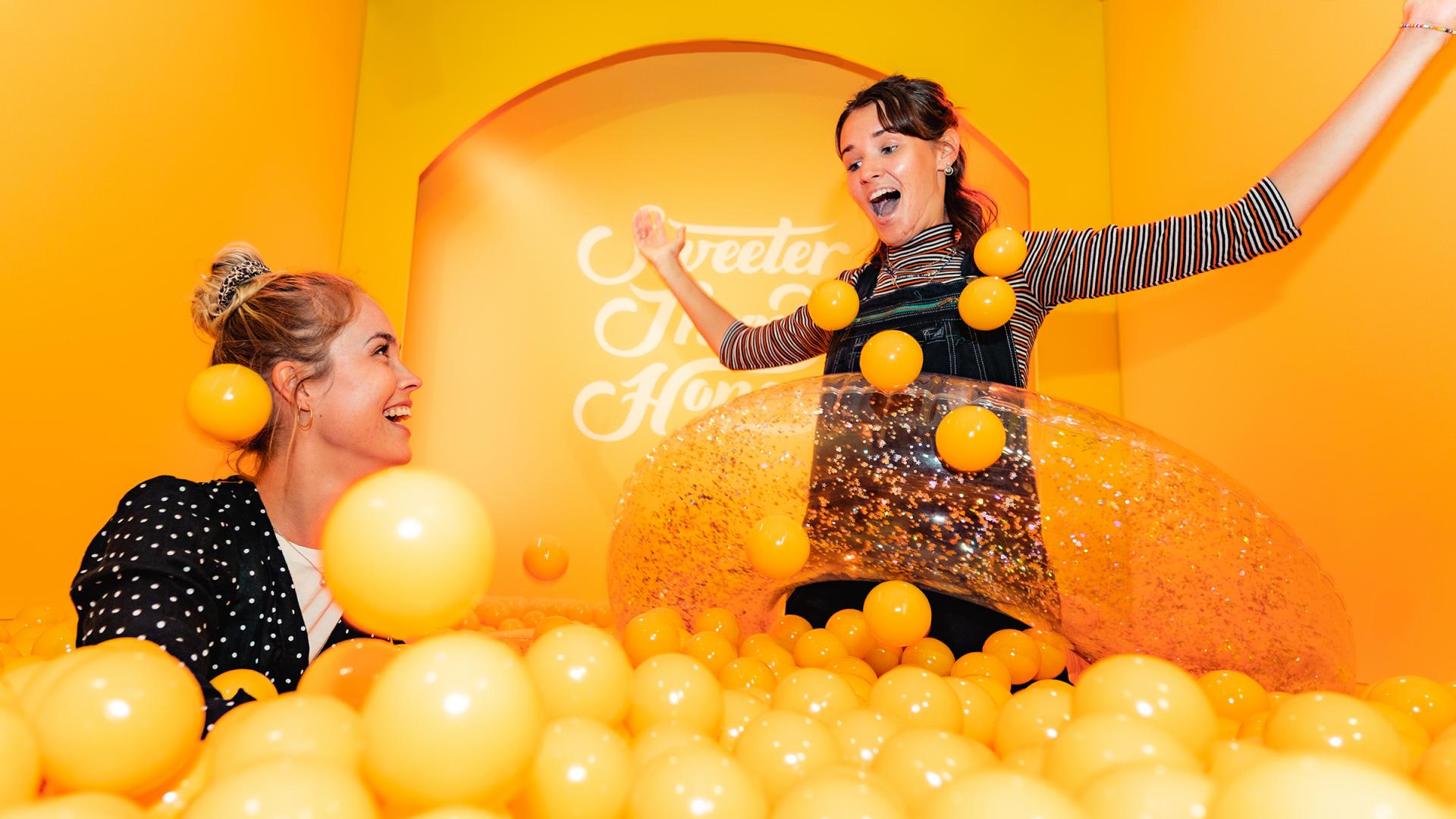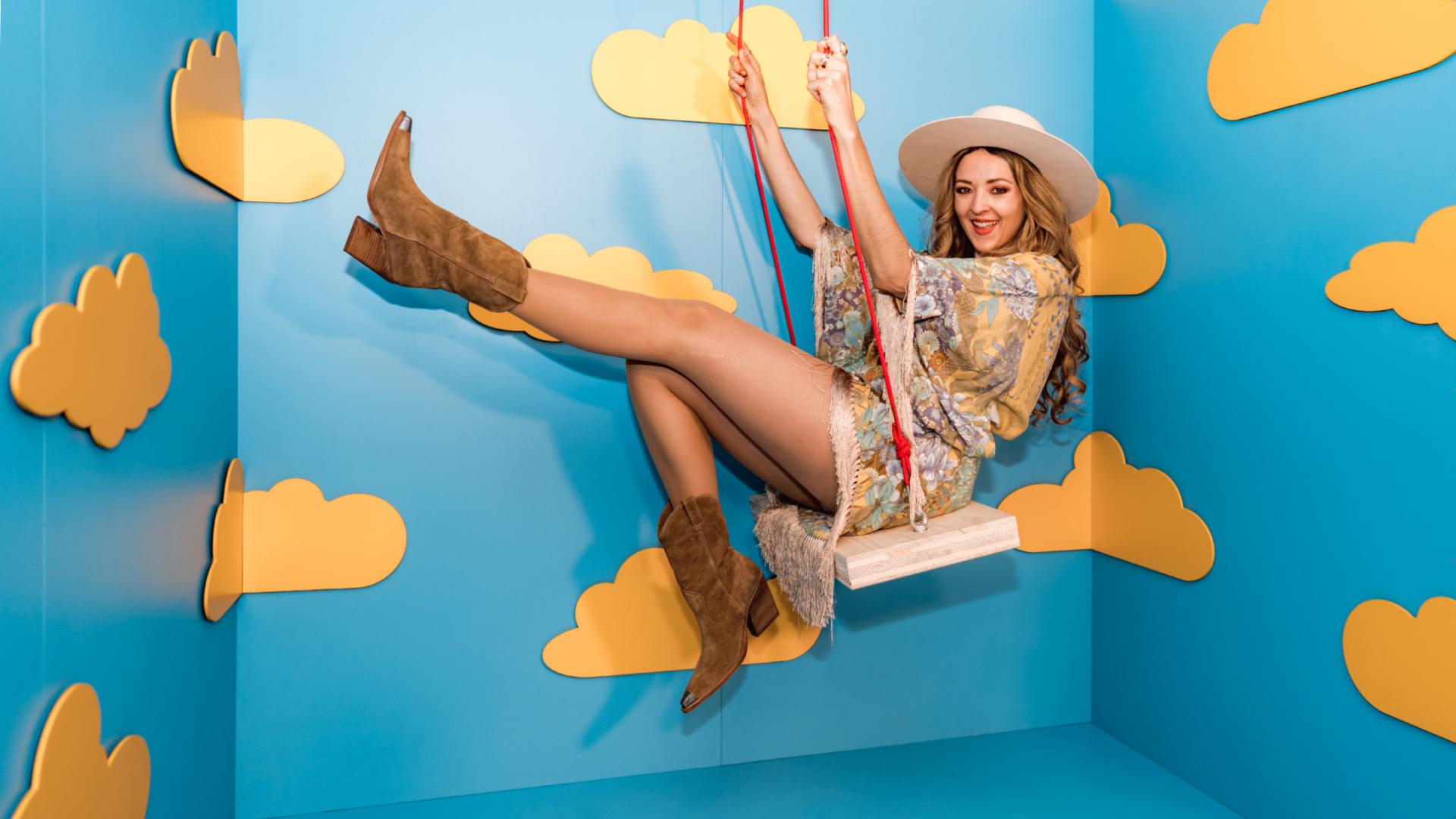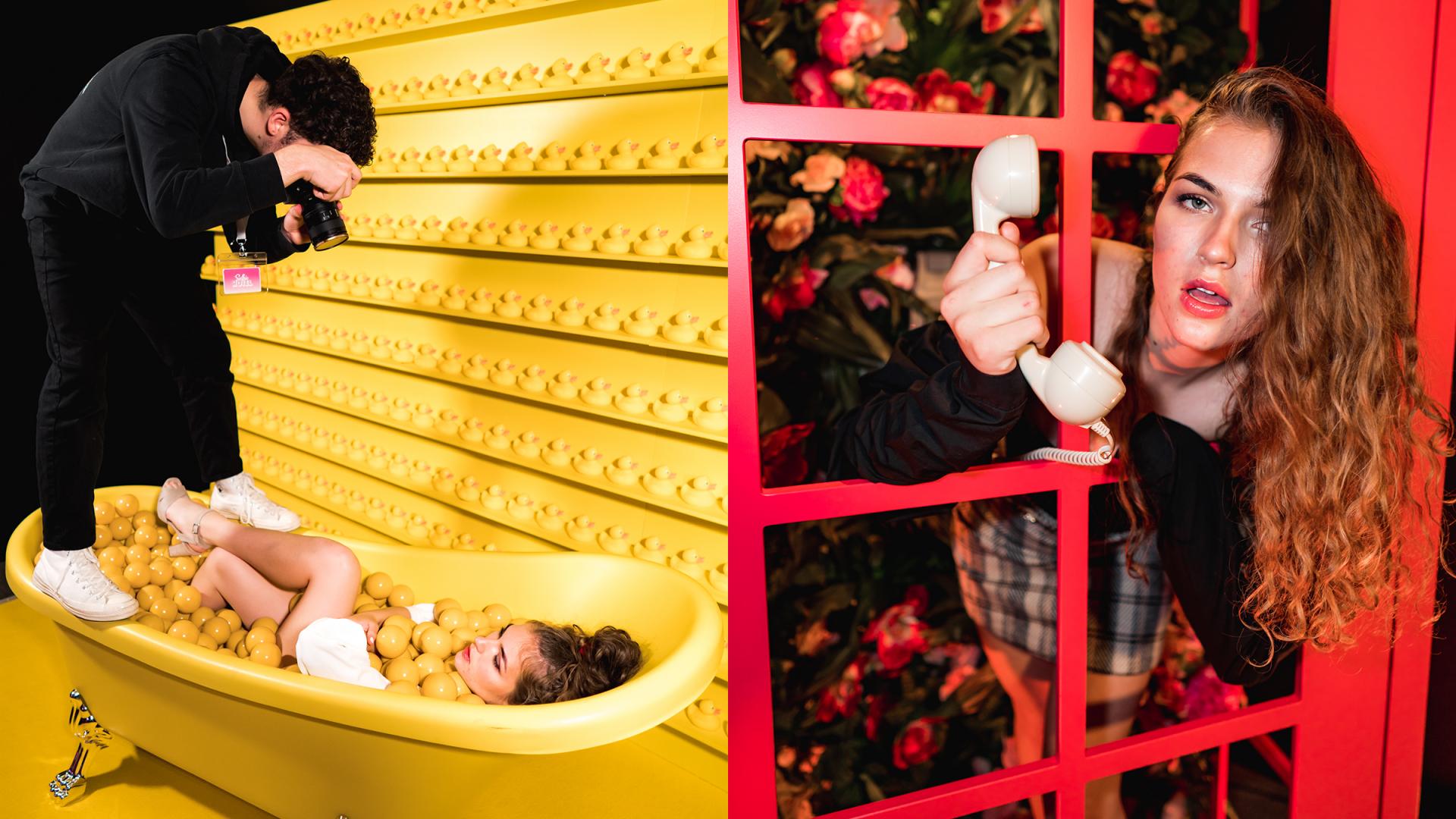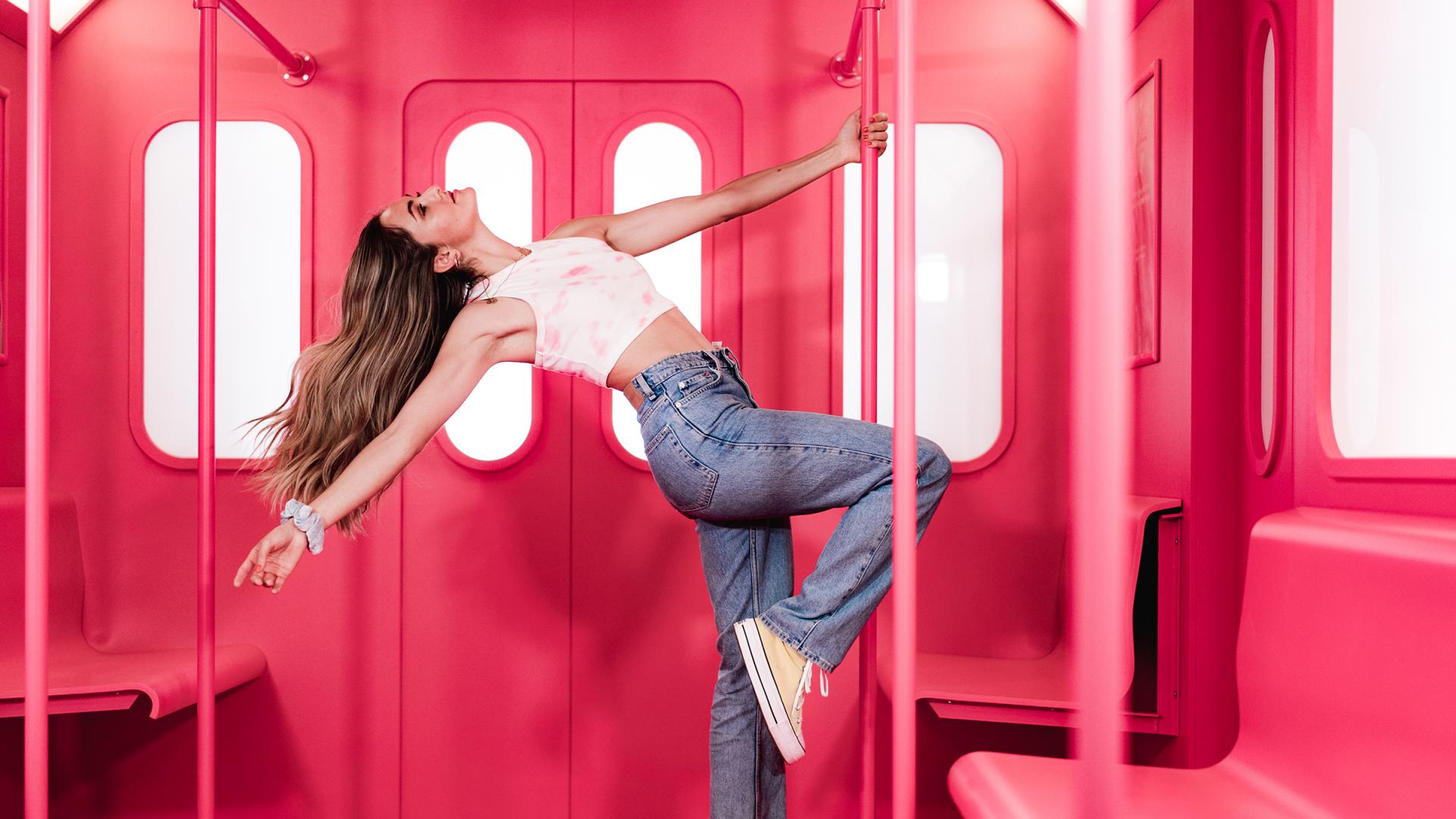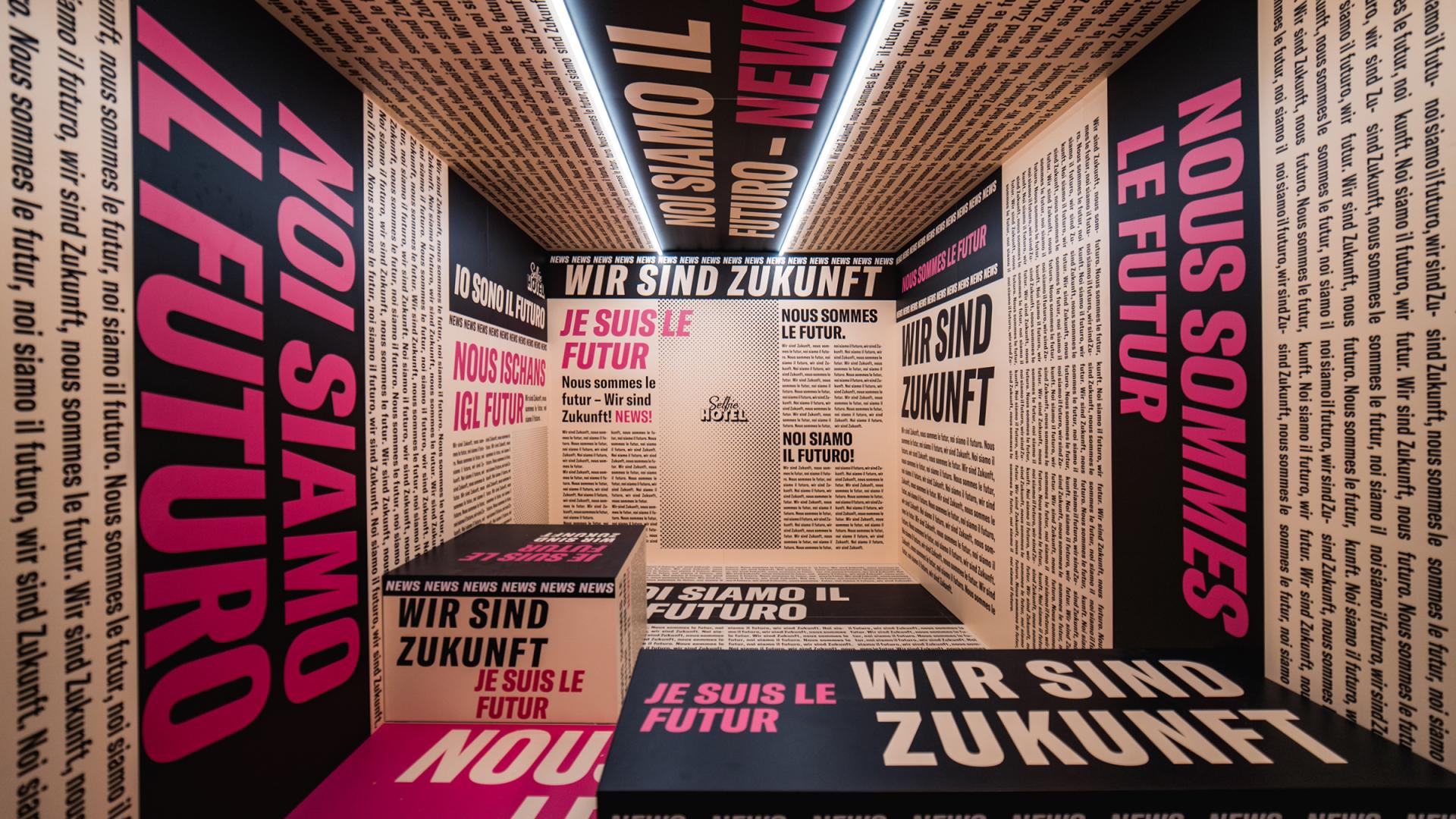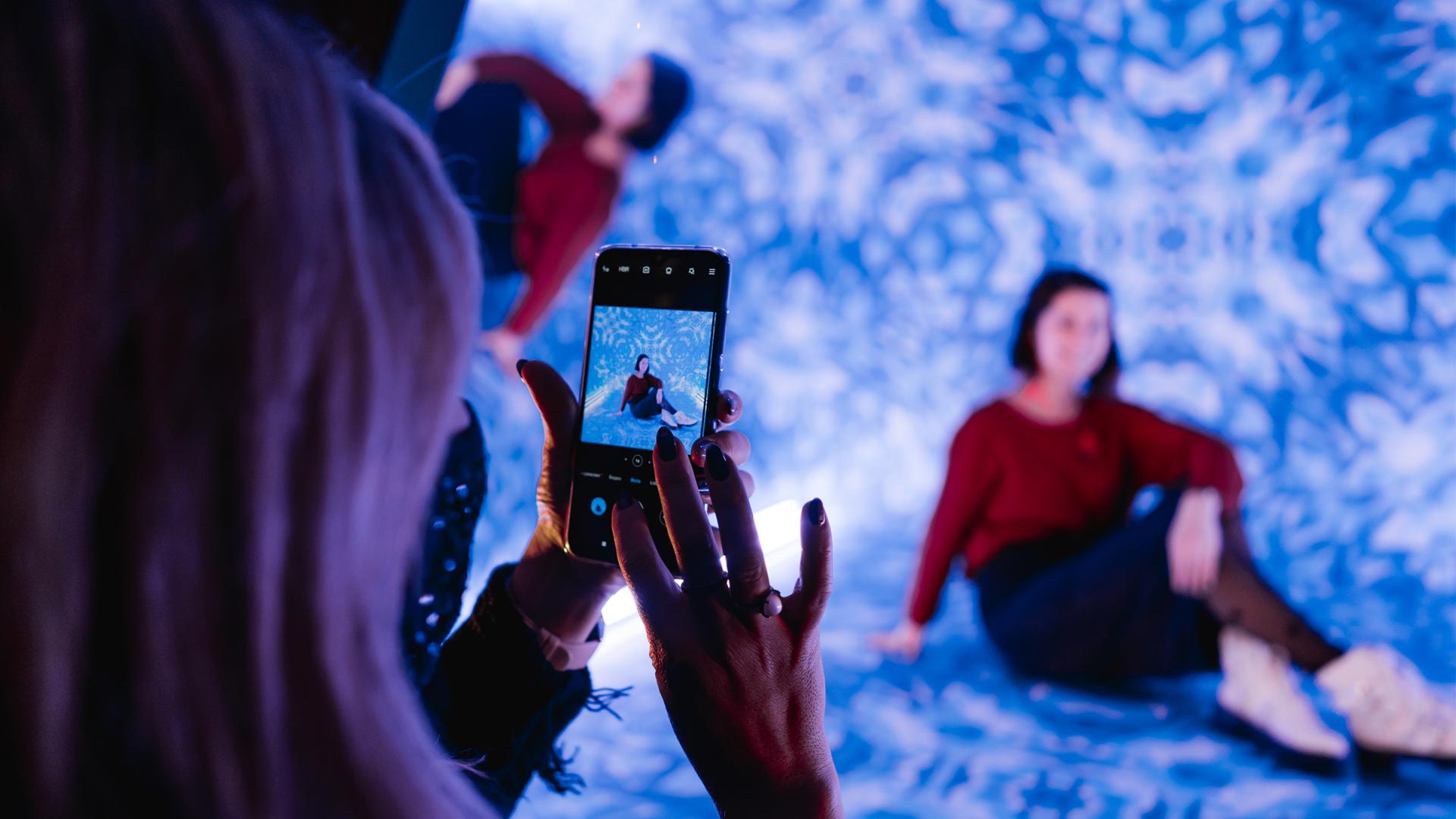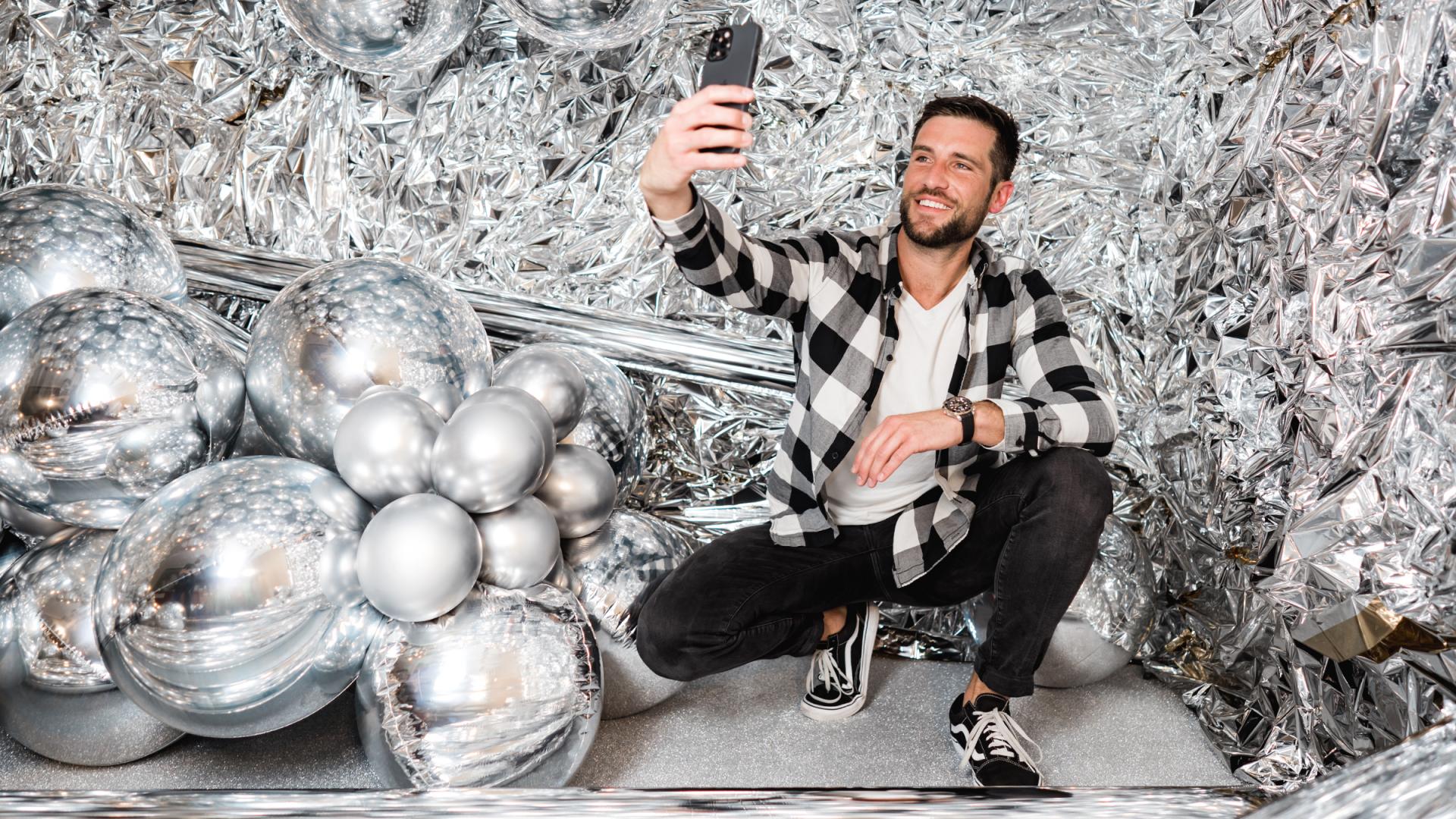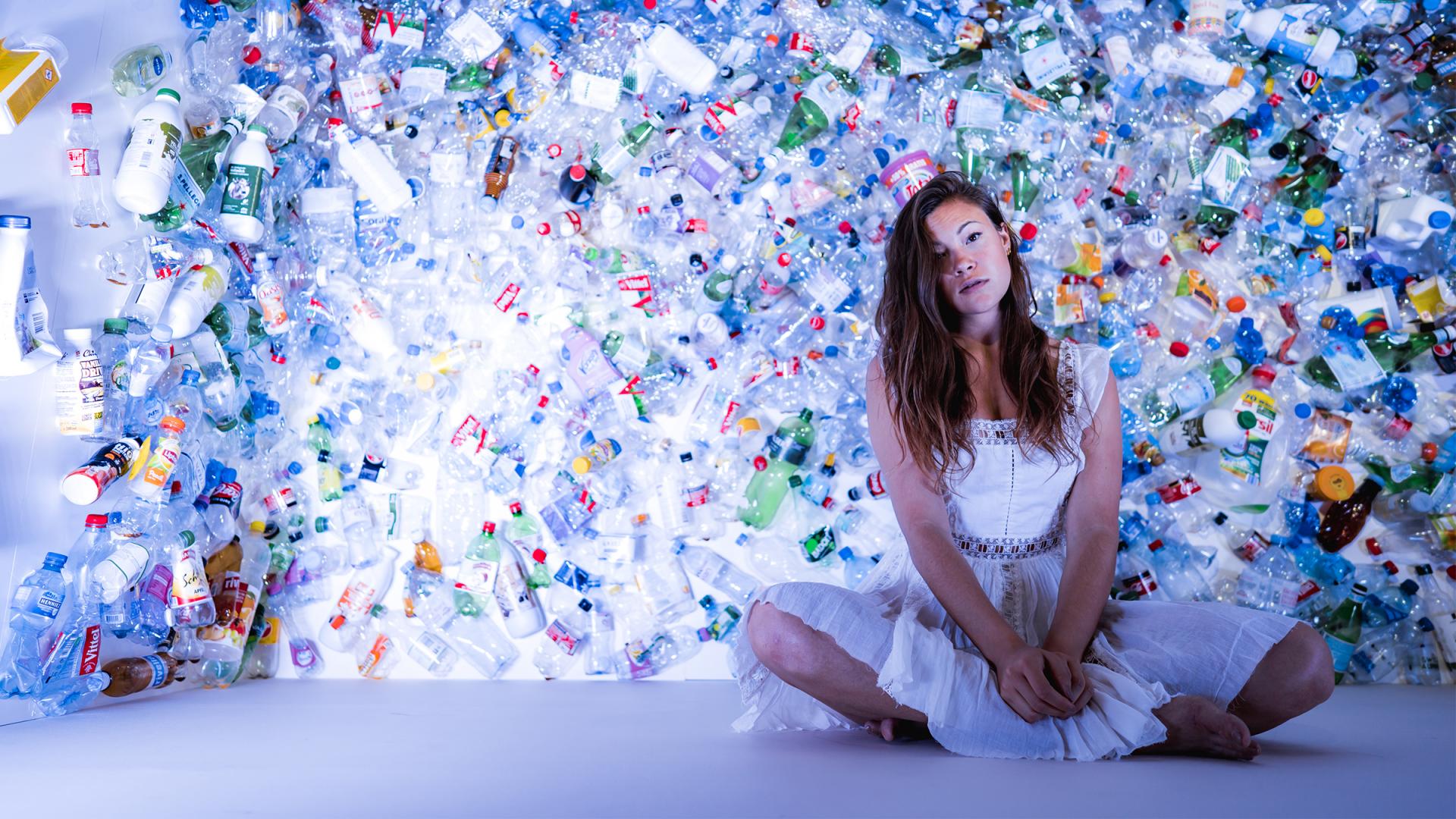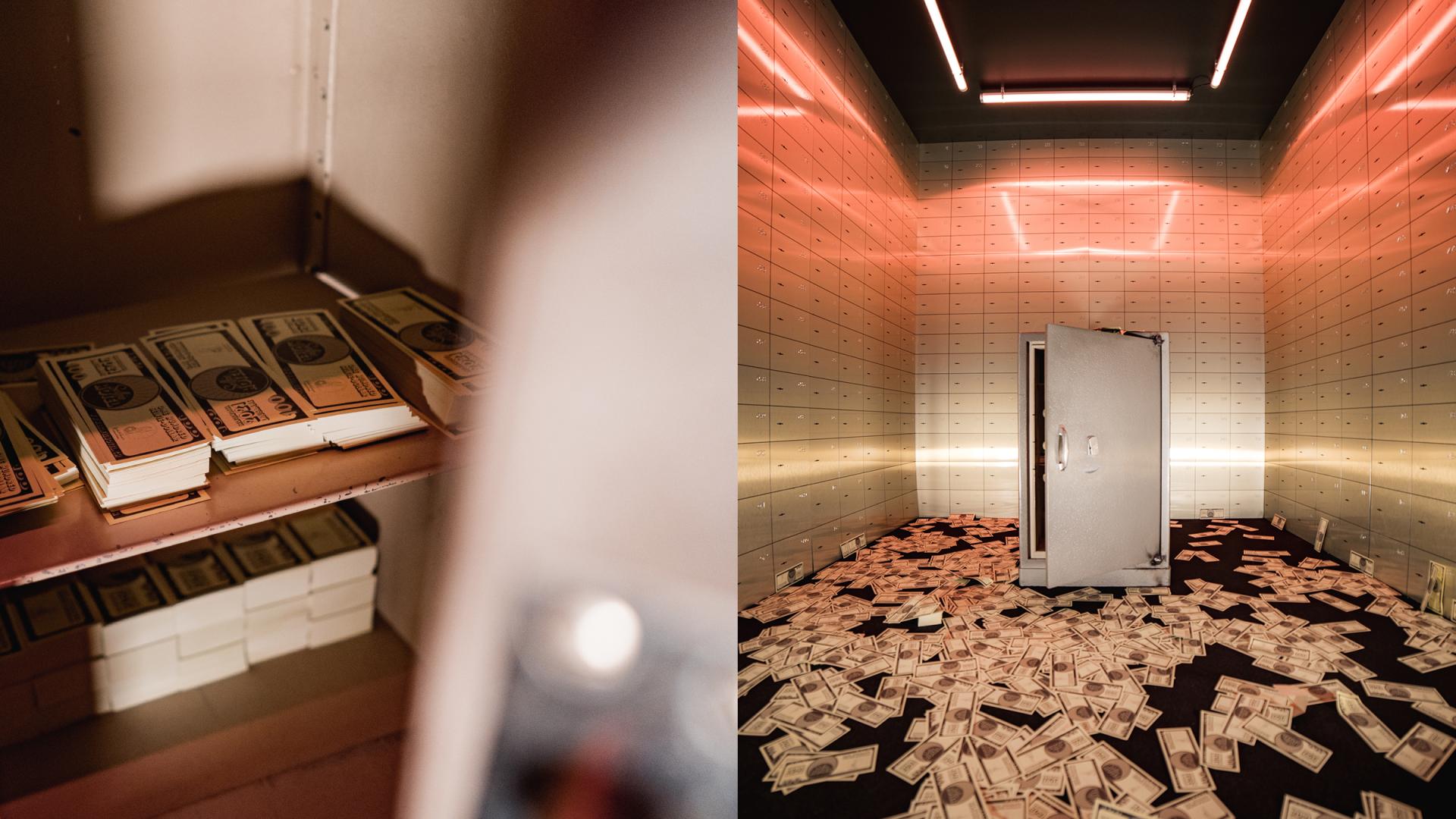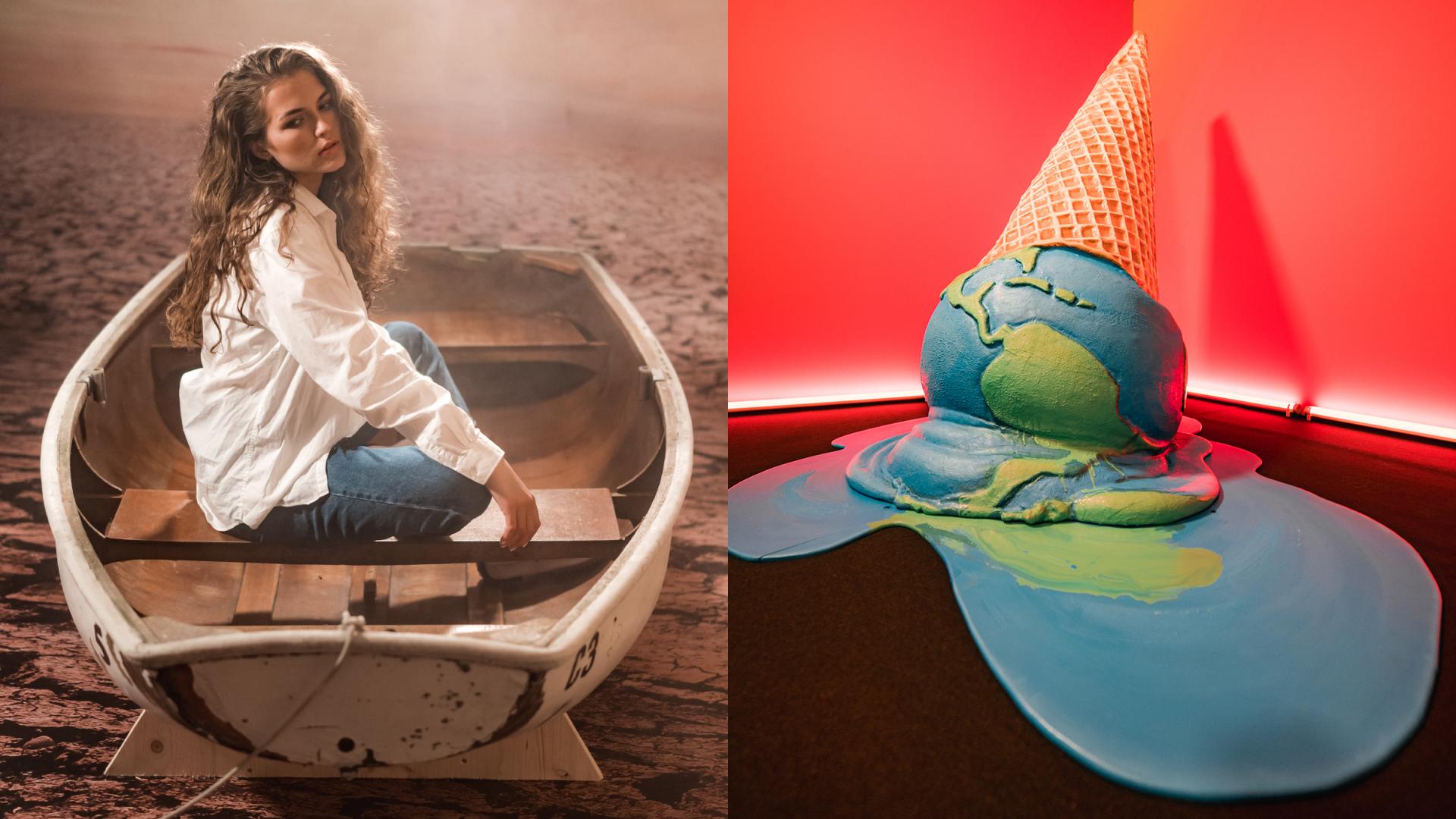 Selfie (Hotel) in Progress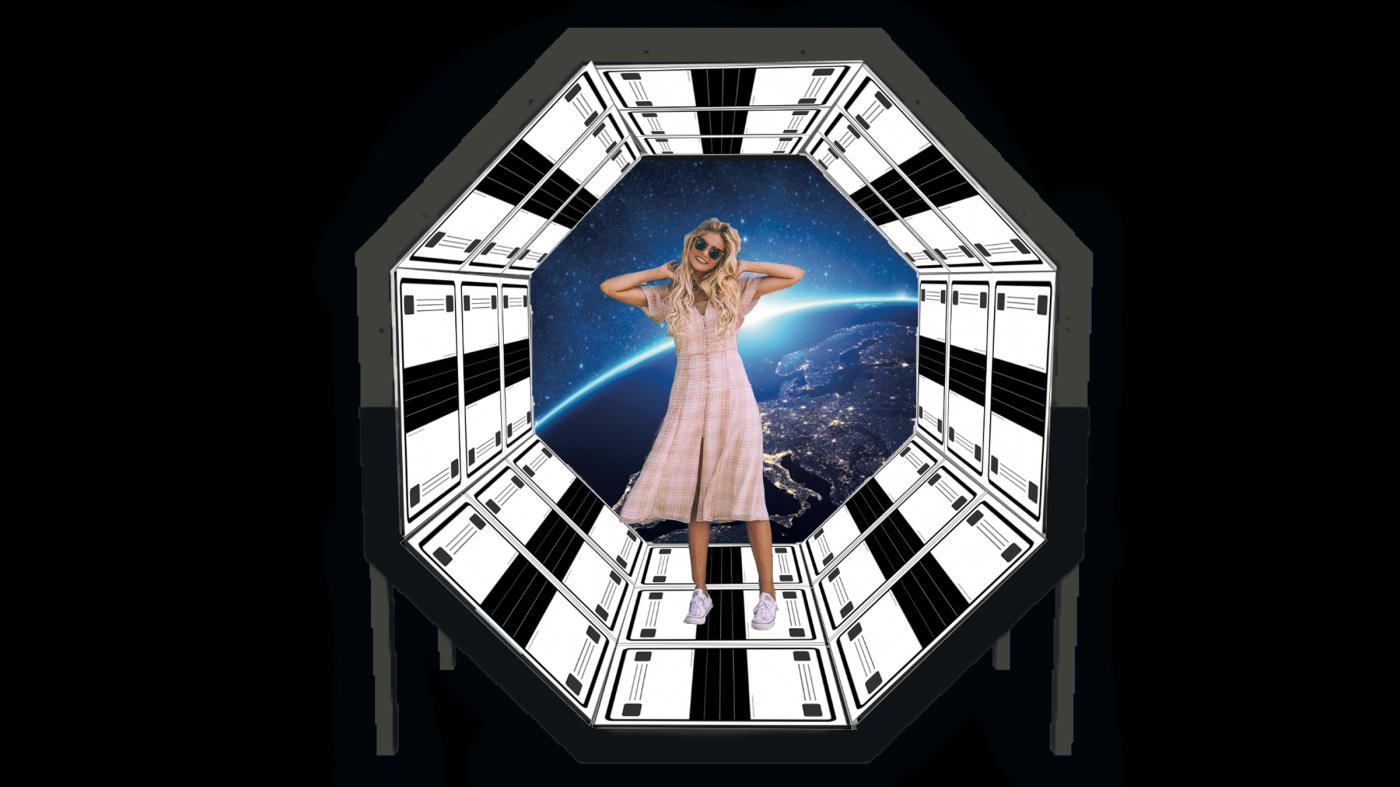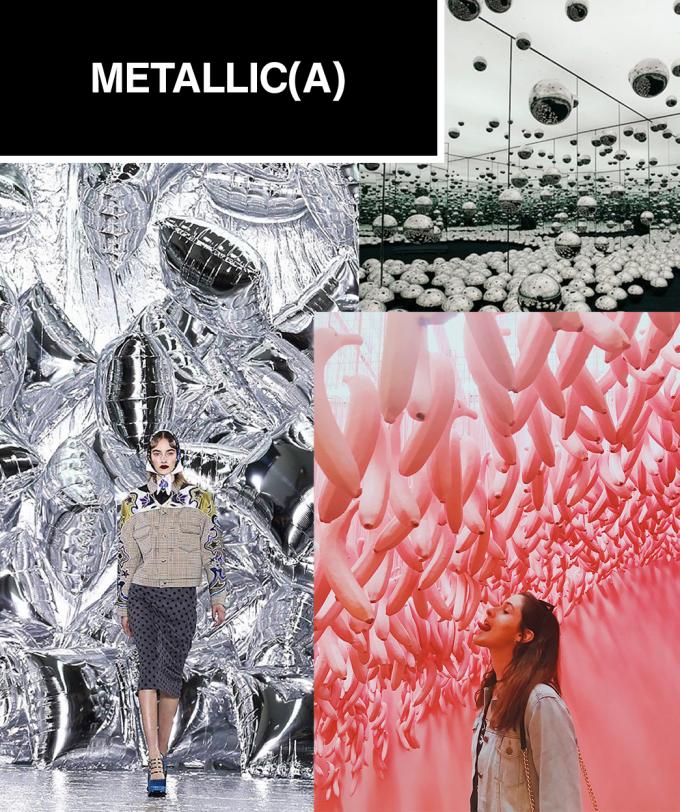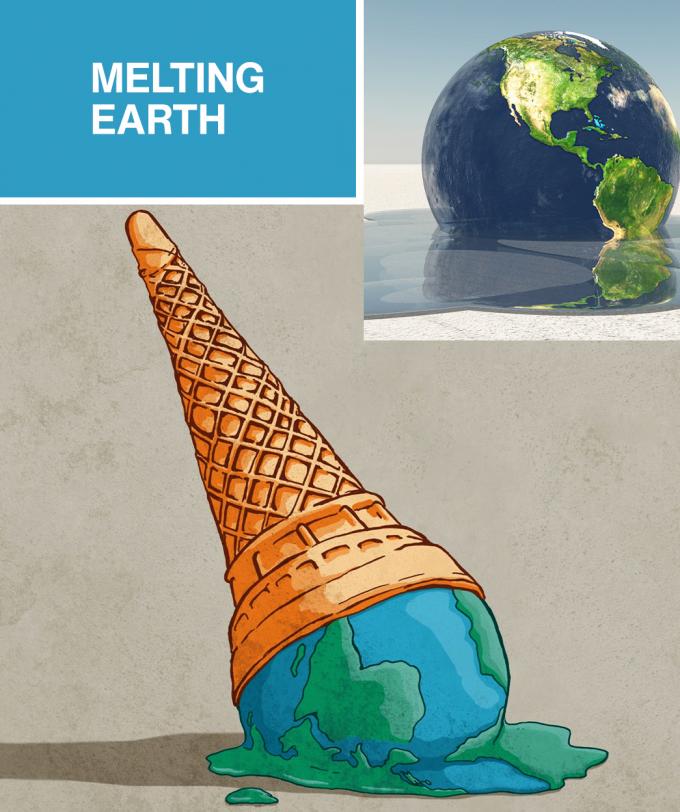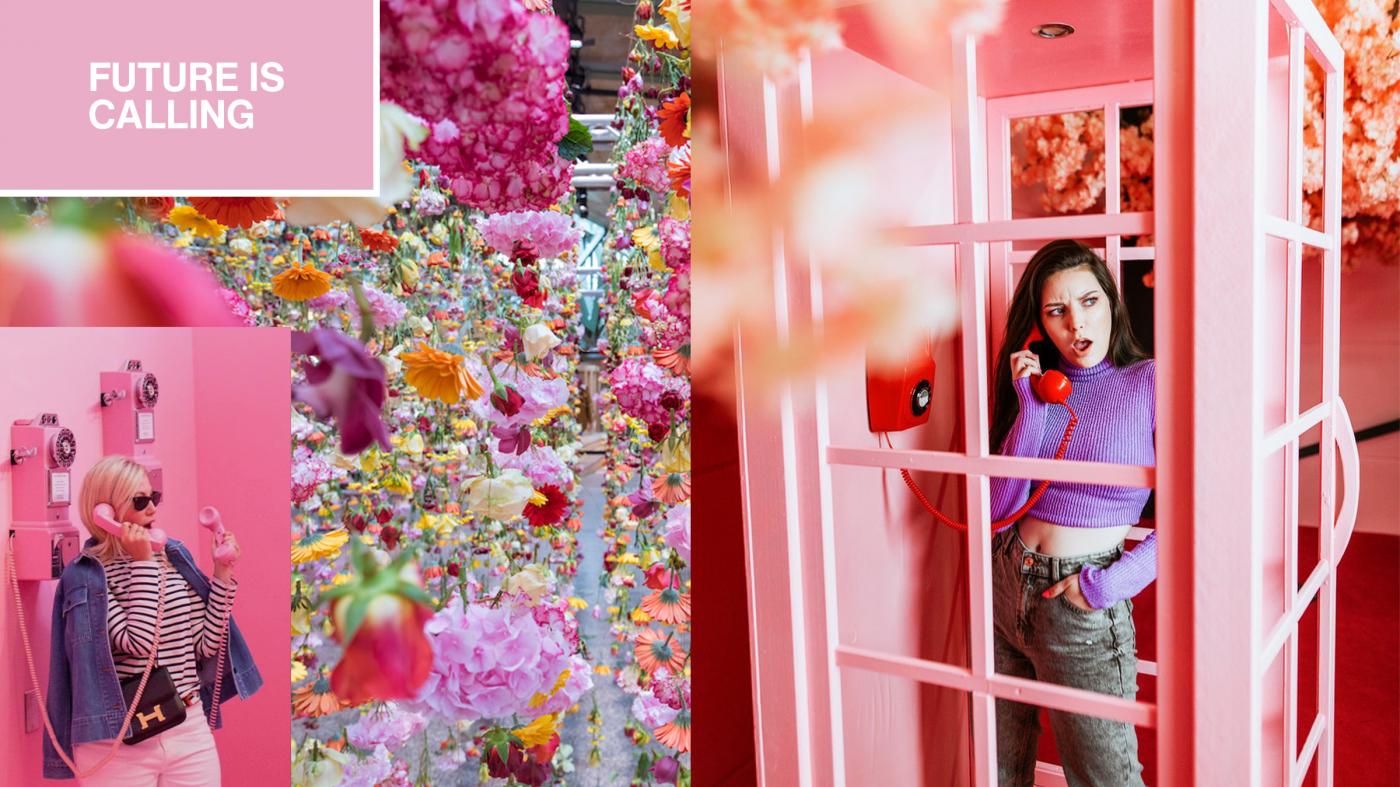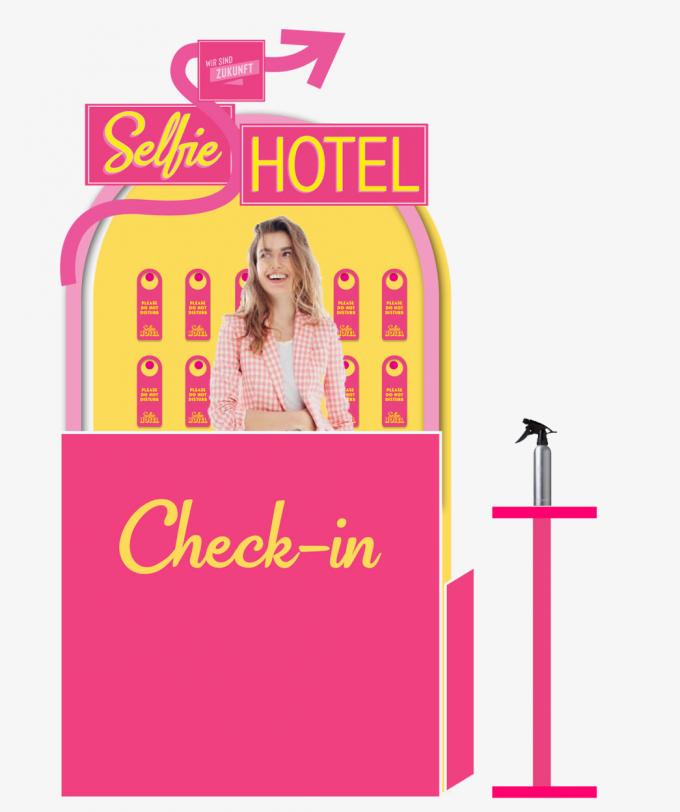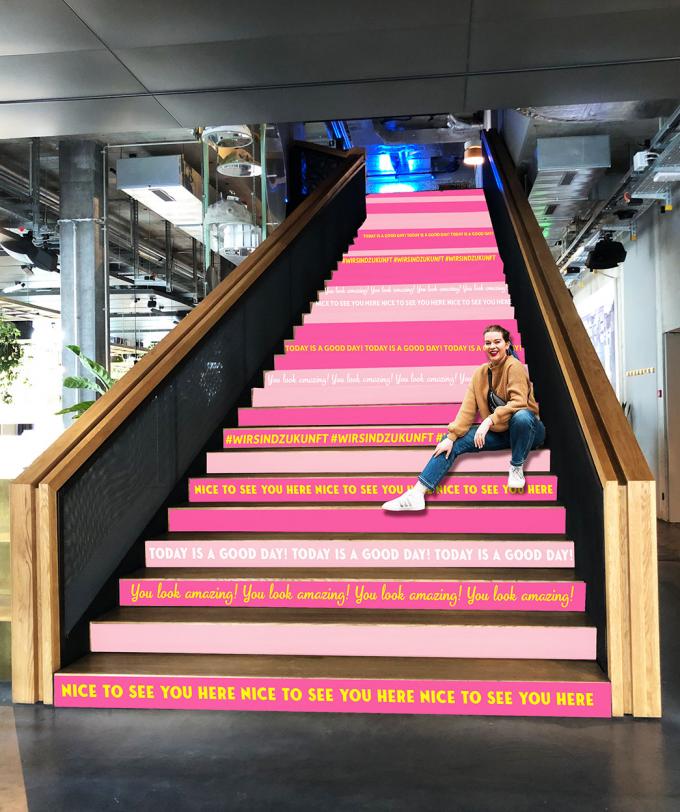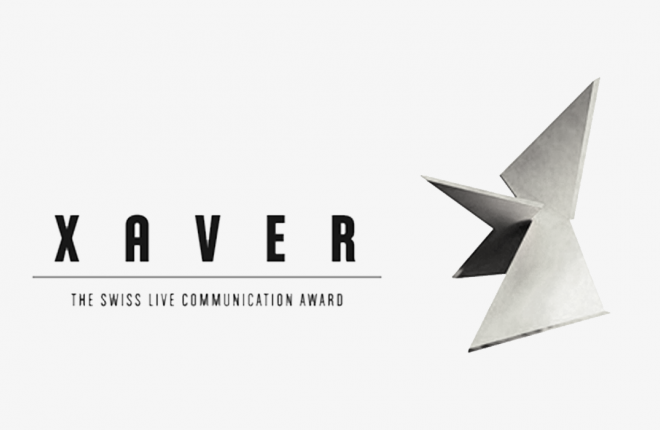 Xaver Award 2022
Silver Best Public Event