Aroma Productions
CHECK-IN NOW
Customer
Swiss Federal Office of Energy
Task
Temporary summer adventure hotel 2020 and 2021
Solution
Redesign of the hotel rooms into themed rooms
Contemporary Selfie Museum
Designed as an interactive pop-up museum, the Selfie Hotel's guests can expect elaborately designed experience rooms full of spectacular surprises. Go swimming in the pink ball pool, float weightlessly in the space station, jump into the confetti pool or crack the bank vault like in the cult series "House of Money" - these are just a selection of the exciting rooms in the Selfie Hotel, which will stop in Lausanne in 2021.
Here, climate and energy efficiency and renewable energy can be experienced directly. Installations, interactive rooms and stagings raise awareness of sustainable mobility, energy-efficient electrical appliances and CO2-saving travel, among other things.
All backdrops were produced in the Aroma workshops and installed by the assembly team.
After the success story in Zurich 2020: Check-in Playground in Lausanne from April to the end of July 2021.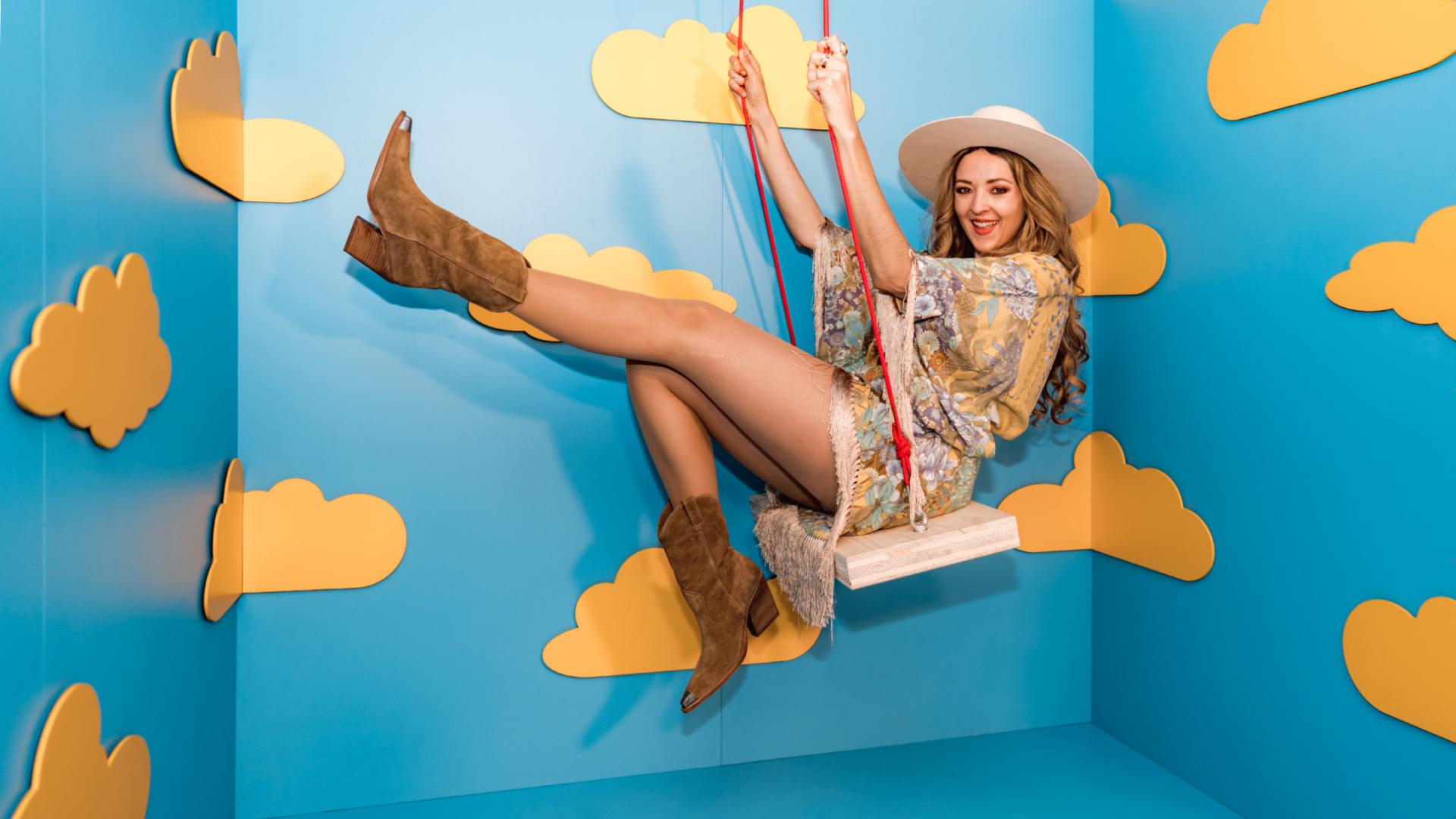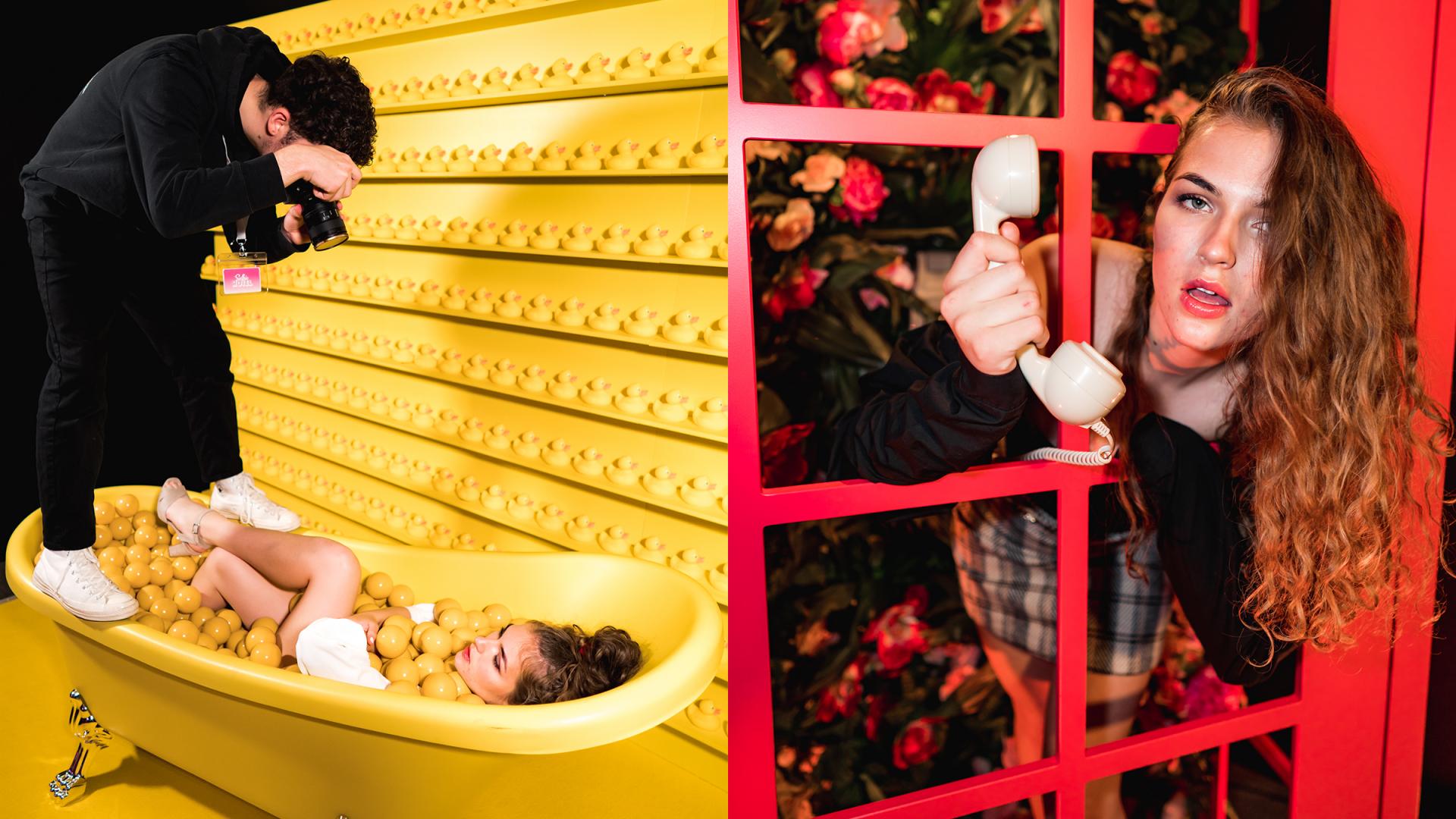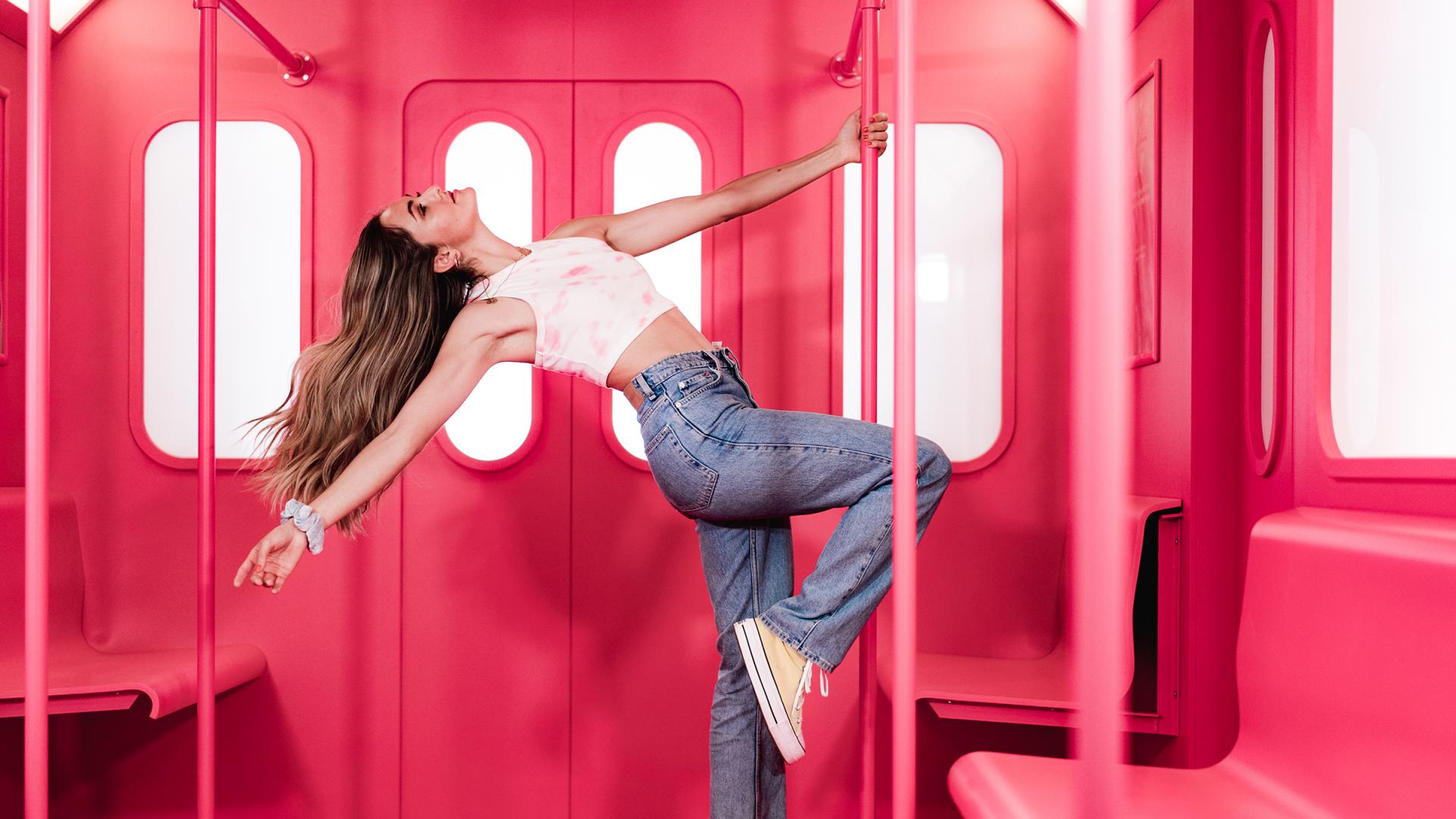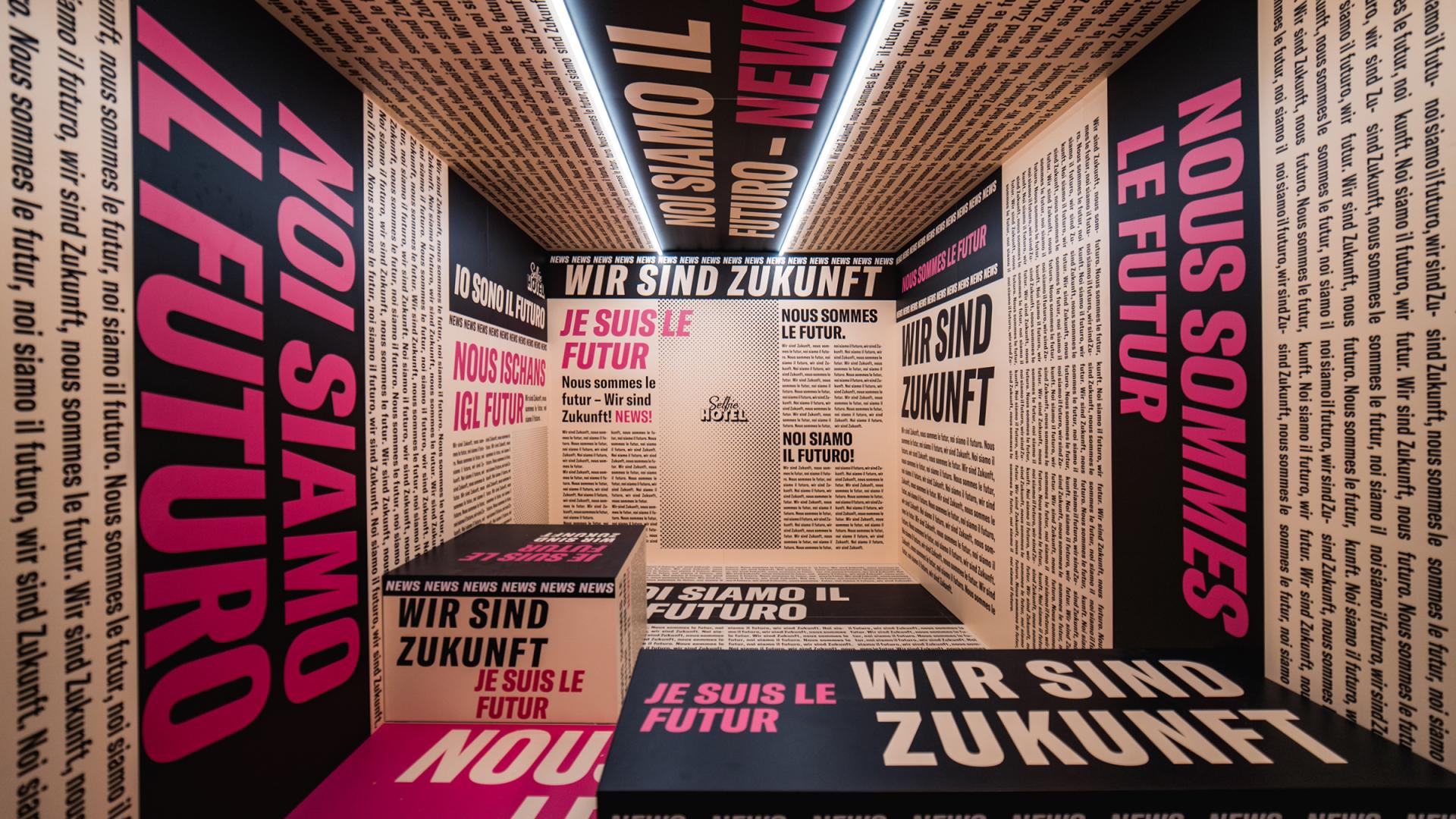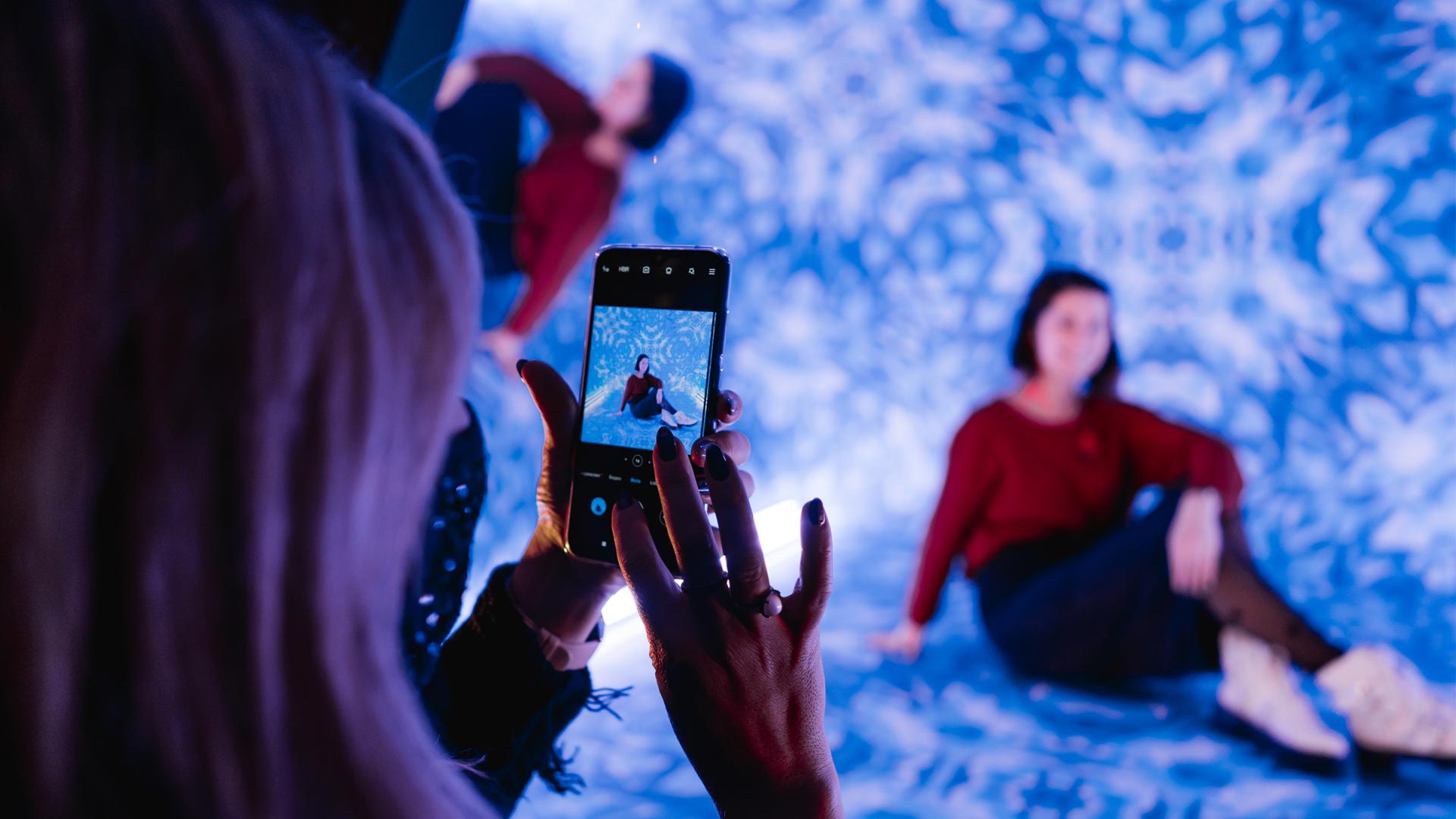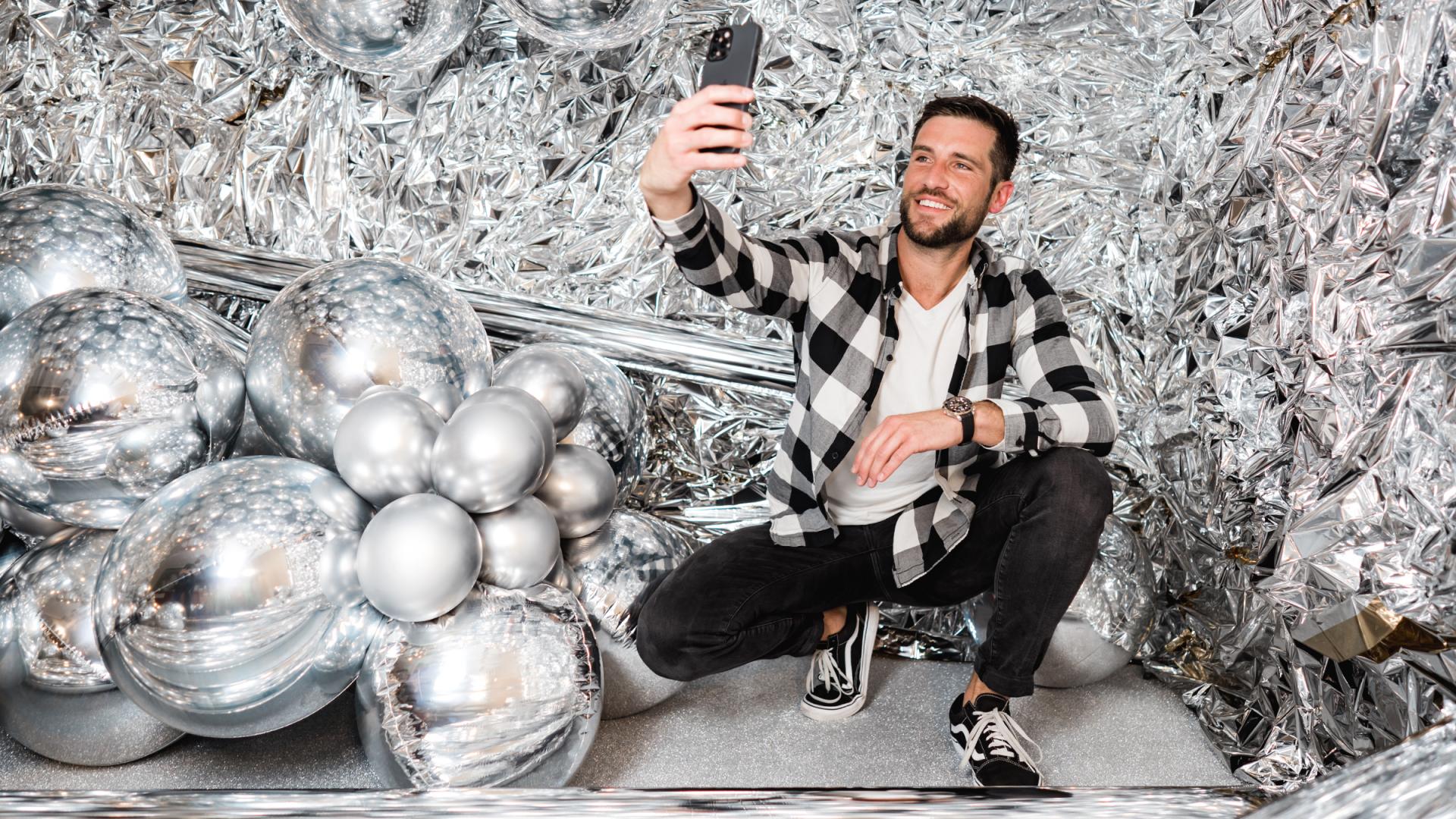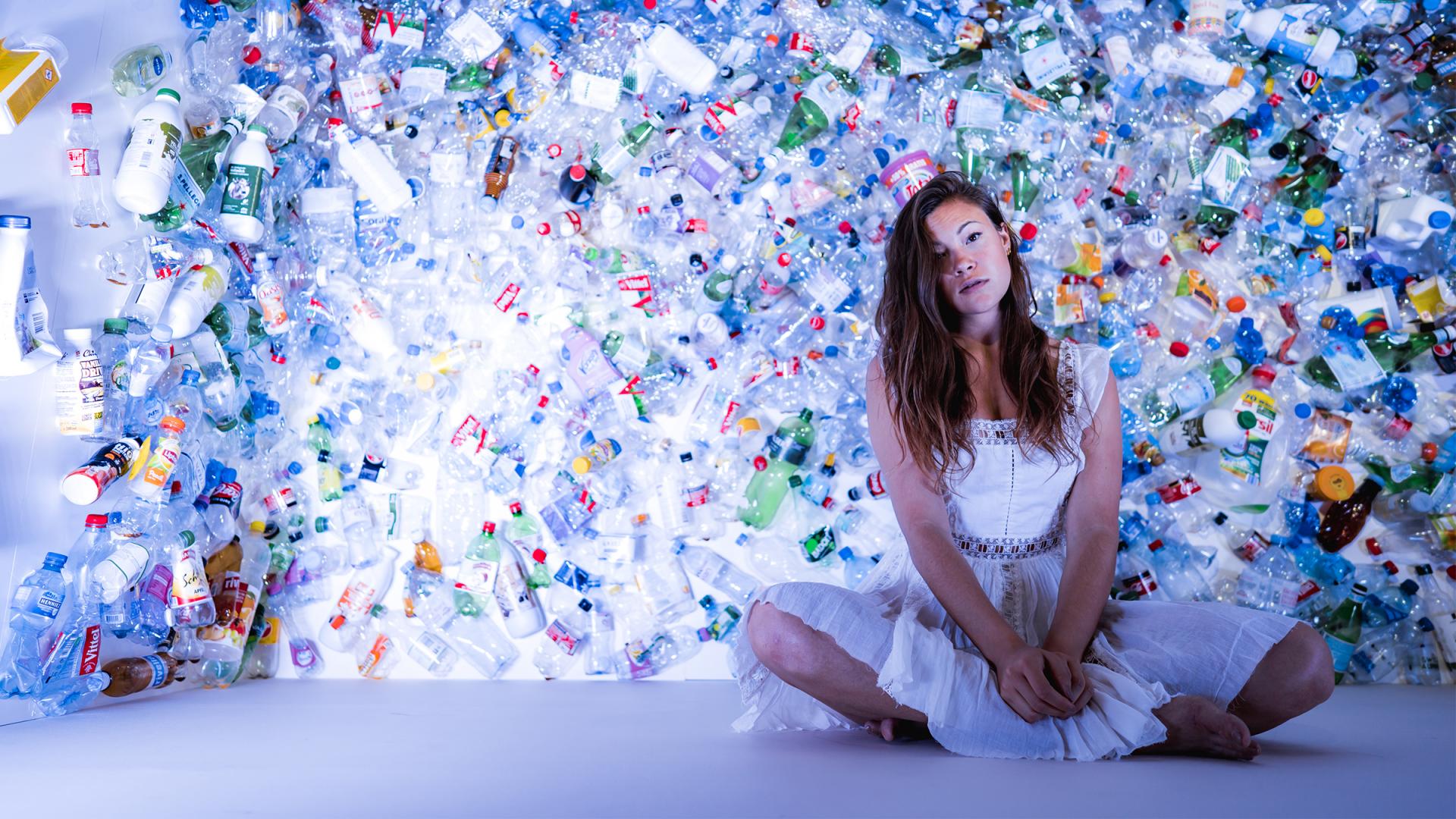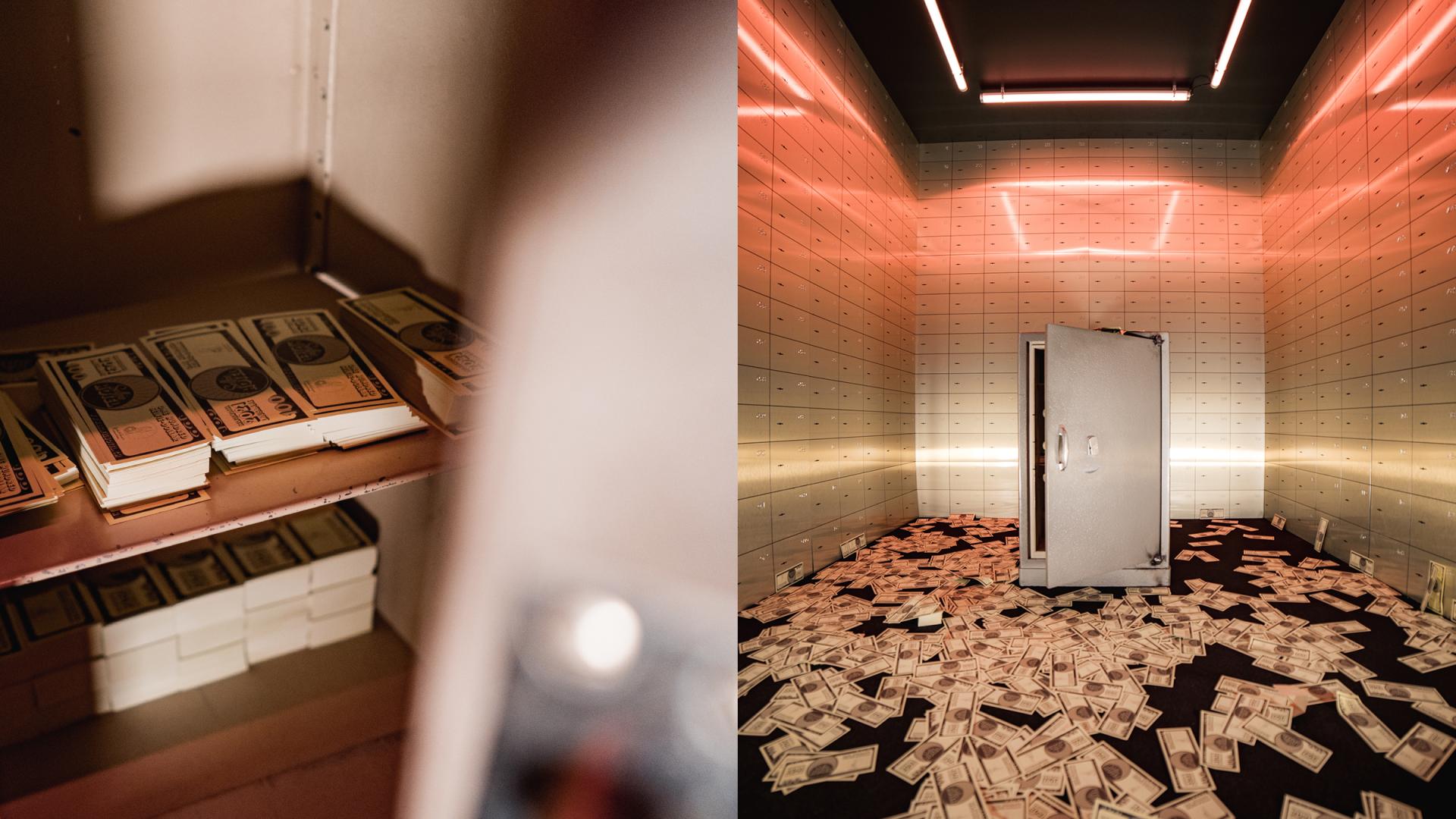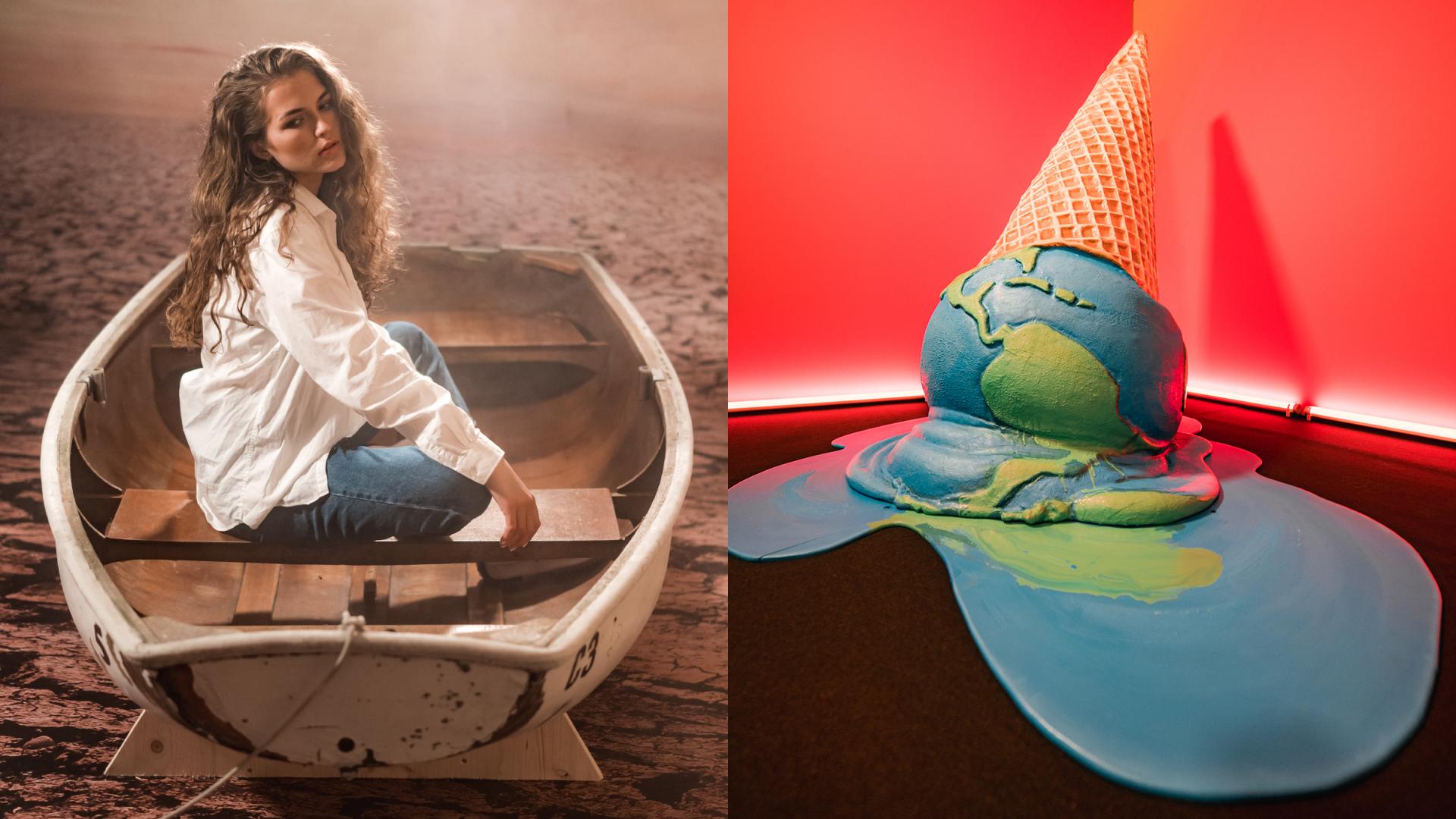 PRODUCTION AND SET-UP