Customer
Founders Vanessa & Matthias Kammermann
Task
Interior design and scenography, project planning, tendering, realisation
Solution
Room for Illusions with WOW effects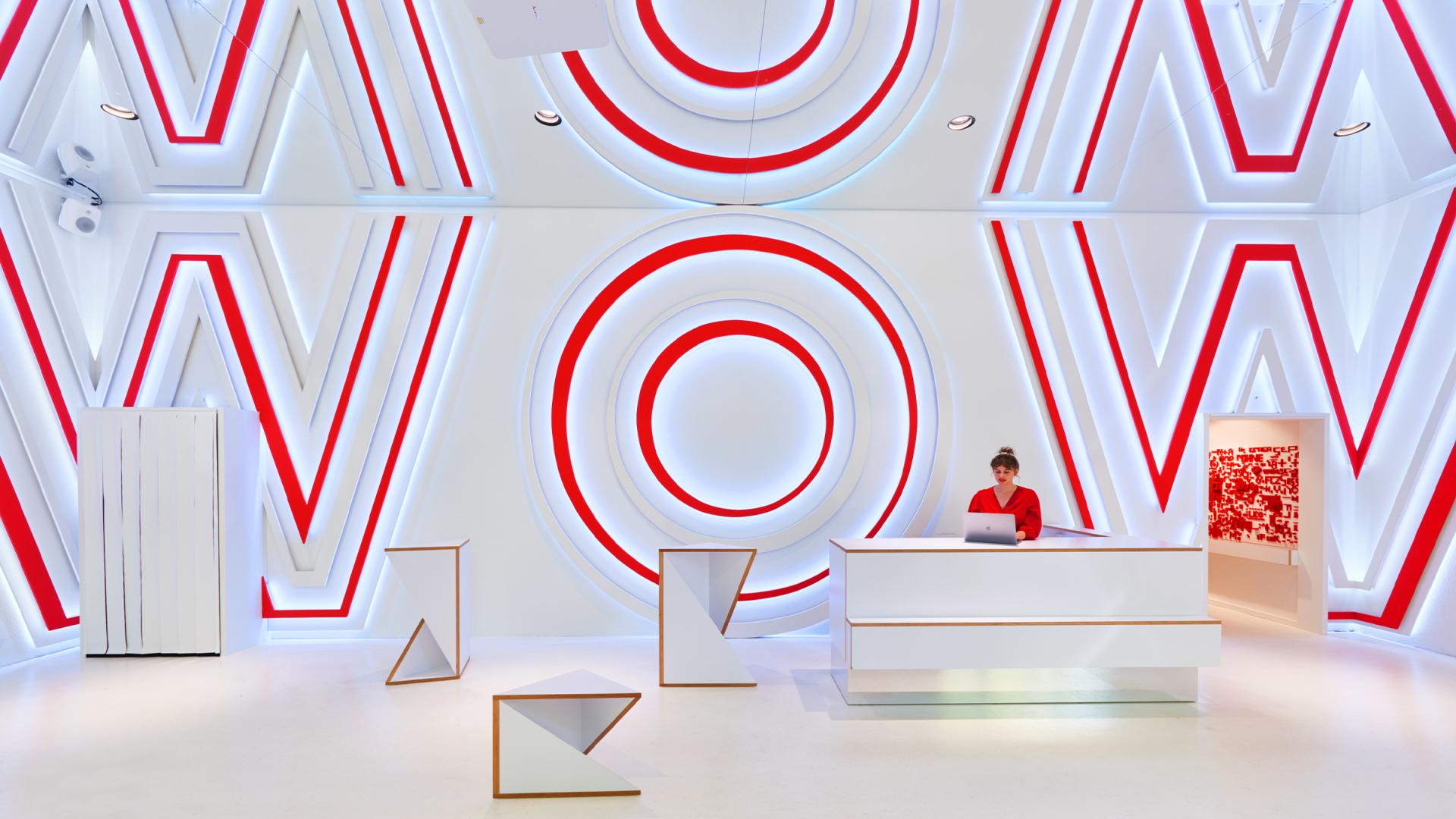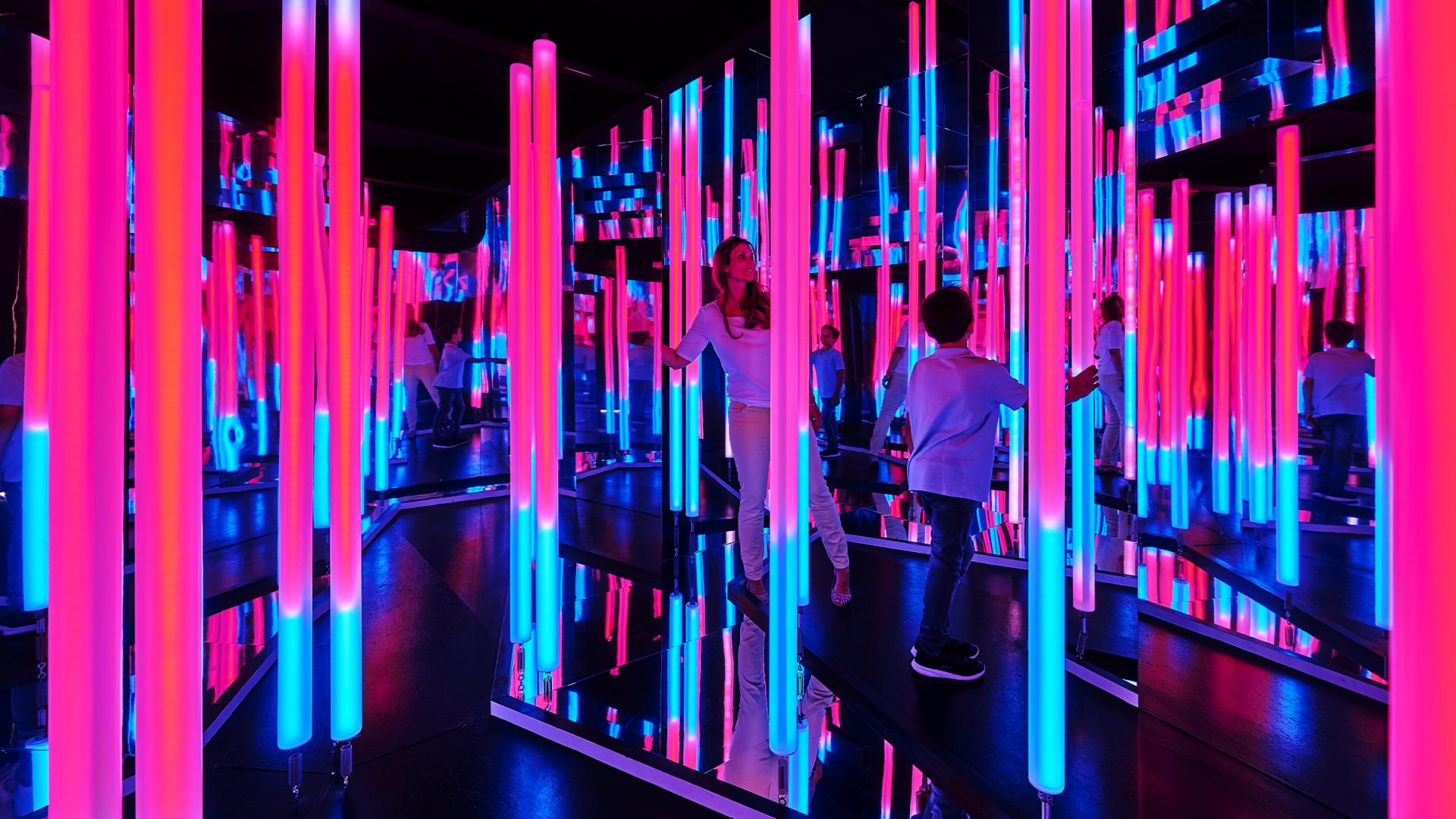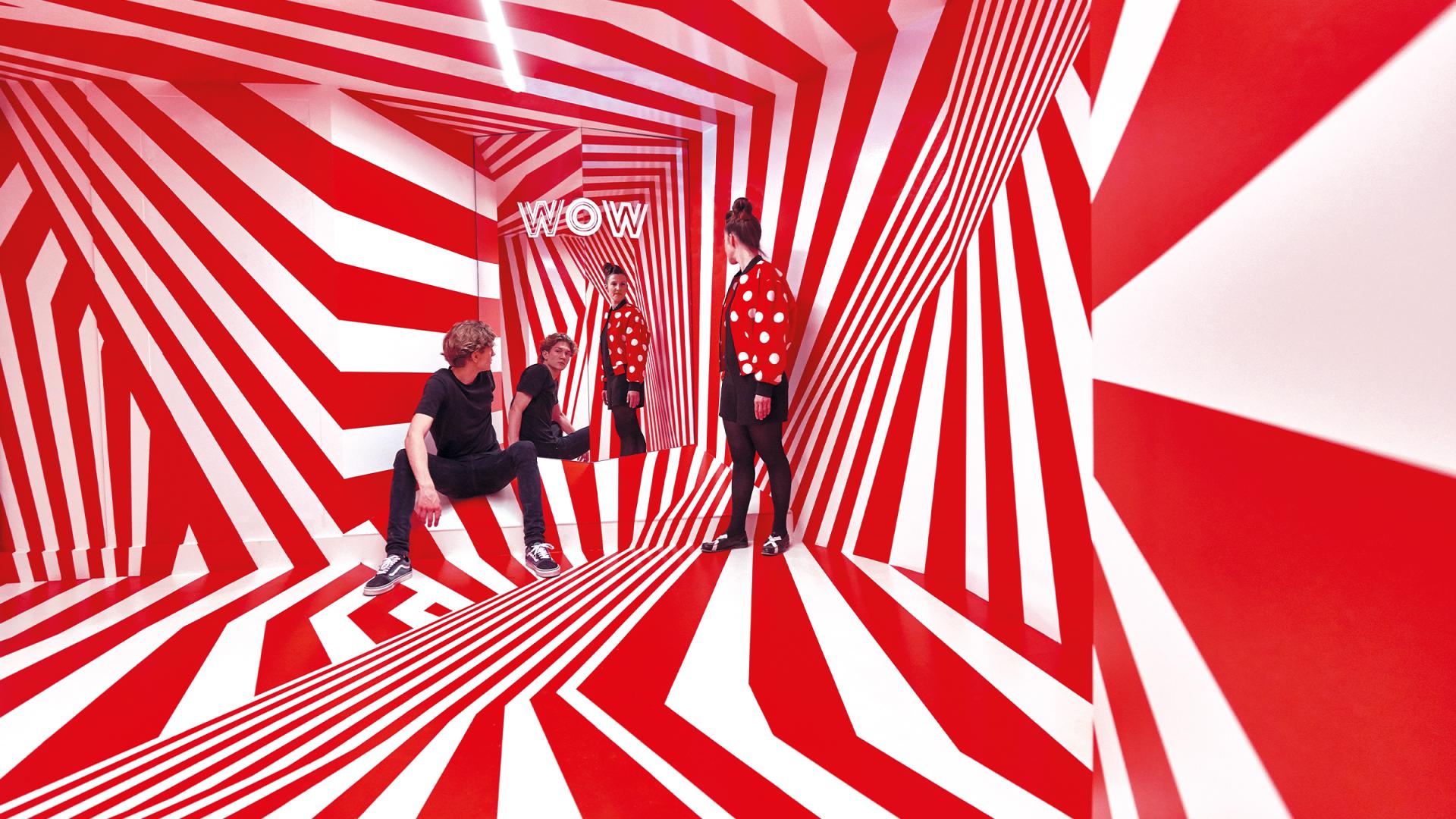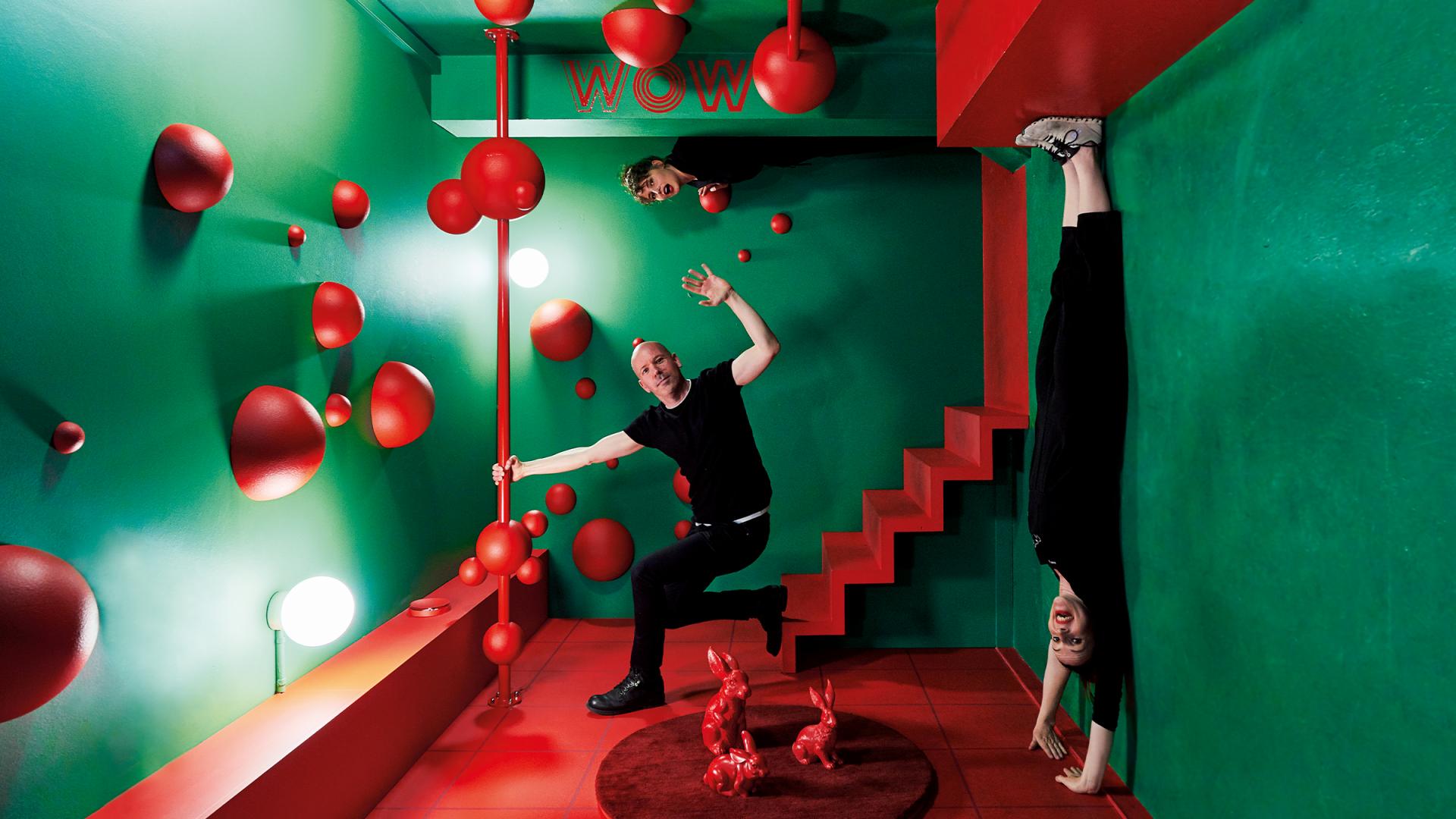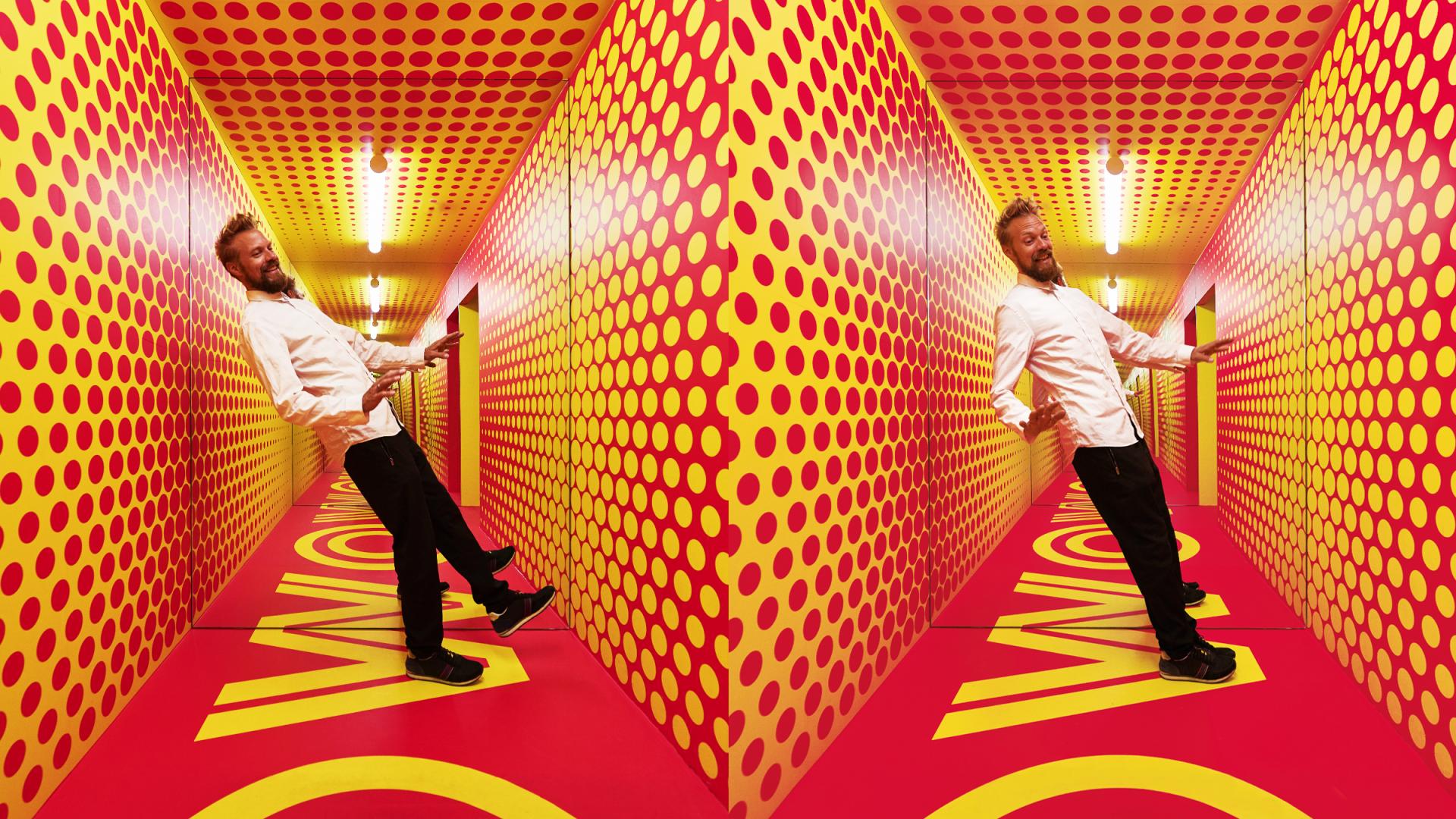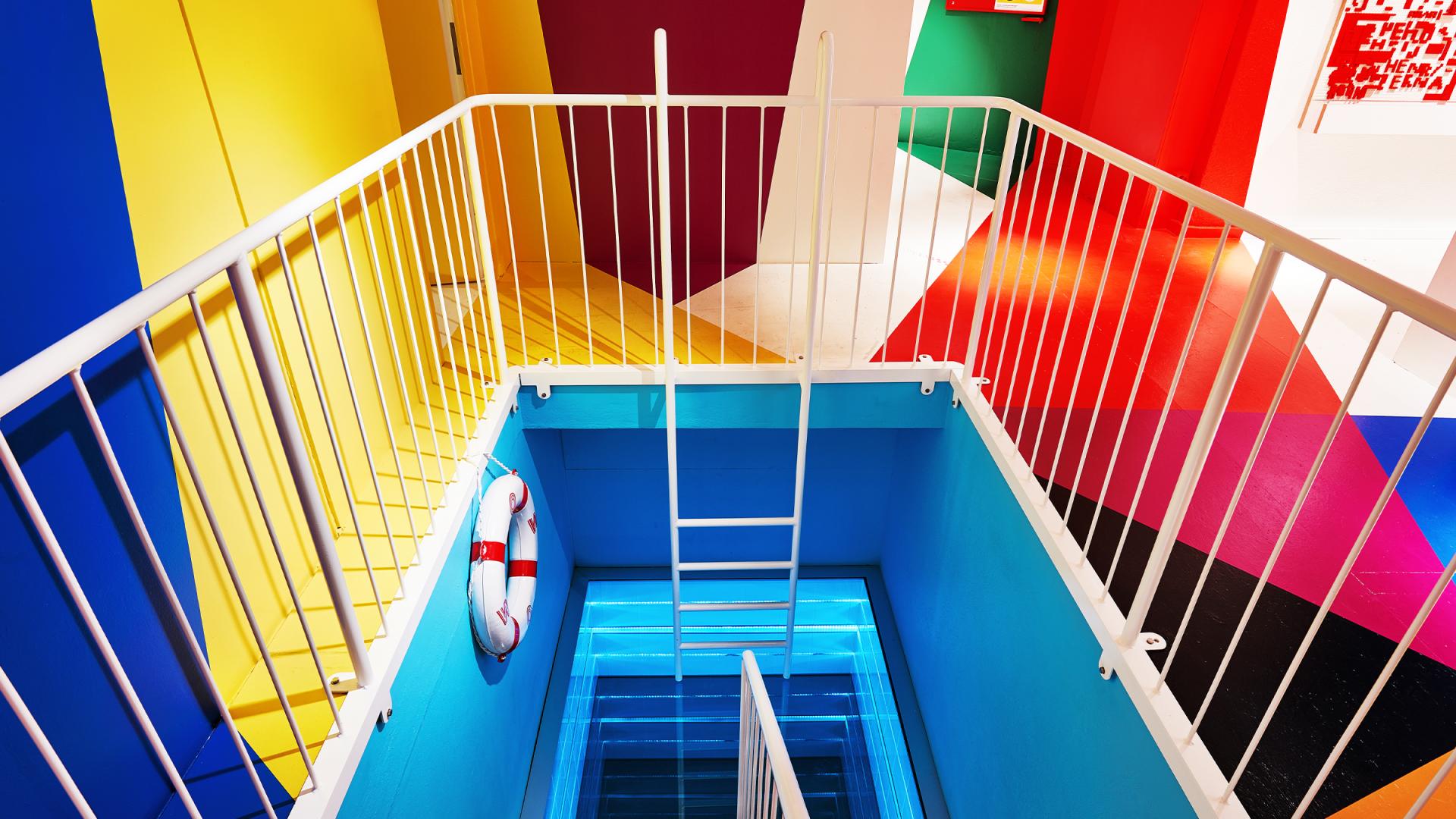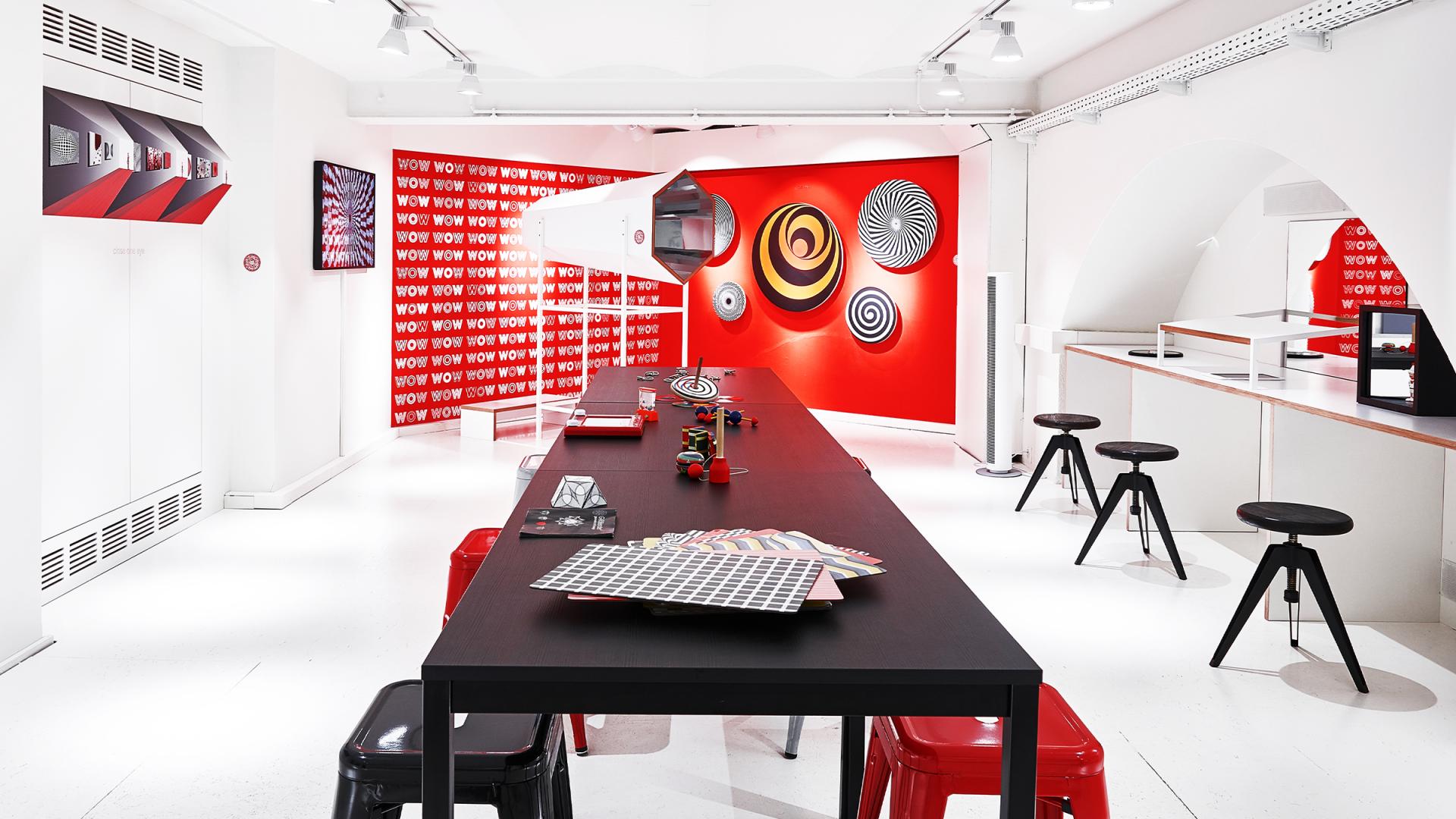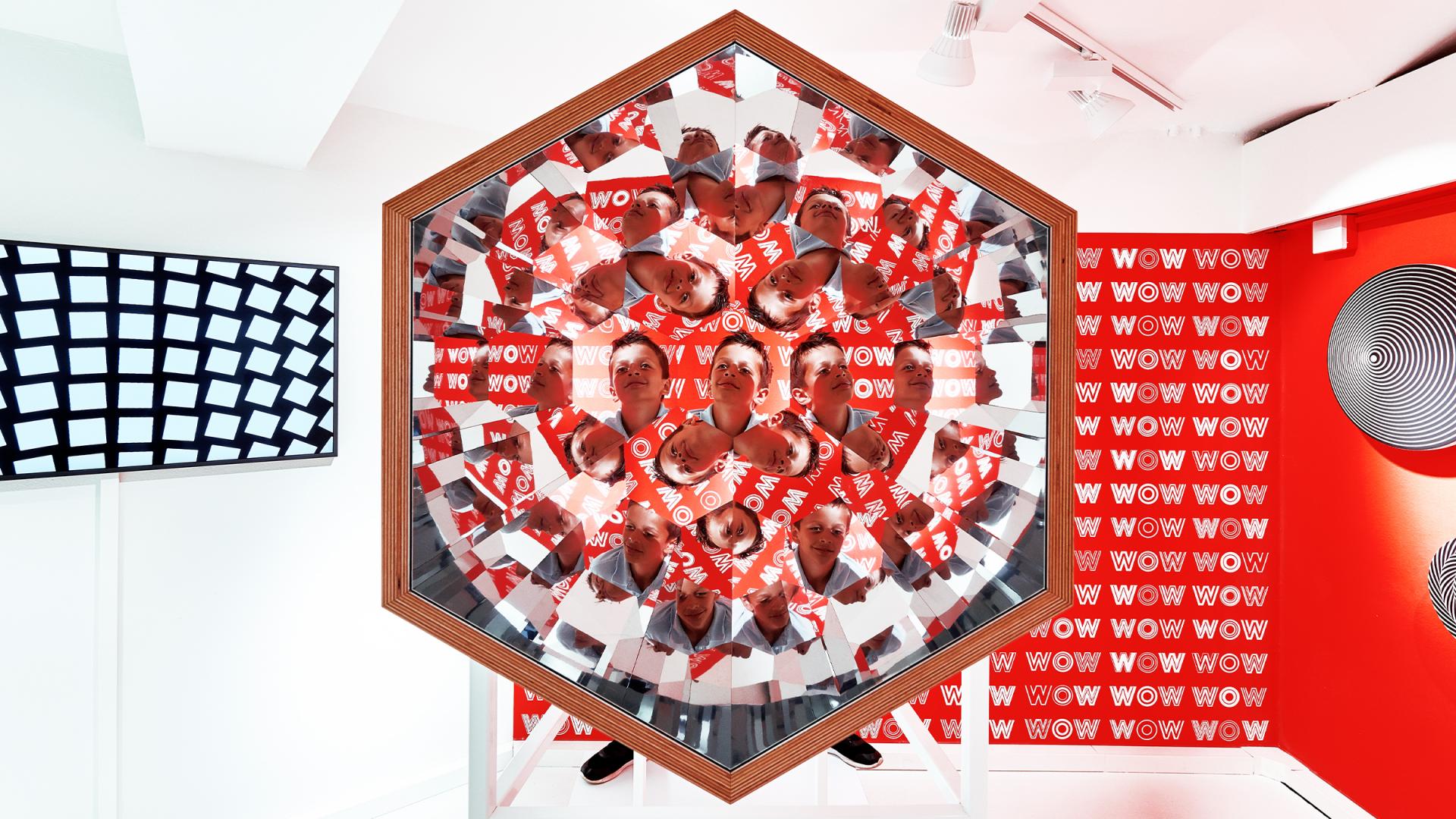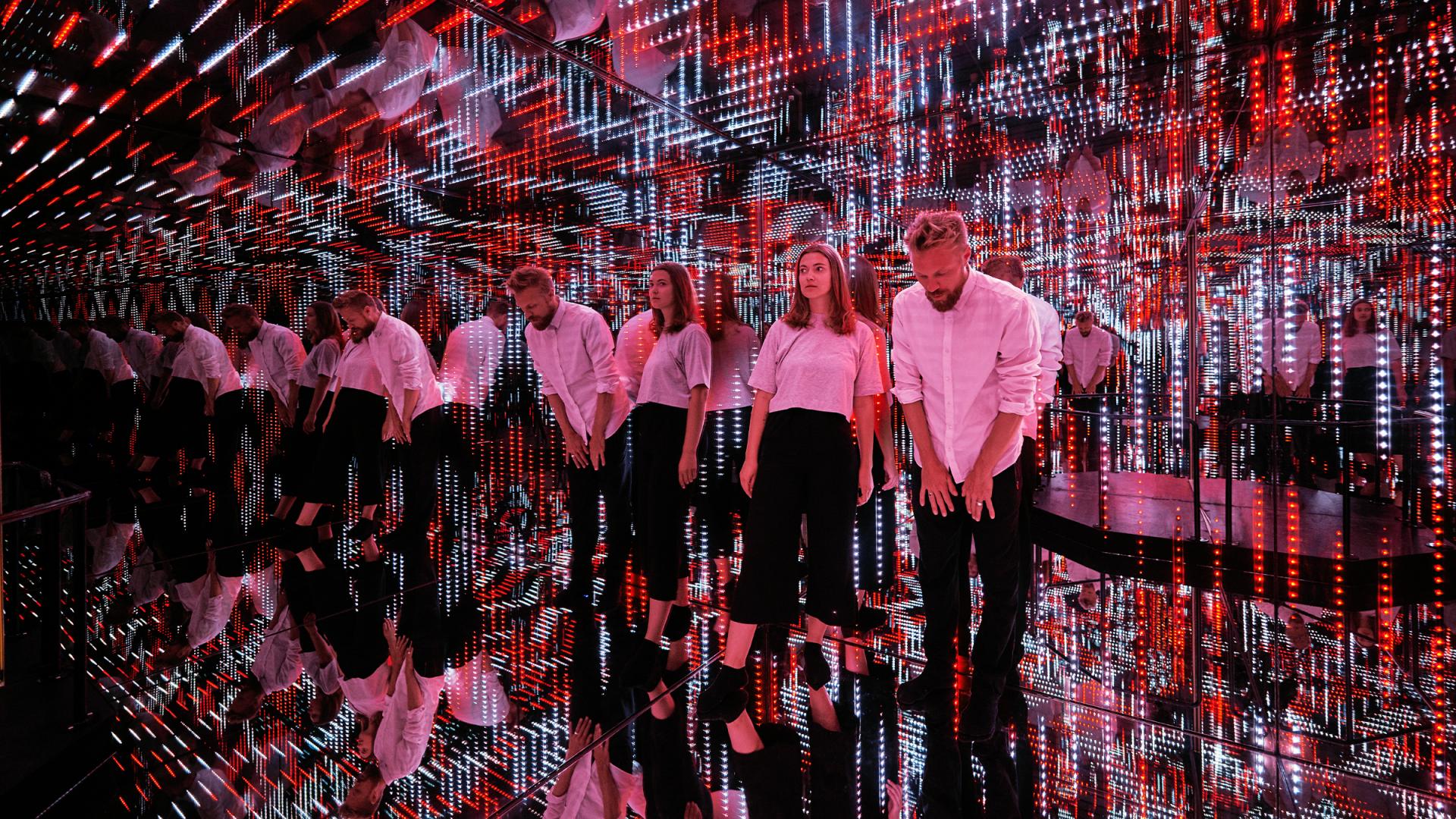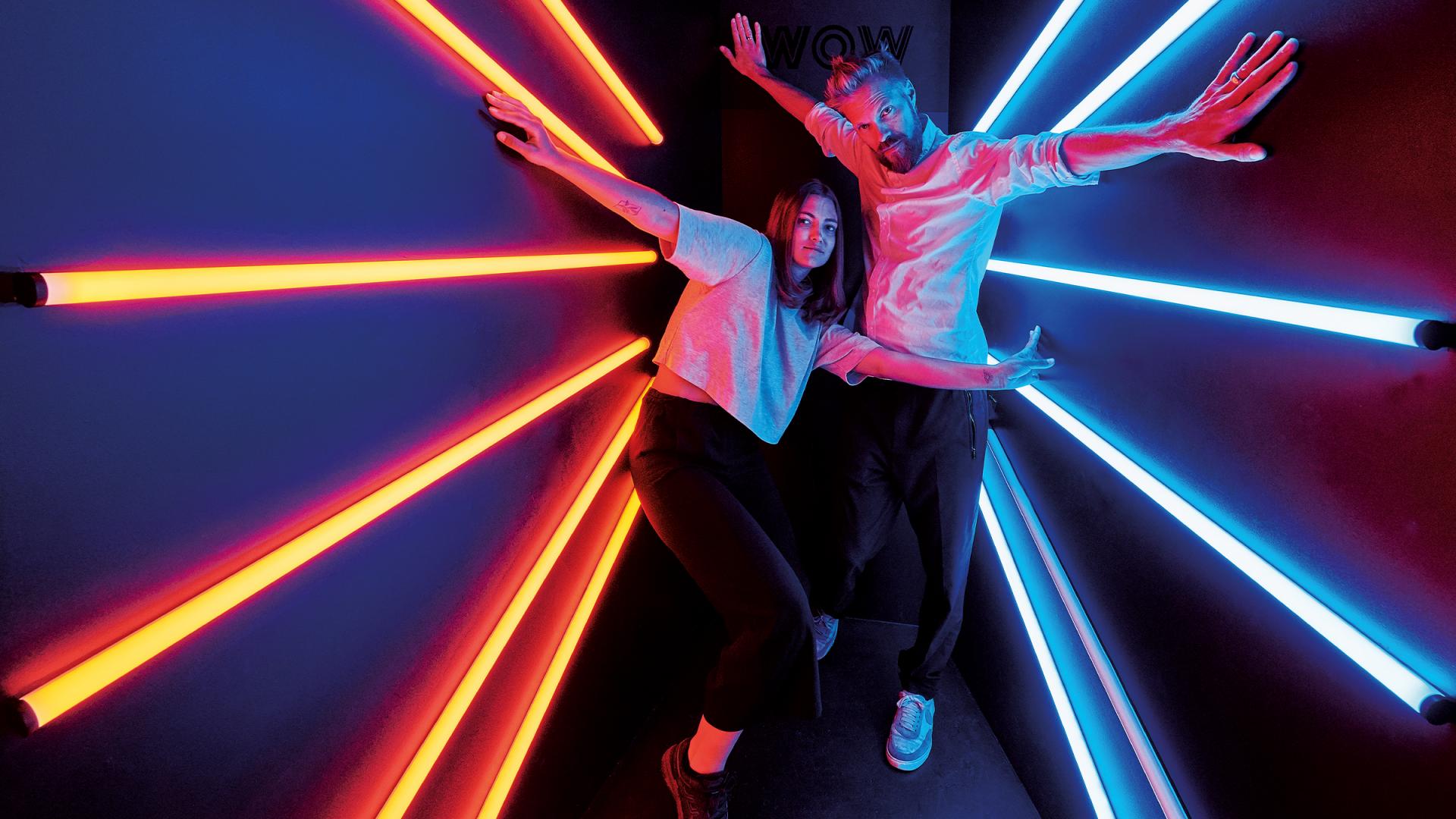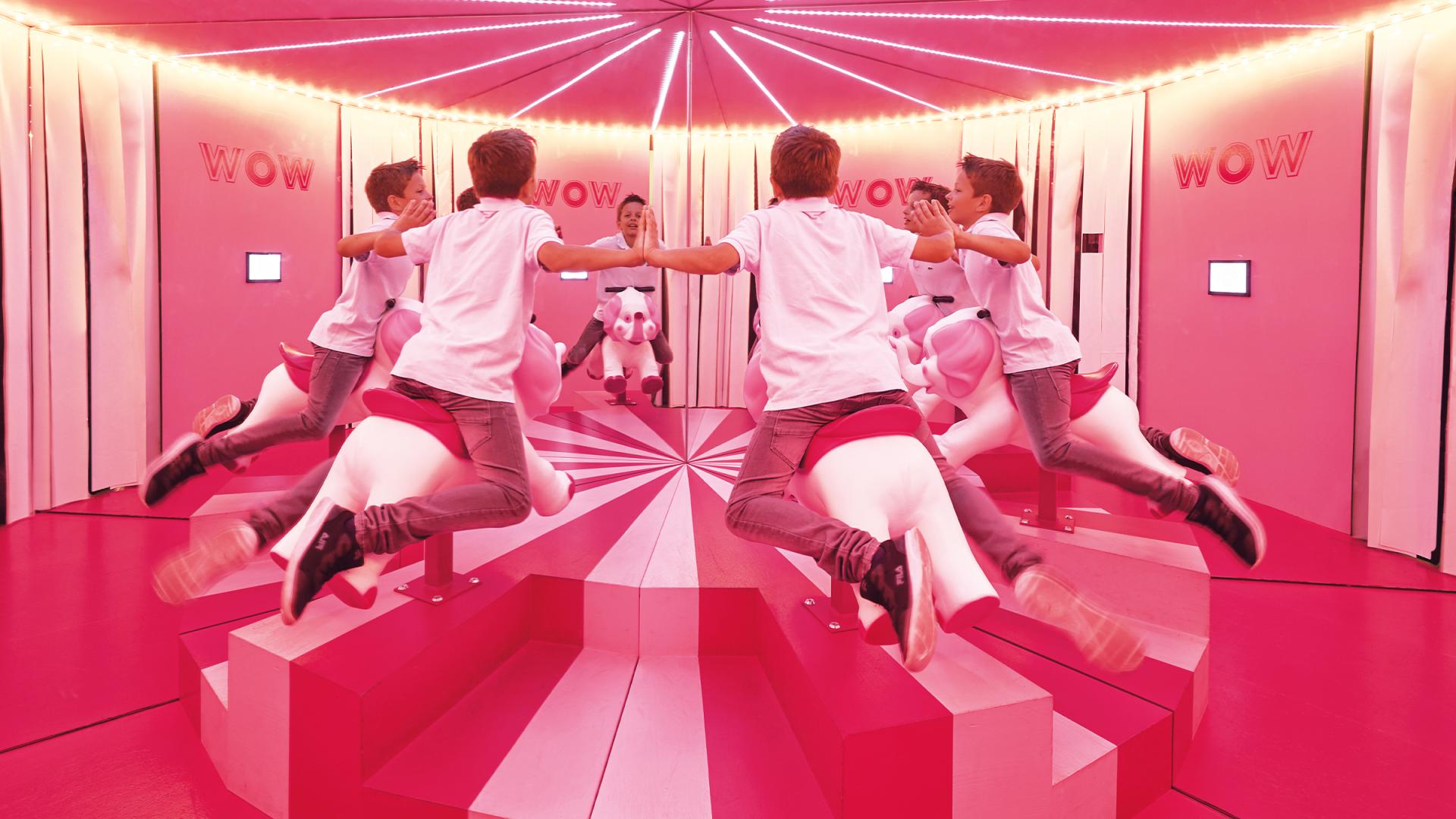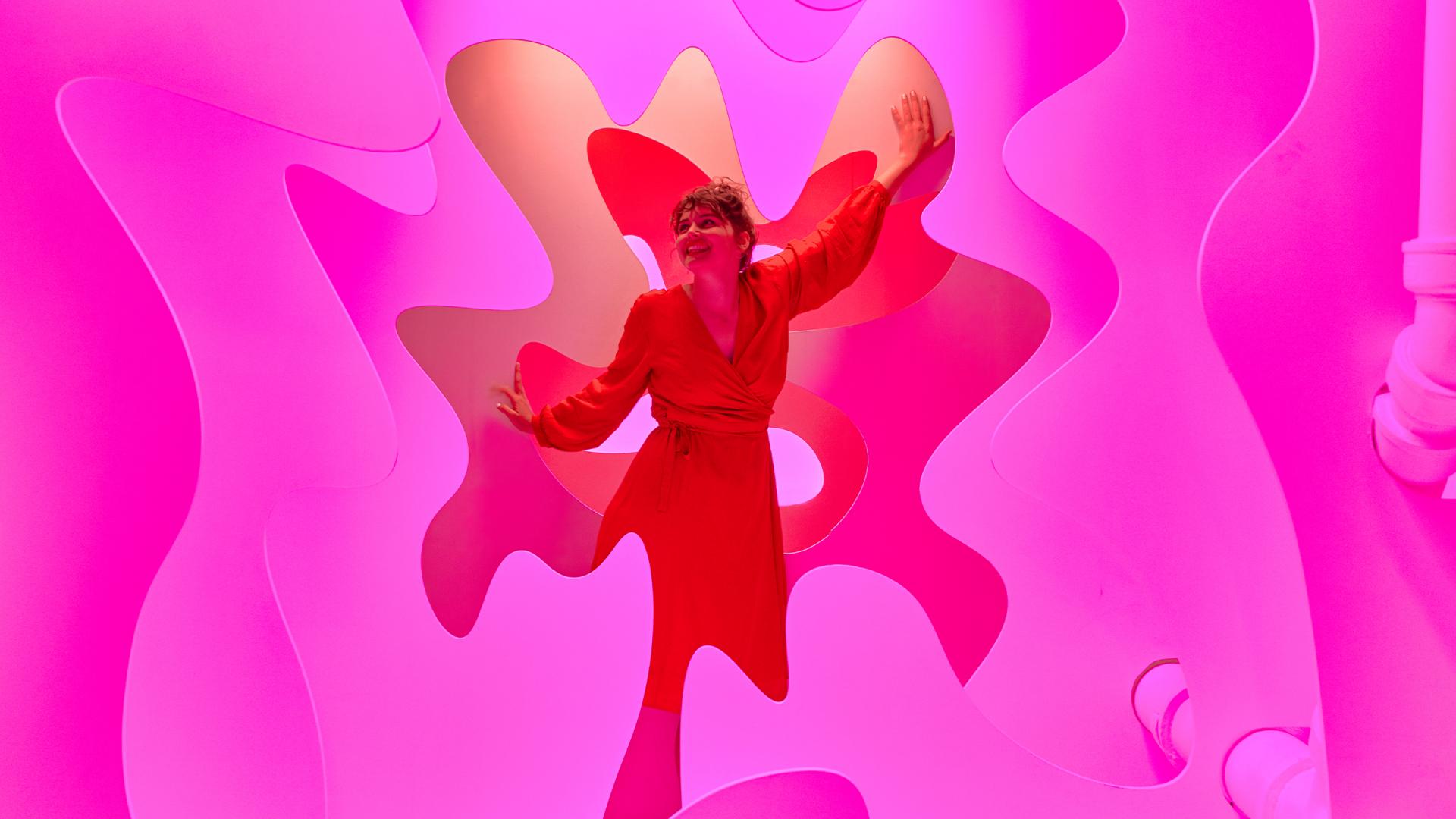 ROOM FOR ILLUSIONS
After one and a half years of development, the WOW Museum in the heart of Zurich was opened in early summer 2020. On over 400 square metres, visitors experience surprising sensory illusions, illusions and new perspectives.
As soon as they enter the foyer, they experience the first WOW effect: the reduced entrance area in white and the large WOW fire - equipped with 200 metres of programmable LED strips - leaves them in awe. The tour begins in the "Maze", a labyrinth of illuminated mirrors, which appears far larger due to the effects, thus introducing the visitor to the world of illusions. A further 11 individually developed, interactive illusion rooms surprise anew and change perspectives and spatial perceptions.
On the upper floor is the "Wonder Lab", the educational area of the exhibition, where the exhibits invite visitors to experiment. The bright, modular room is also suitable for workshops as part of the museum tours and is very popular with school classes, among others.
Our room designers, scenographers and architects worked on the individual and surprising room stagings. Under the construction management of Aroma, the former furniture shop was converted into rooms full of illusions.
Room concept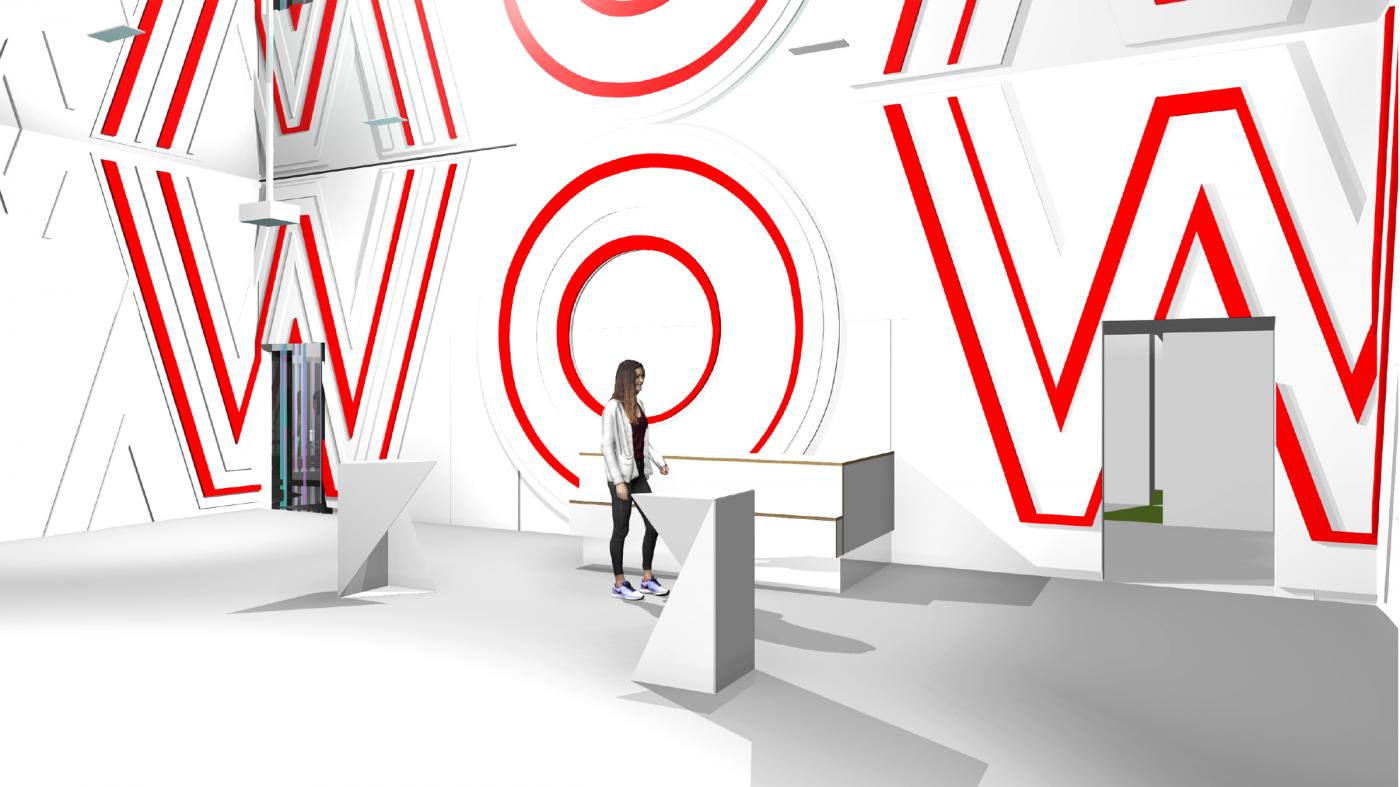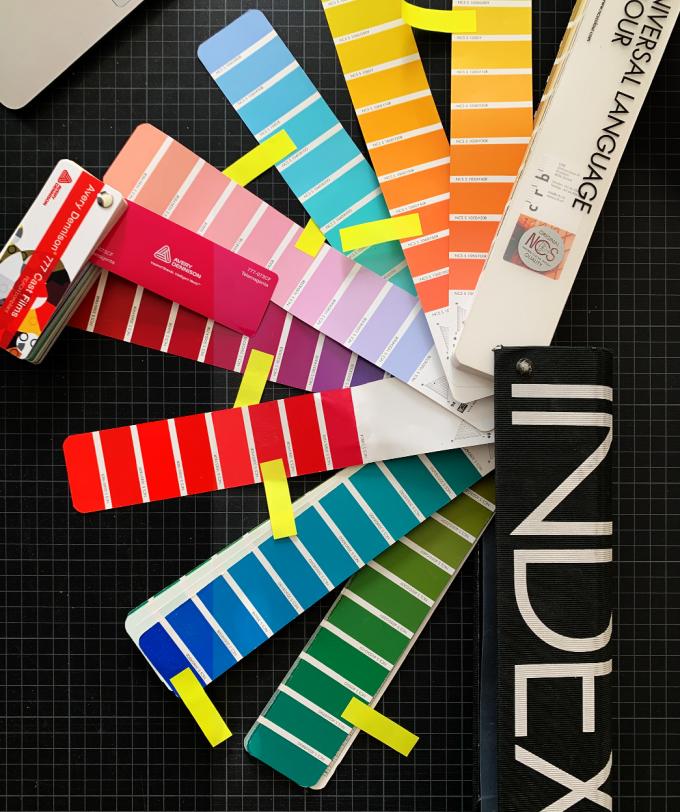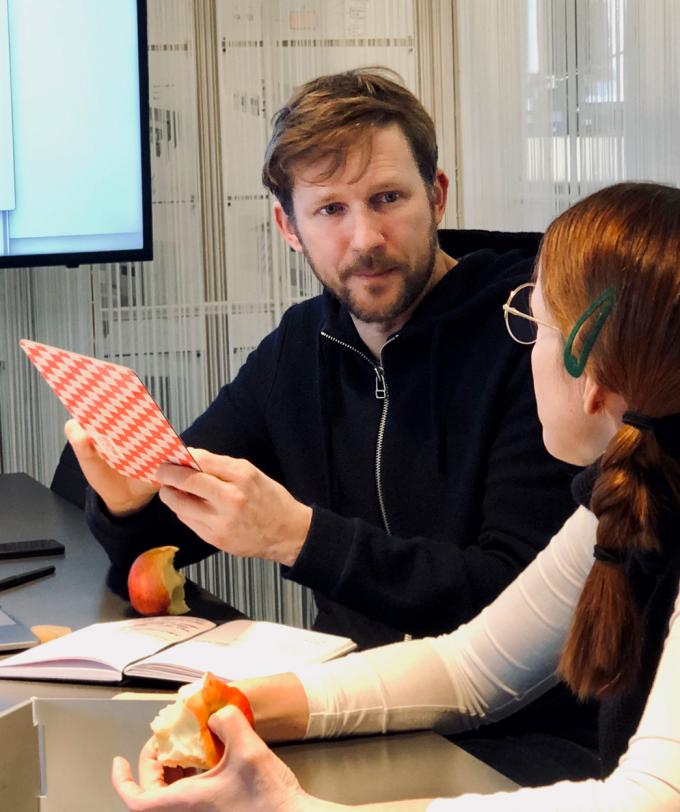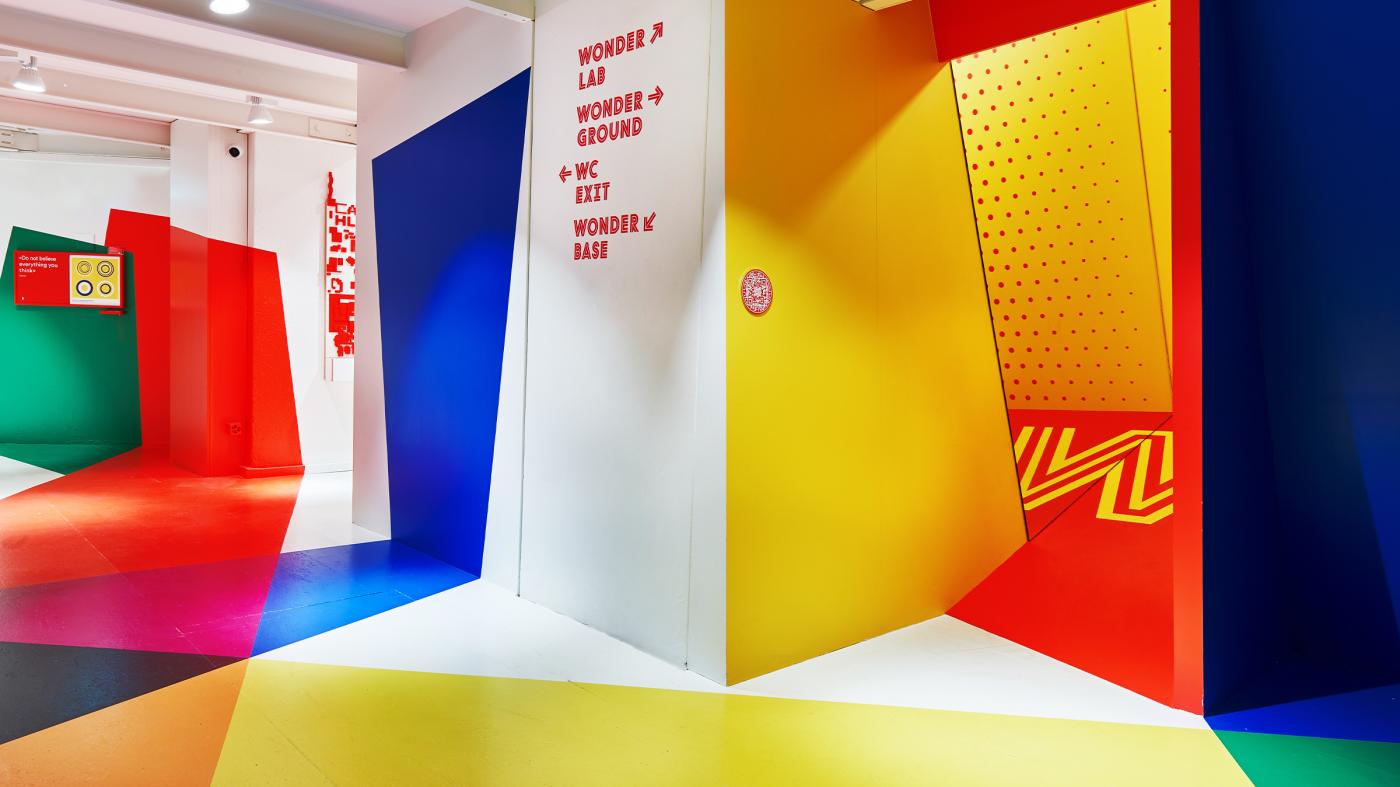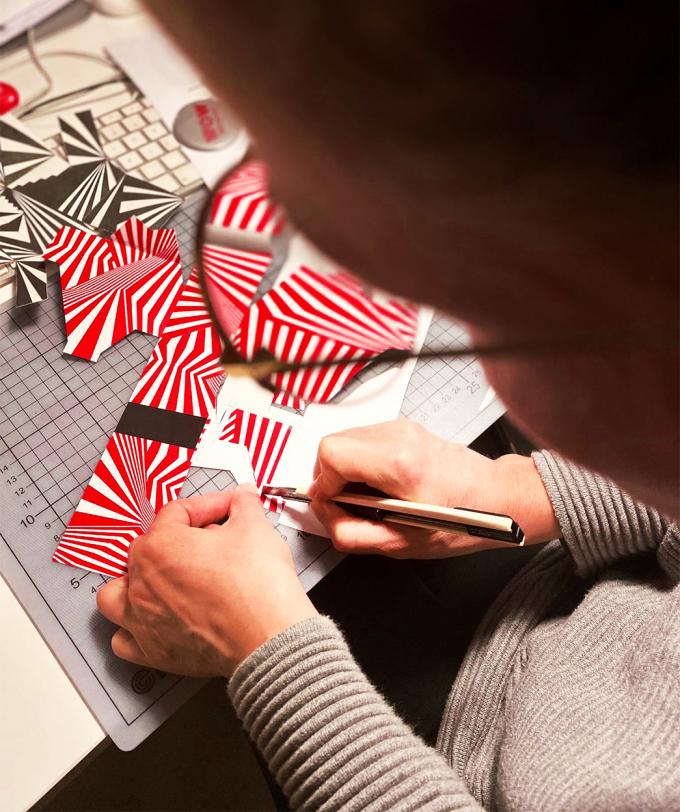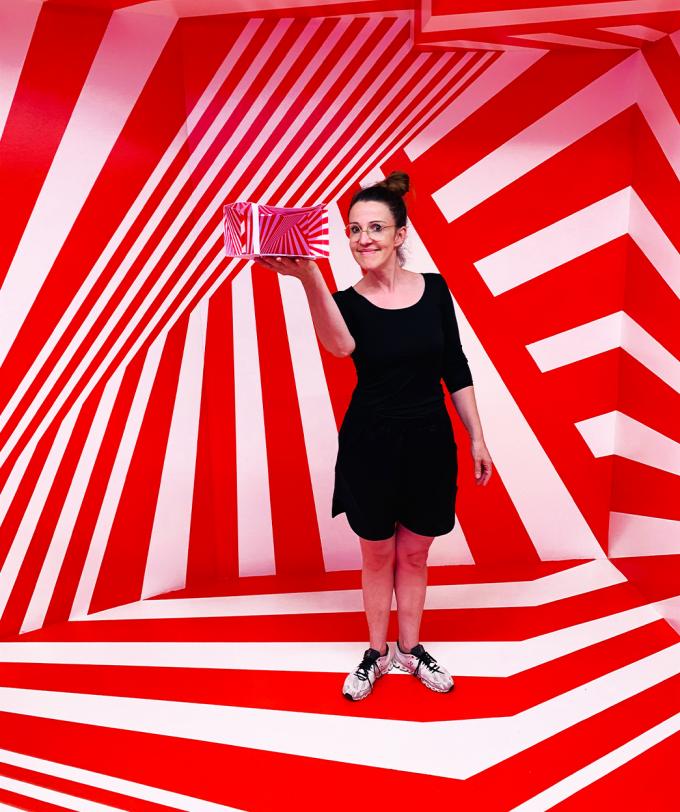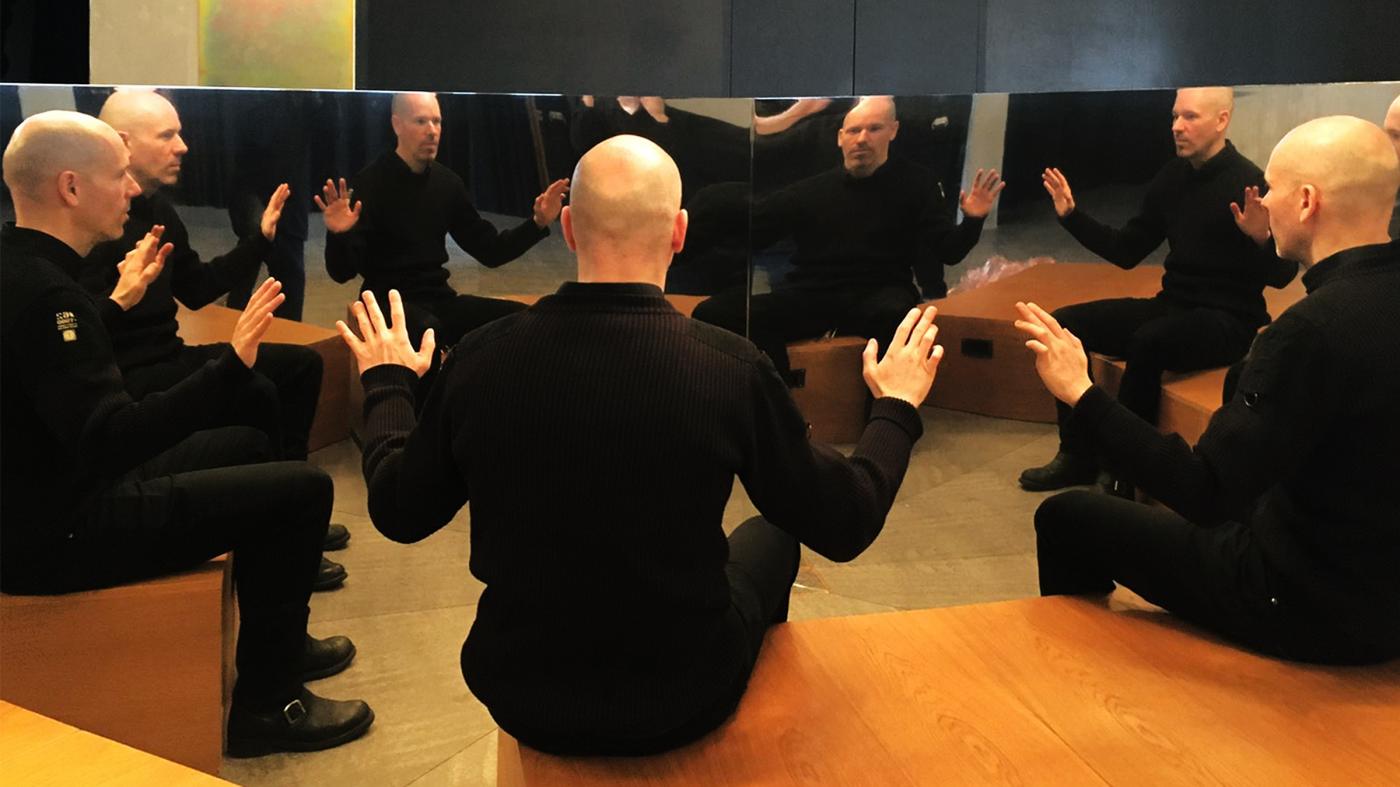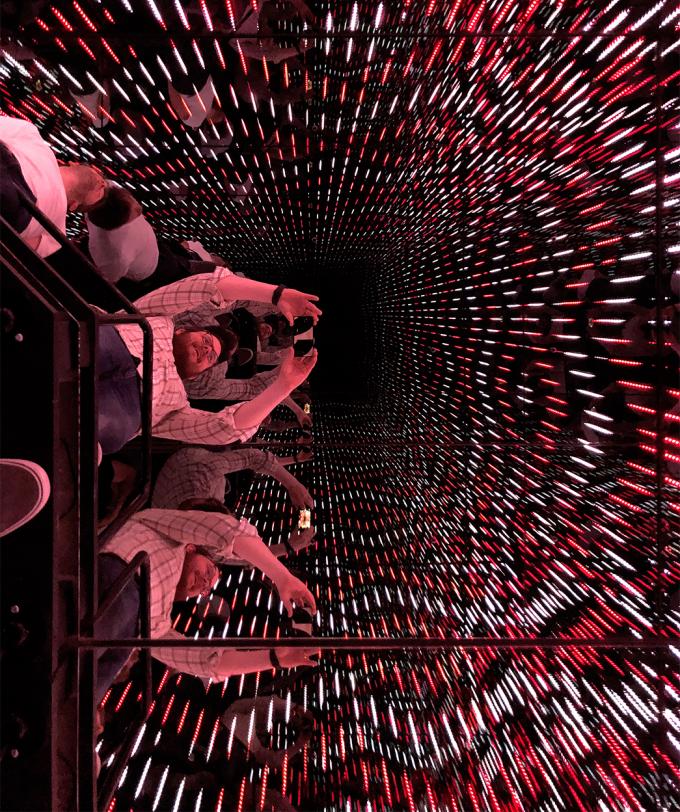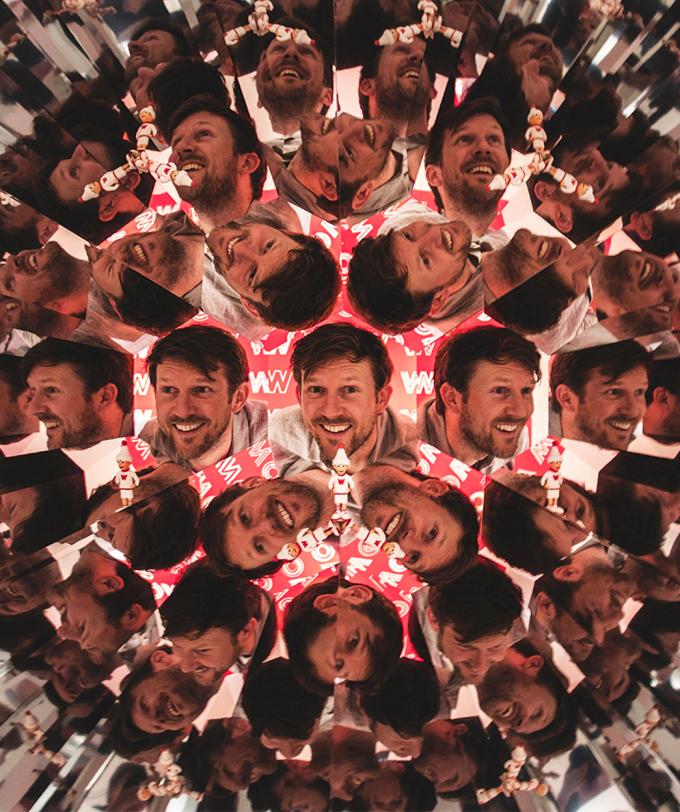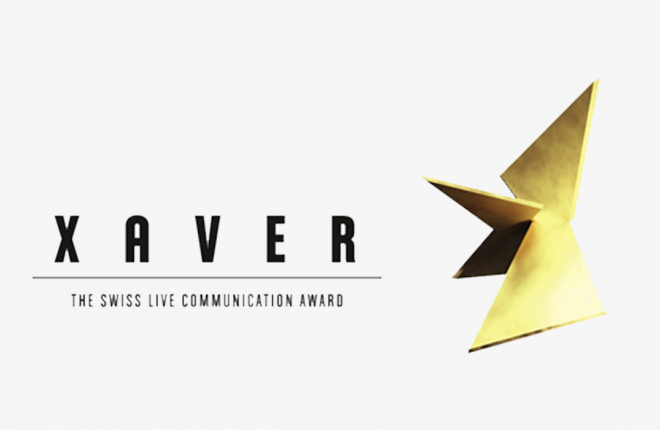 Xaver Award 2022
Gold Best Brandworlds & Temporary Installations and Exhibitions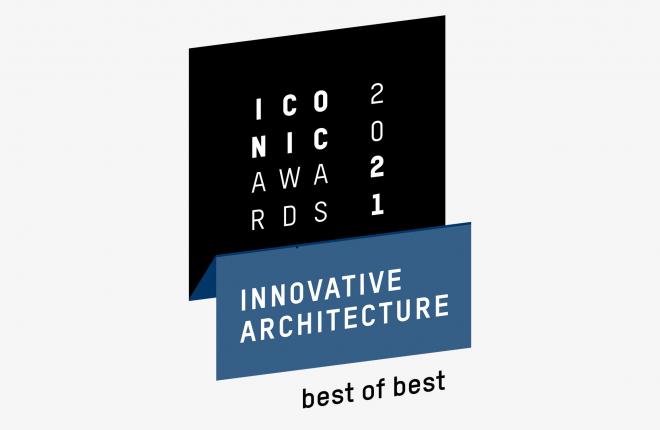 ICONIC AWARDS 2021: Best of Best in der Kategorie INTERIOR - Public / Culture / Education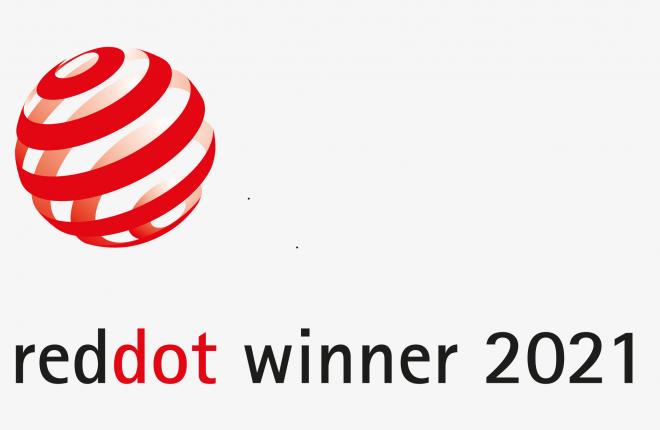 Red Dot Award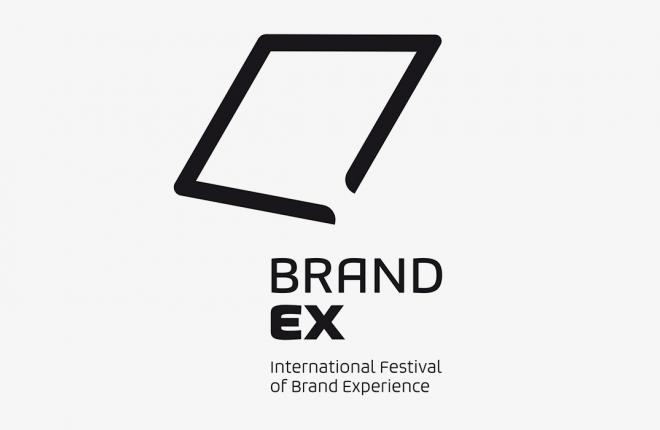 BrandEx Award 2021 «Best of Best»:
awarded in «Best Interactive Installation», «Best Thematic Exhibition», «Best Brand Architecture»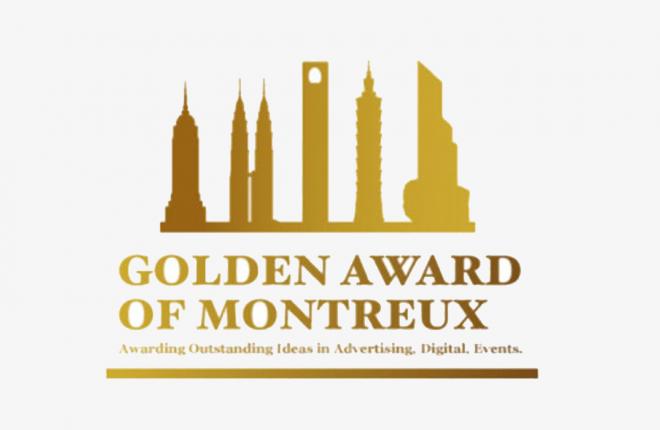 Finalist Certificate at the Golden Award of Montreux 2021
«We are deeply impressed by Aroma's handling of an unusual topic. The team very quickly took up our idea and together we worked out an ingenious concept with great commitment and pleasure. The breadth of Aroma's expertise combined with the strong partner network made it possible to realise this complex project efficiently and successfully.»